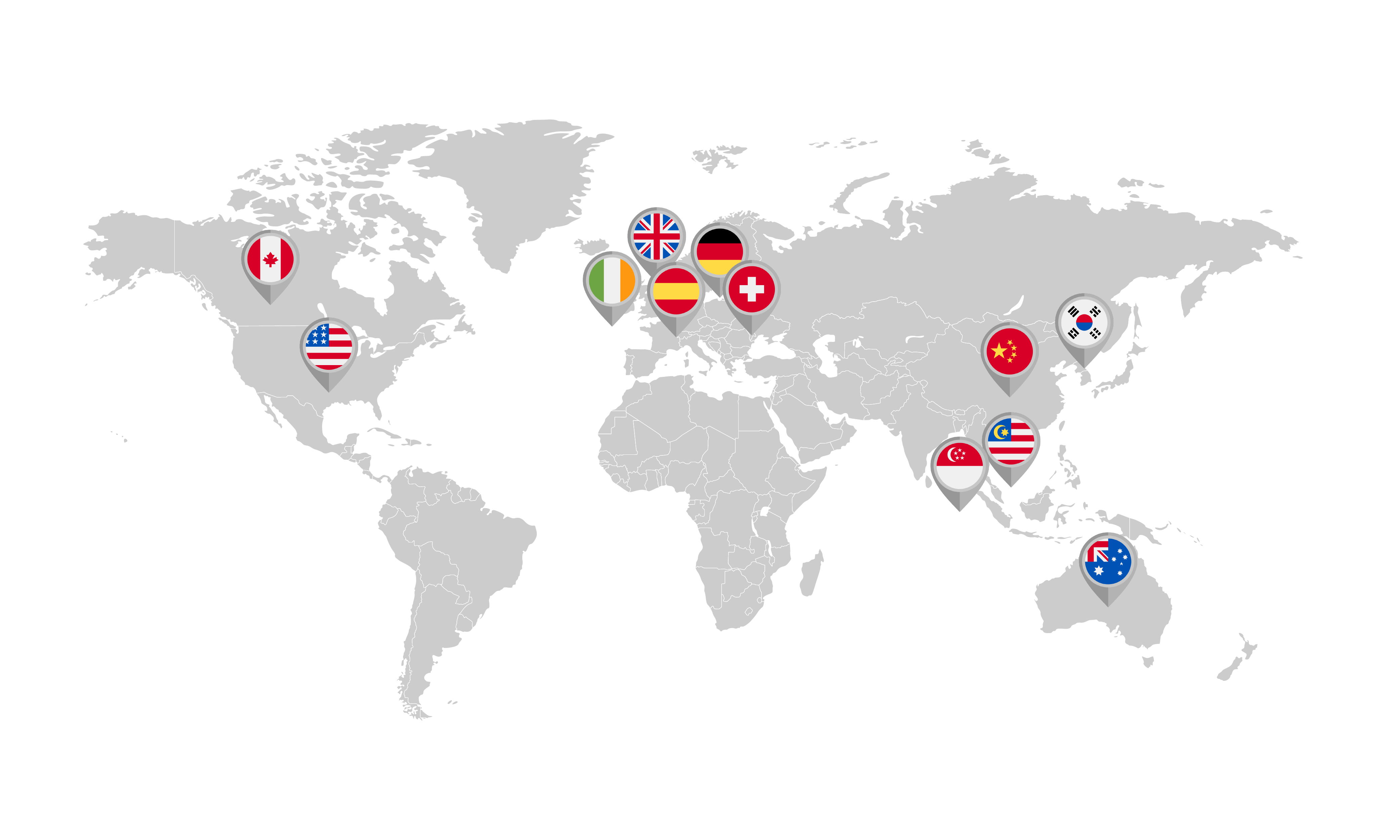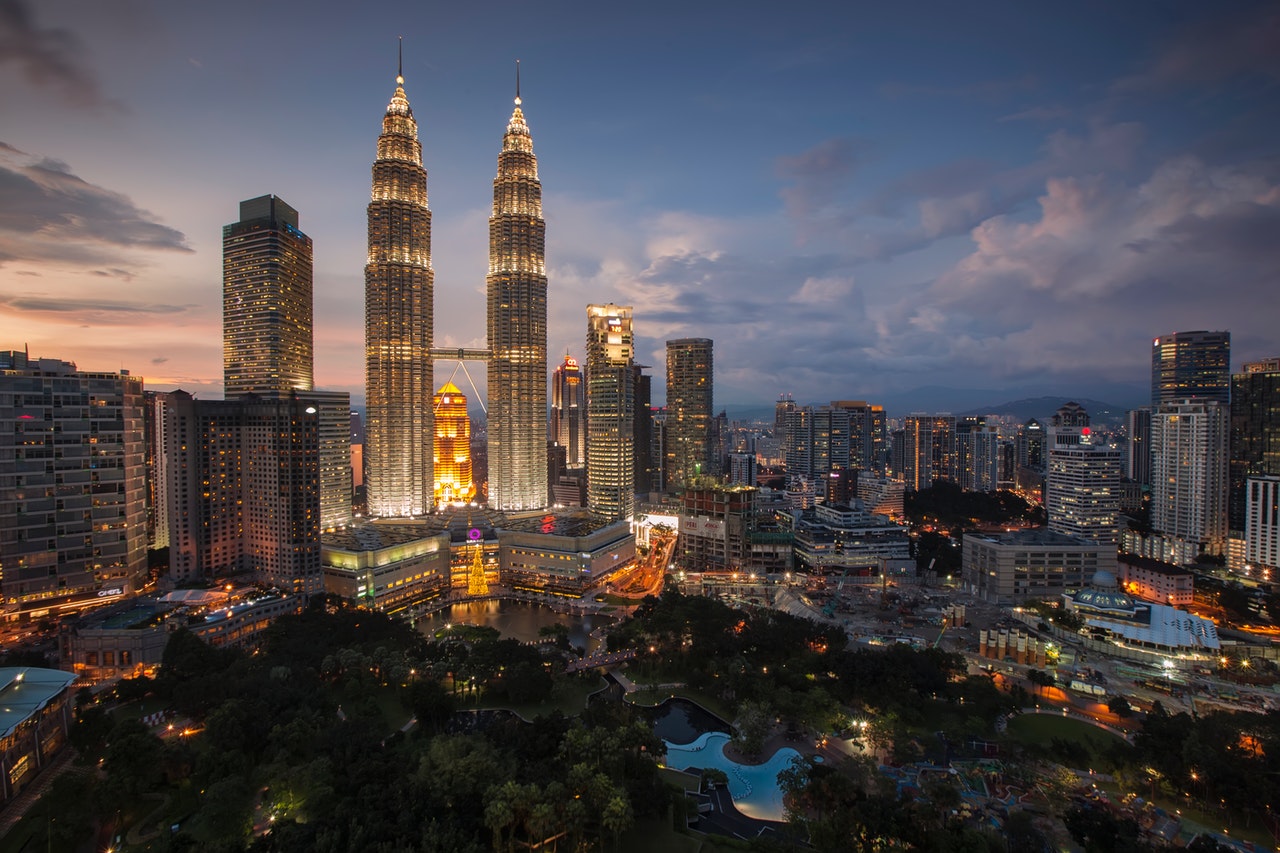 Malaysia
Malaysia is known for its diverse cultures, languages, food, destinations to travel to and off course the high academic standards and international recognition.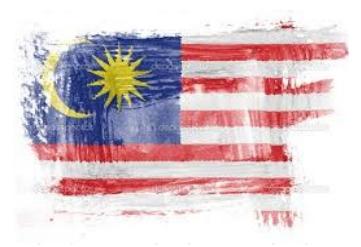 Low Cost of Living
Comparatively low expenditure of studying and living in Malaysia than other countries

Many Travel Destinations
There are just endless places in Malaysia for you to visit, many islands, amusement parks, highlands and mountains, malls and all sort of cultural monuments.

Multi ethnics
Multi ethnics nation with vast variety of cultures.

Up-front Immigration Procedures
Malaysia is known to have a lenient immigration compared to most countries. Students don't have to go through any complications in order to apply for the student visa.

Foreign Degree Qualifications
Capability to get foreign degree qualifications studying fully in Malaysia from countries like US, UK, Australia and Canada at a much lower cost

Peaceful
Comfortable, peaceful and safe living in Malaysia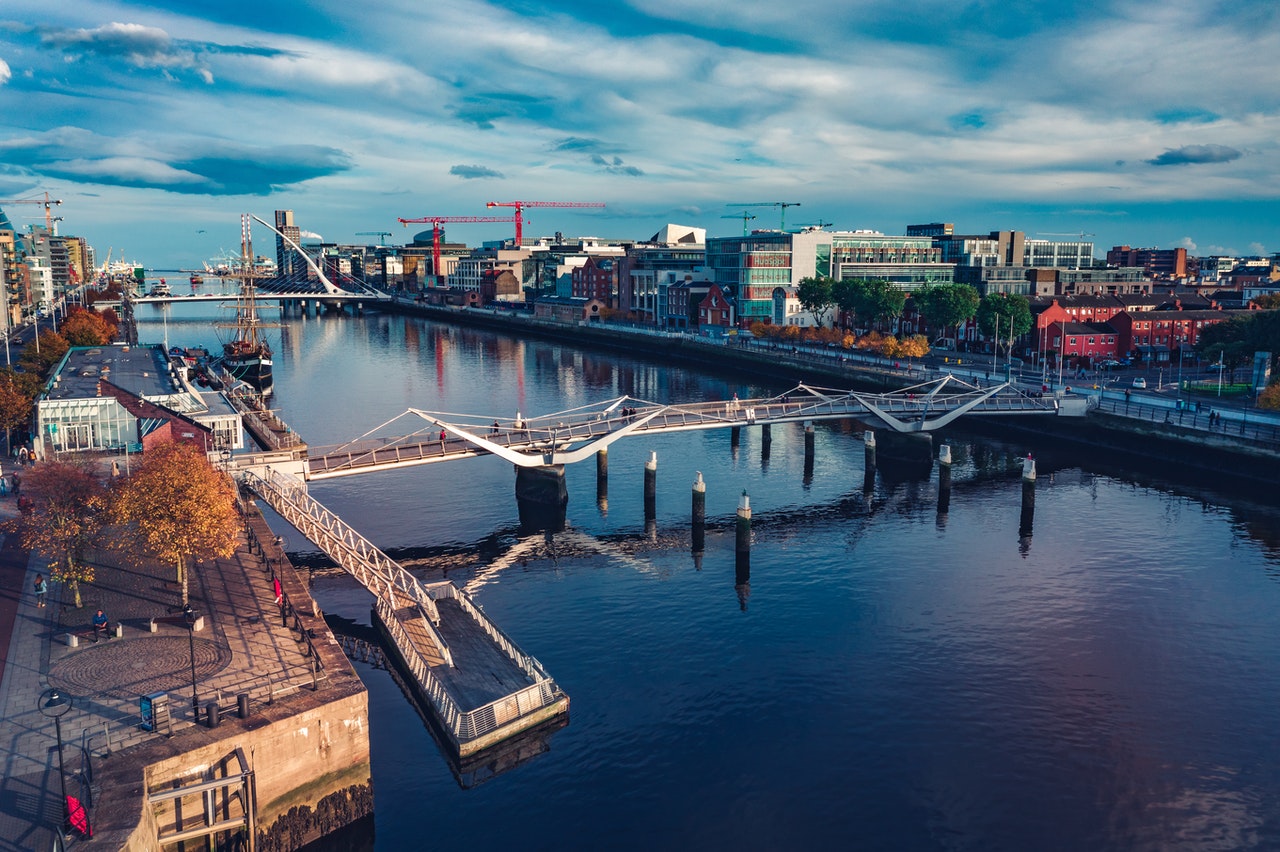 Ireland
Ireland is also where some of the world's biggest and best companies have located key, strategic research facilities.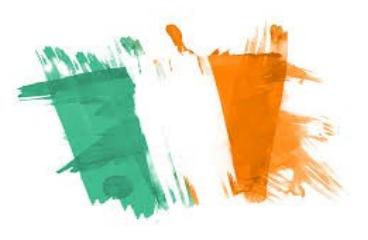 Best Education Systems
Study in one of the best education systems in the world for Higher Education Achievements

Common Language
Live in the only English speaking country in the Eurozone

Internationally Recognised Qualifications
Choose from over 5000 internationally recognised qualifications

Research Opportunities
Access world-class research opportunities in world-leading programmes

Career Opportunities
Connect with career opportunities with leading global companies located in Ireland

Multi cultures
Join the 35,000 international students from 161 countries enjoying Ireland's vibrant culture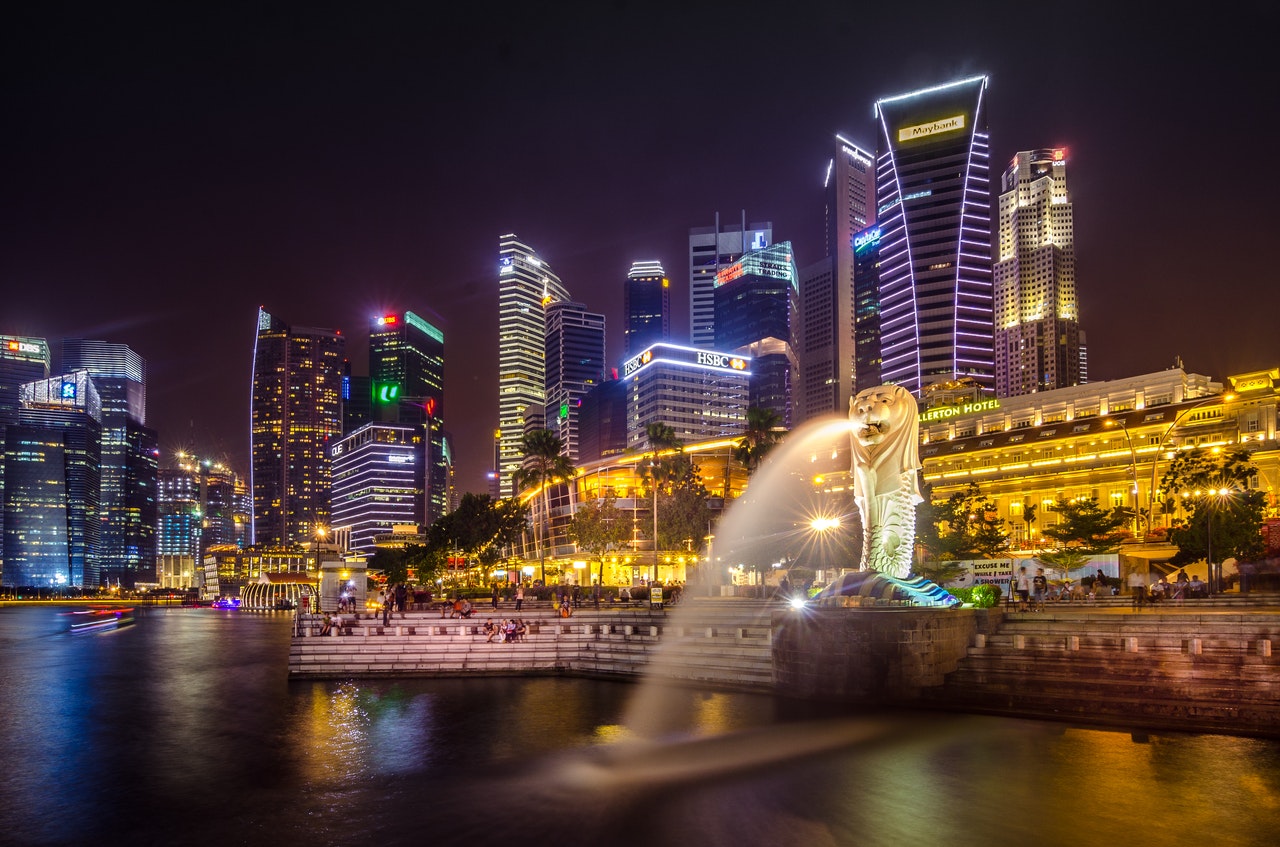 Singapore
Singapore is truly a vibrant cosmopolitan country. Indeed, with its people and lifestyle, economy, attractions, arts and sports scenes and its reputation as a gourmet paradise.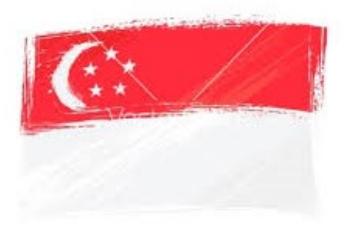 All Races, One Nation
Singapore is a multi-racial and a multi-religious nation. You will find a diverse population of Chinese, Malay, Indians, Eurasians and other races all living in harmony.

Vibrant Lifestyle
Whether it's shopping, dining, out for some fun, Singapore is a literal hive of activity.
Education System
The strength of the Singapore education system lies in its bilingual policy and its broad-based curriculum gives creativity and entrepreneurship premium emphasis to meet the needs of the national economy.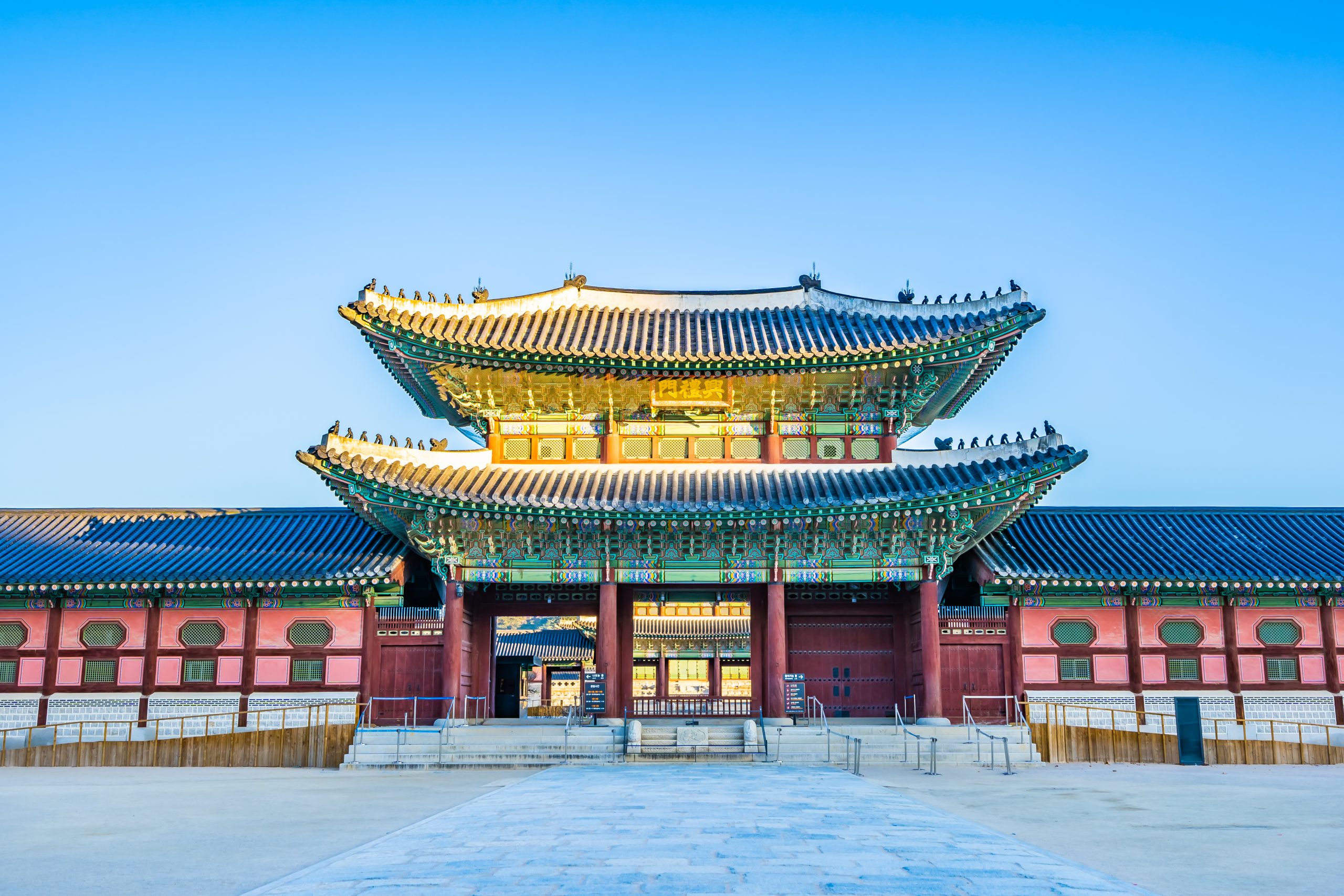 South Korea
Korea is 4th in Asia following Singapore, Taiwan, and Hong Kong, and higher than Japan and China.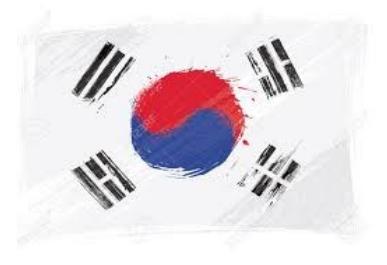 Education Competitiveness
Korea was the first place in digital reading knowledge assessment.

Rich Culture
As a country that kept old tradition and culture, Korea has preserved many cultural heritage and traditions.

Dynamic Life
Korean-wave started from Korean dramas, and the recent popularity of K-Pop shows that Korean-wave is taking a place as not only the culture of Korea but also as the culture of people all around the world that can be shared by everyone in the world.

Strong IT Technology
Korea is the advanced country with applied Science and state-of-the-art technology.

Low Tuition & Living Cost
Korea has relatively lower cost of study including tuition and living cost.

Support for Careers
We are holding Employment Exhibition every year for foreign students to help employment in Korea.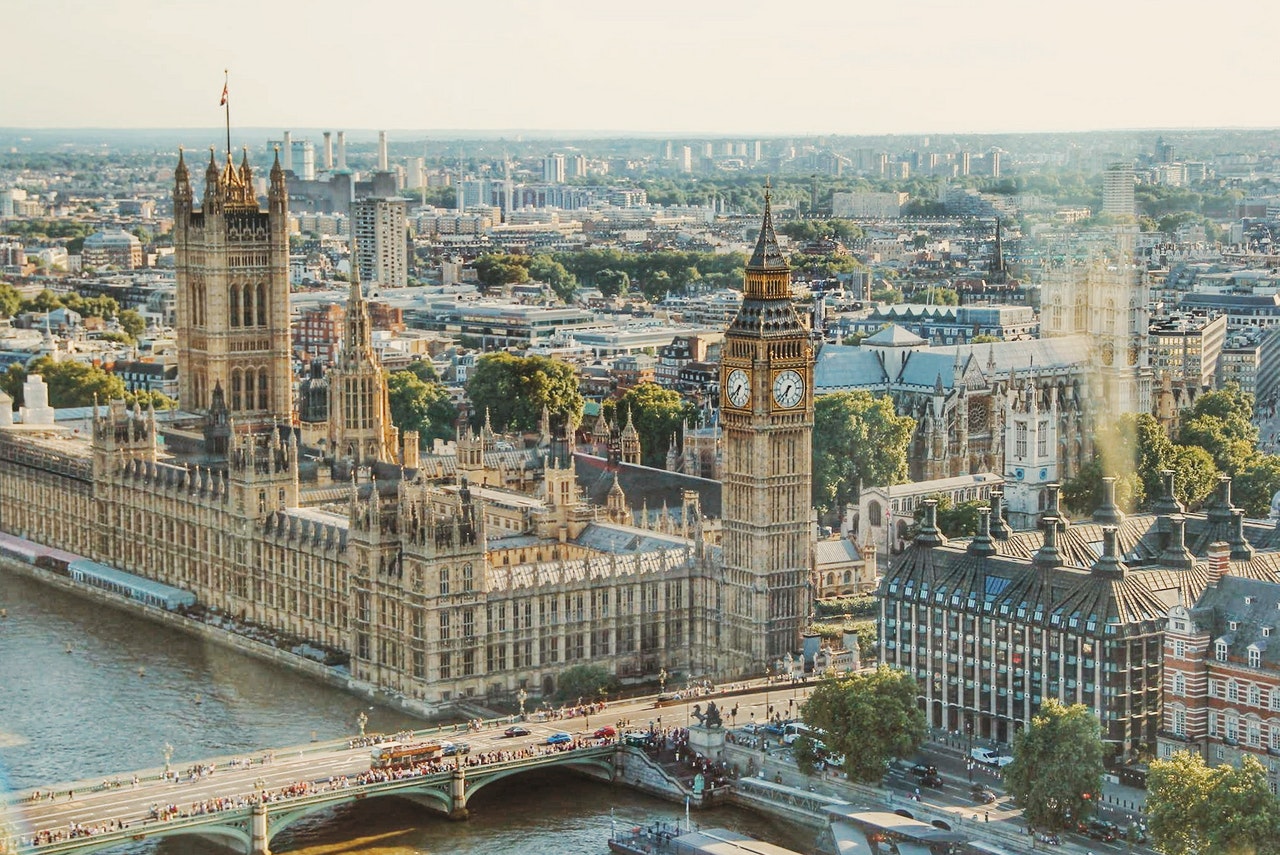 United Kingdom
The U.K. made up of England, Scotland, Wales and Northern Ireland, is an island nation in north western Europe.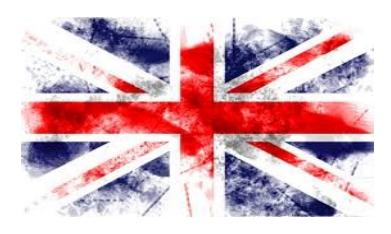 Why Study in United Kingdom

Learn Valuable Skills
You will gain new skills that employers look for when you study for a degree in the UK.

Internationally recognised
You'll find our qualifications are internationally recognised and welcomed by employers.

Range of Choice
Universities in the UK offer an extremely wide range of courses to choose from.
Quality of Teaching
UK universities place greater focus on smaller group tutorials and one-to-one tuition.

English Language Learning
English is widely regarded as the language of business, so it is an important part of your future career.

Student Life
The UK, and particularly Manchester, is a diverse and multicultural place which is home to several thousand international students each year.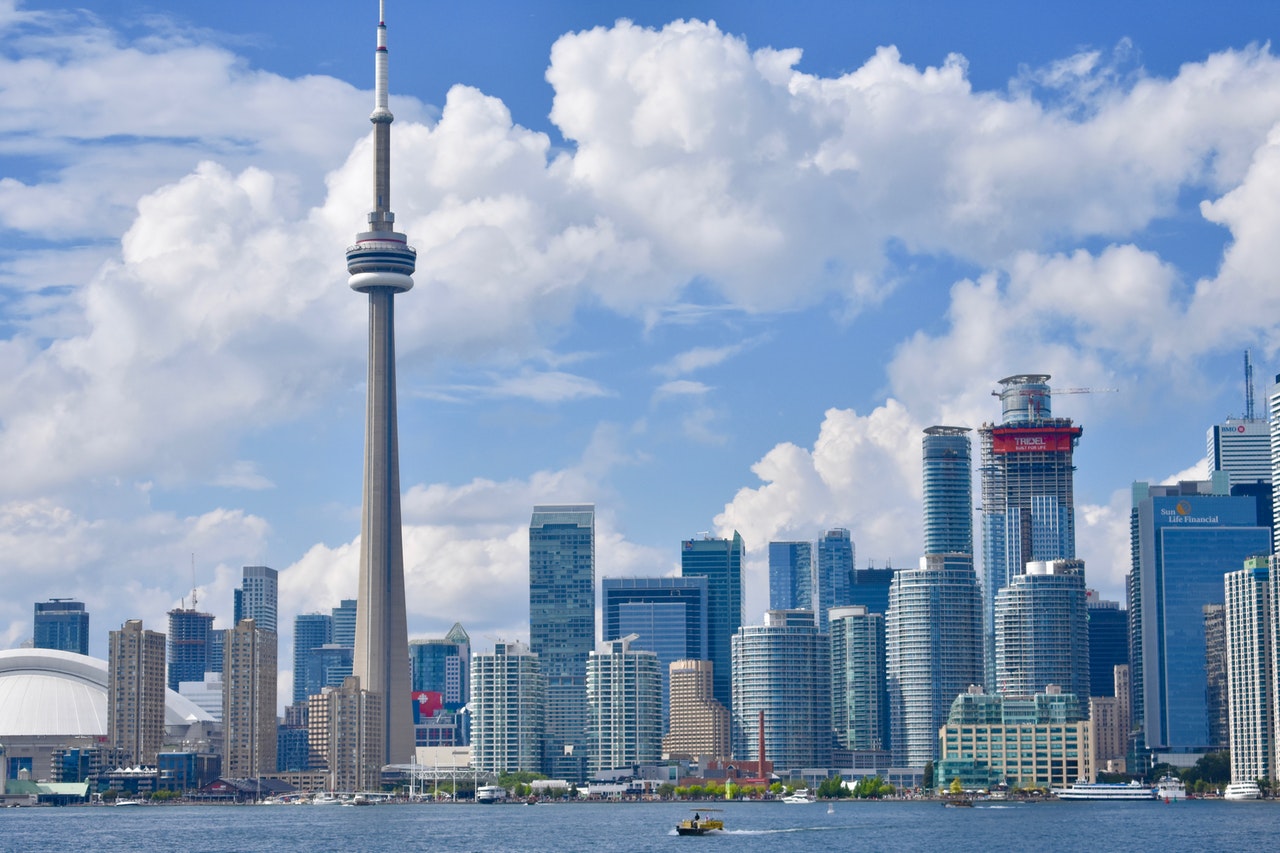 Canada
With one of the longest coastlines, vast wilderness, world-class cities, and a culture of tolerance and diversity, Canada is a natural destination for thousands of international students.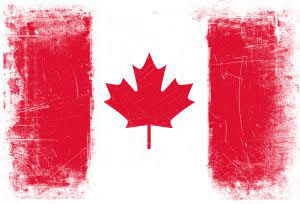 High-Quality Education
Canadian degrees, certificates, and diplomas are considered internationally equal to equivalent degrees in the U.S. and other Commonwealth countries.

A Safe Community
Canada is a friendly, safe country with a high standard of living.

Rich Multiculturalism
Canada has a policy of encouraging multicultural diversity, and this has resulted in a welcoming environment where almost all the world's ethnic groups are represented.

High-Tech Country
Those technological innovations seem to cover the entire country as countless other modern, high-tech amenities are pretty much available to everyone.

An Exciting And Beautiful Place To Live
Everyone studying abroad should remember that there is a lot of life outside campus, too.

Possibility Of Immigrating
After studying abroad in Canada, you may want to make the Great White North your permanent home.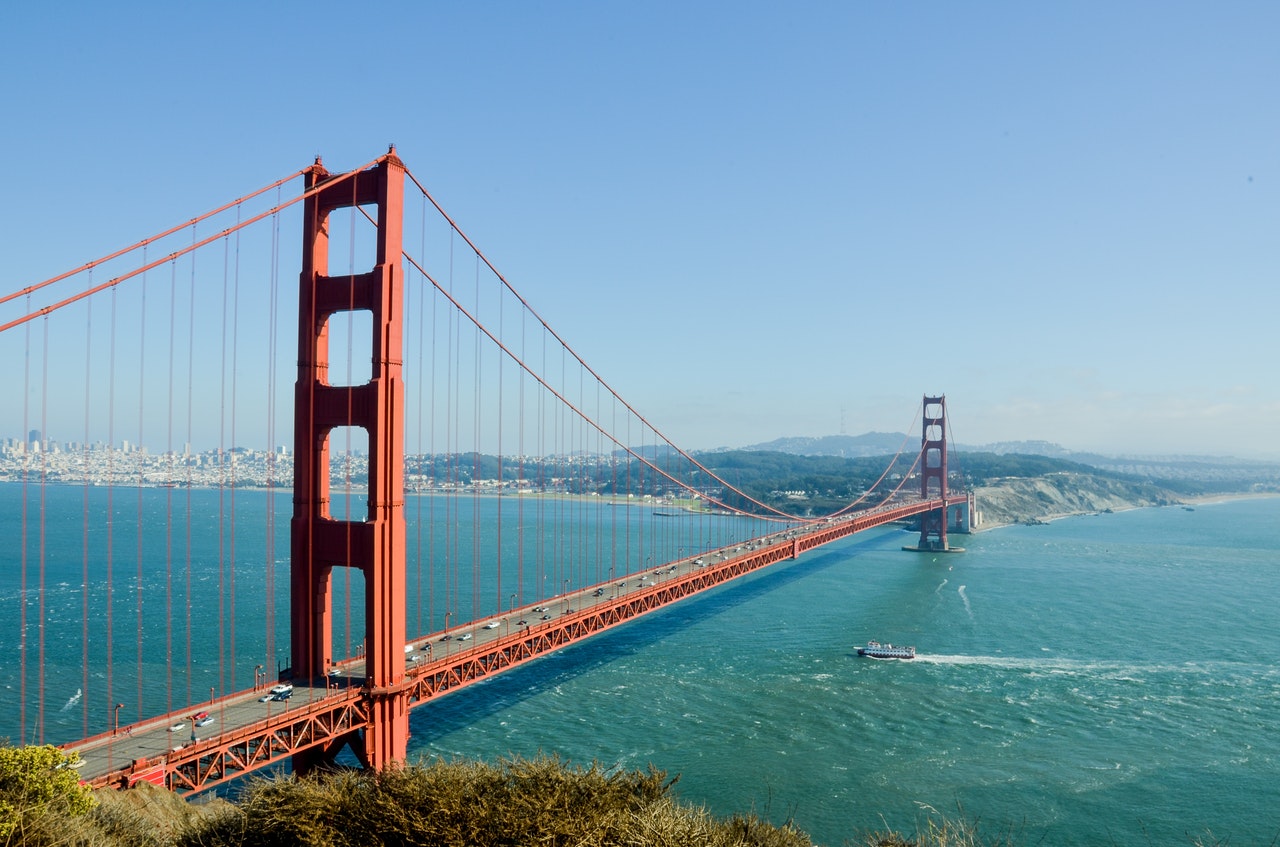 USA
The number one destination for international students seeking to get a top-notch career edge is currently the United States of America.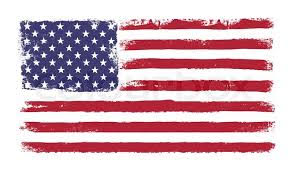 Commitment to Excellence
Only the best students around the world are admitted to the top schools in the US, where quality education is imparted to them by an expertly trained faculty.

Brilliant Scope for Research
If you are inclined toward academic research, the US is your perfect choice for higher education.
Financial Support
Most universities offer its students grants, loans and stipends to cover their daily expenses as well as tuition in some cases.

Academic Flexibility
The US education system offers a kind of flexibility in terms of the courses that are offered, which enables you select your choice of subject from a variety of topics.

Lucrative Job Opportunities
On completion of your degree, you are legally authorized to work in the US in your related field for about a year.

Value Addition and Cultural Enhancement
Around 30 percent of all international students in the world study in the US.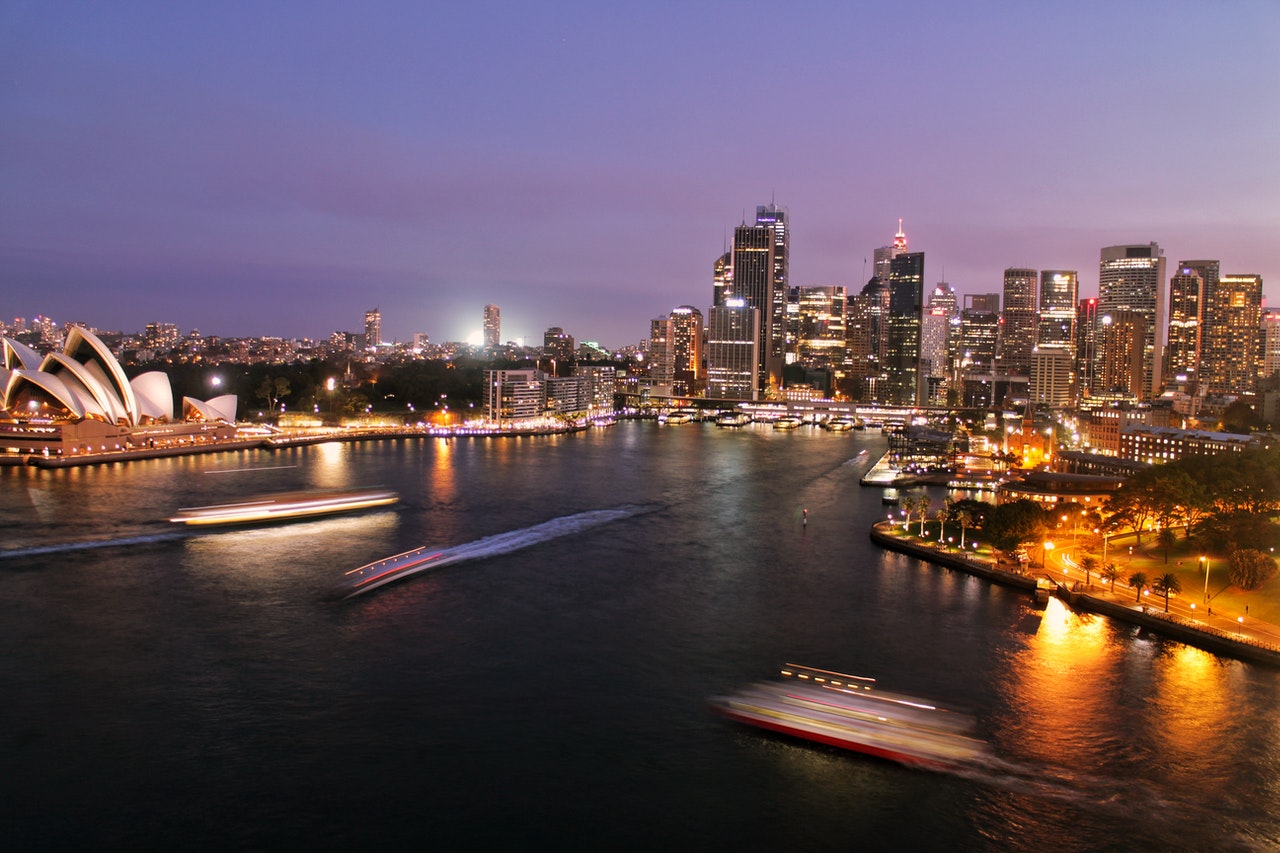 Australia
A country, and a continent, surrounded by the Indian and Pacific oceans.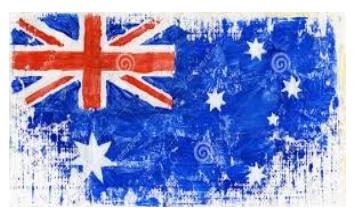 Top choice
More than 500,000 international students were enrolled in Australian institutions in 2008.

Variety choices
The many types of specialist institutions.

Recognition
The worldwide acceptance of Australian qualifications.

Top class
The world class education system and a world class qualification.
Proven method
The innovative teaching and learning.

Research
The quality of scientific research.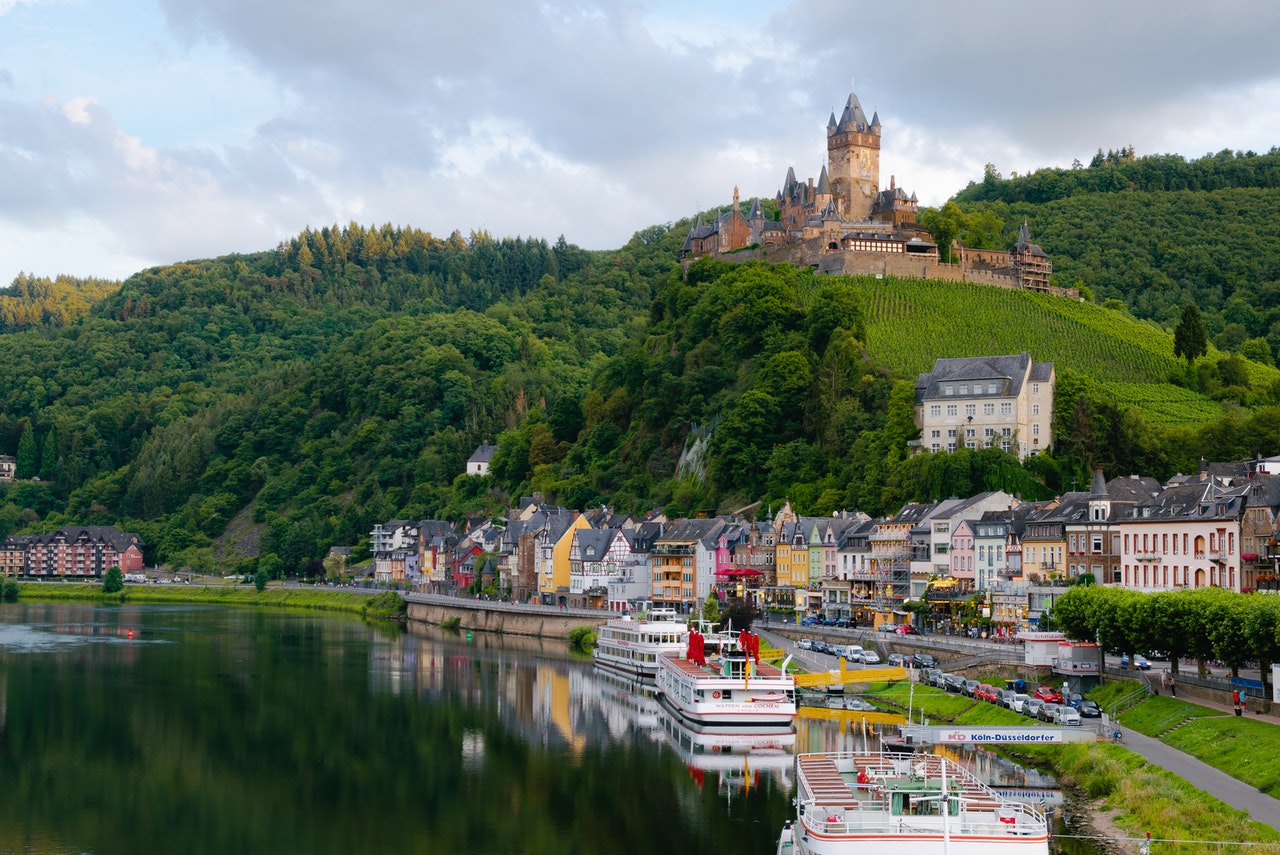 Germany
German culture has been influenced and shaped throughout Germany's rich history once as an important part of The Holy Roman Empire, and later on as one of the most stable economies in the world.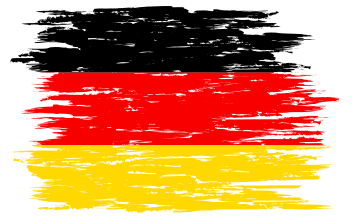 All-English Bachelor and Master degrees
Germany is getting more progressive and has been introducing English courses to attract the best minds from all around the world.

Work part-time to cover living expenses
Students are allowed to work part-time to support themselves in Germany. Students can work 120 full days or 240 half days per year.

Challenge personal boundaries
Although international students could study in Germany without learning German, the biggest benefit comes from fully immersing themselves in the German culture. And that can only be done if the student has sufficient language knowledge.

Great Job Opportunities
Graduates are allowed to stay in Germany for up to 18 months to search for a job as the government is eager to absorb qualified professionals.

Free travel within the city
Most universities will issue their students a city-wide travel card. This card allows students to travel within the city without paying extra.

Tuition-free education
Most public universities in Germany will accept international students without charging them a tuition fee.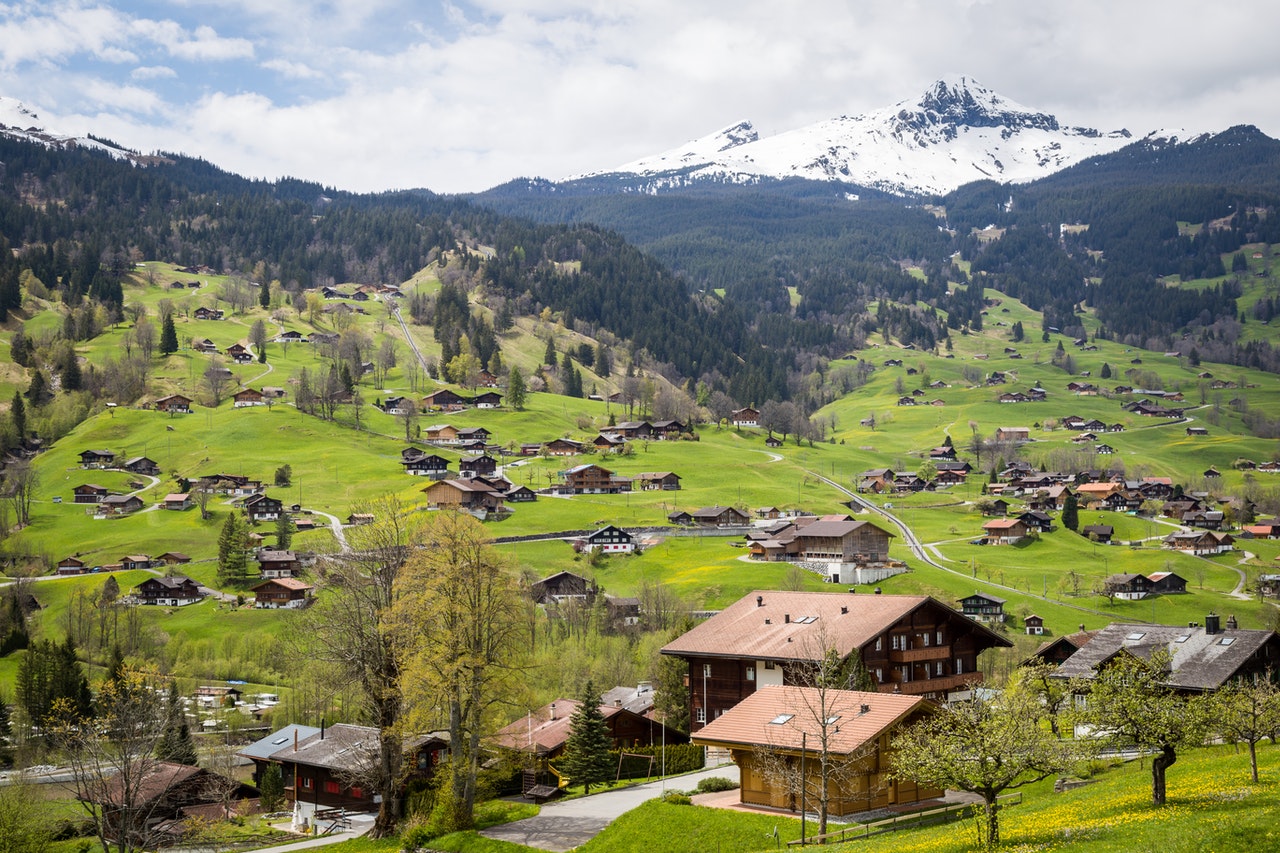 Switzerland
The country is also known for its ski resorts and hiking trails. Banking and finance are key industries, and Swiss watches and chocolate are world renowned.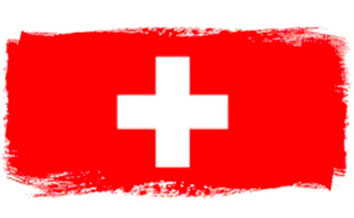 Be part of an evolving industry
Hospitality is one of the world's fastest-growing industries. It will create over 80 million new jobs over the next ten years, meaning it is not only evolving, but also incredibly secure.

Learn vital skills
Skills like leadership, teamwork and organization aren't just useful for hospitality. In fact, these skills are highly valuable in any industry. To be successful as a manager, you need to have both soft and hard skills.

Join a global management network
Degree in Switzerland gives you exciting internships at leading brands, as well as hands-on learning and key industry insight. Not only that, but by studying in Switzerland you will join an elite, worldwide alumni network.

See the world
Study abroad programs also offer enticing, innovative opportunities. Within the next decade, international tourist numbers will reach 1.8 billion.

A career without limits
Whether you want to go down the hotel management career path, want to run an exotic, remote resort or fancy managing a casino, the choice is yours.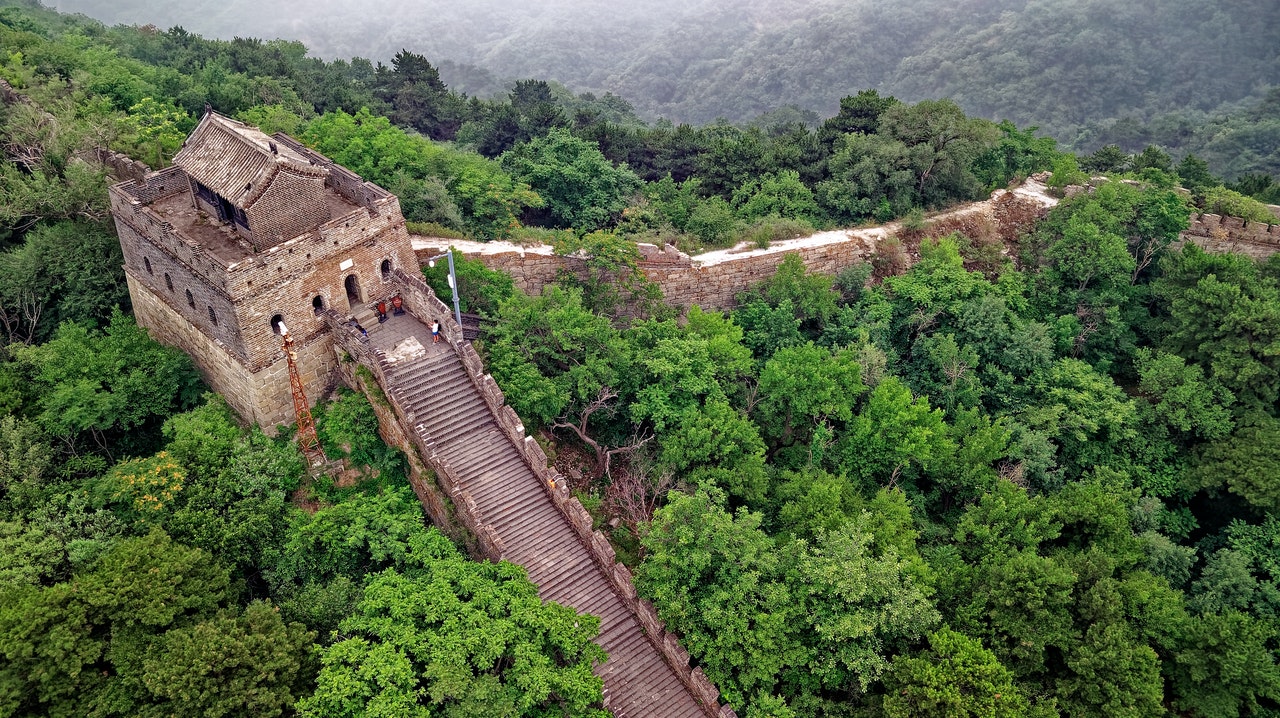 China
Traditional Chinese culture attached great importance to education as a means of enhancing a person's worth and career.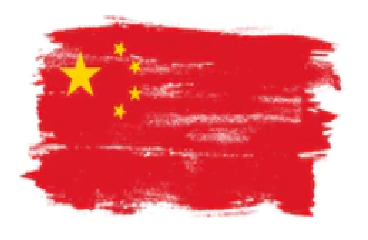 Learn from China's development
China is the world's largest manufacturing economy and exporter of goods.

Improve your career prospects
Studying in China improves most international student's career prospects in a huge variety of ways but put simply, it offers a vast array of new opportunities by moving you out of your comfort zon.

Learn Chinese language
Learn Chinese in China in a fun and effective way.

Enhance your global experience
It will equip you with awareness and skills to make a difference in incresingly interconnected and global world.

Affordable tuition and scholarships
Compared with the UK or US, studying in China costs far less although it is still considerably more expensive than some European countries.

Discover Chinese culture
Chinese culture is diverse and unique, yet harmoniously blended — an invaluable asset to the world.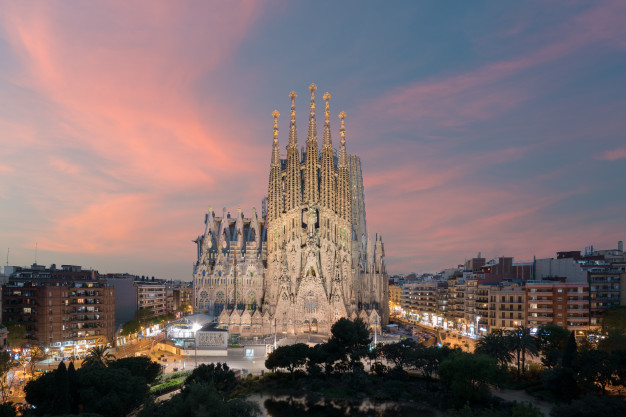 Spain
Daring modern architecture; amazing regional diversity; sophisticated cities; postcard beaches; fantastic weather; a sleepy countryside festooned with citrus and olive groves; delicious seafood, potato tortilla, tapas, and paella; delectable sangria, and choice rioja–all of this is Spain.
Spain is one of the most visited European countries and a preferred study destination for many international students who wish to discover its interesting culture and lifestyle. Universities in Spain are the kind of places where you can enjoy both a good holiday and a great Bachelor's or Master's degree programme.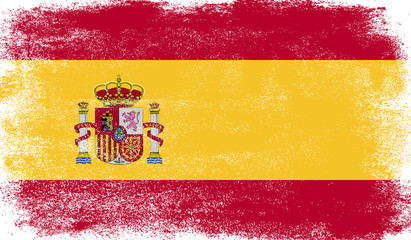 Spanish: one of the most widely spoken languages worldwide
This is a skill that will help them stand out in the demanding and competitive job market. For students who are not fluent in Spanish upon arrival, there are many Spanish universities that offer courses in English.

Top Rankings
The performance of Spanish universities is reflected in the 2018 QS World University Rankings, where out of 23 Spanish universities ranked, nine are included in the top 400 universities in the world. The top Spanish universities are found in Madrid and Barcelona.

Affordable Living
Spain is considered a relatively cheap place to live. During their stay, university students will benefit from the low cost choices available here, including food, restaurants and accommodation.

Ideal Weather
Known for its warm, sunny weather. Although it might sound like a cliché, it is true that students will not experience extremely high or low temperatures throughout the year.