Not sure what to study? Get recommended on a course.
Ready to apply? Connect with an education advisor to enrol.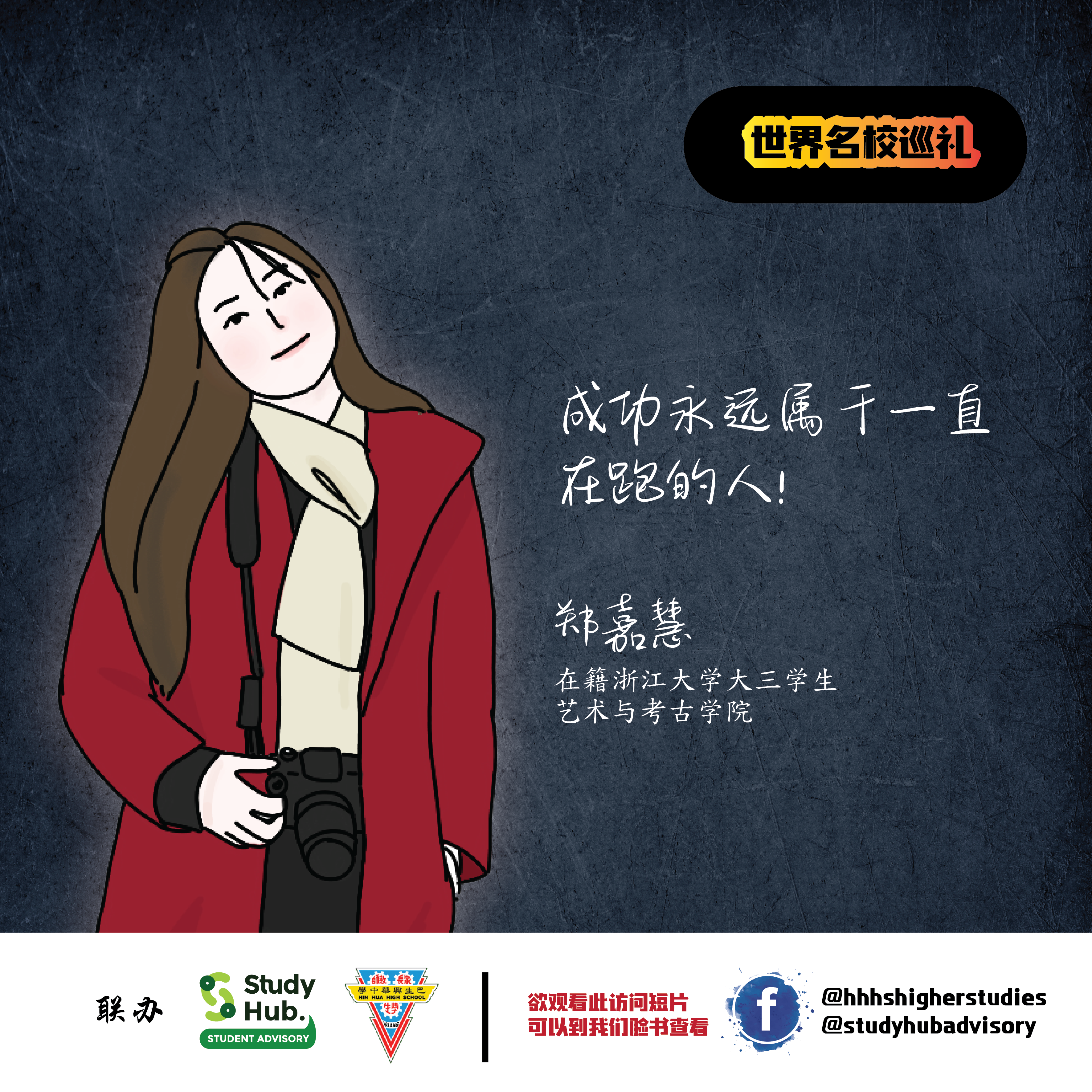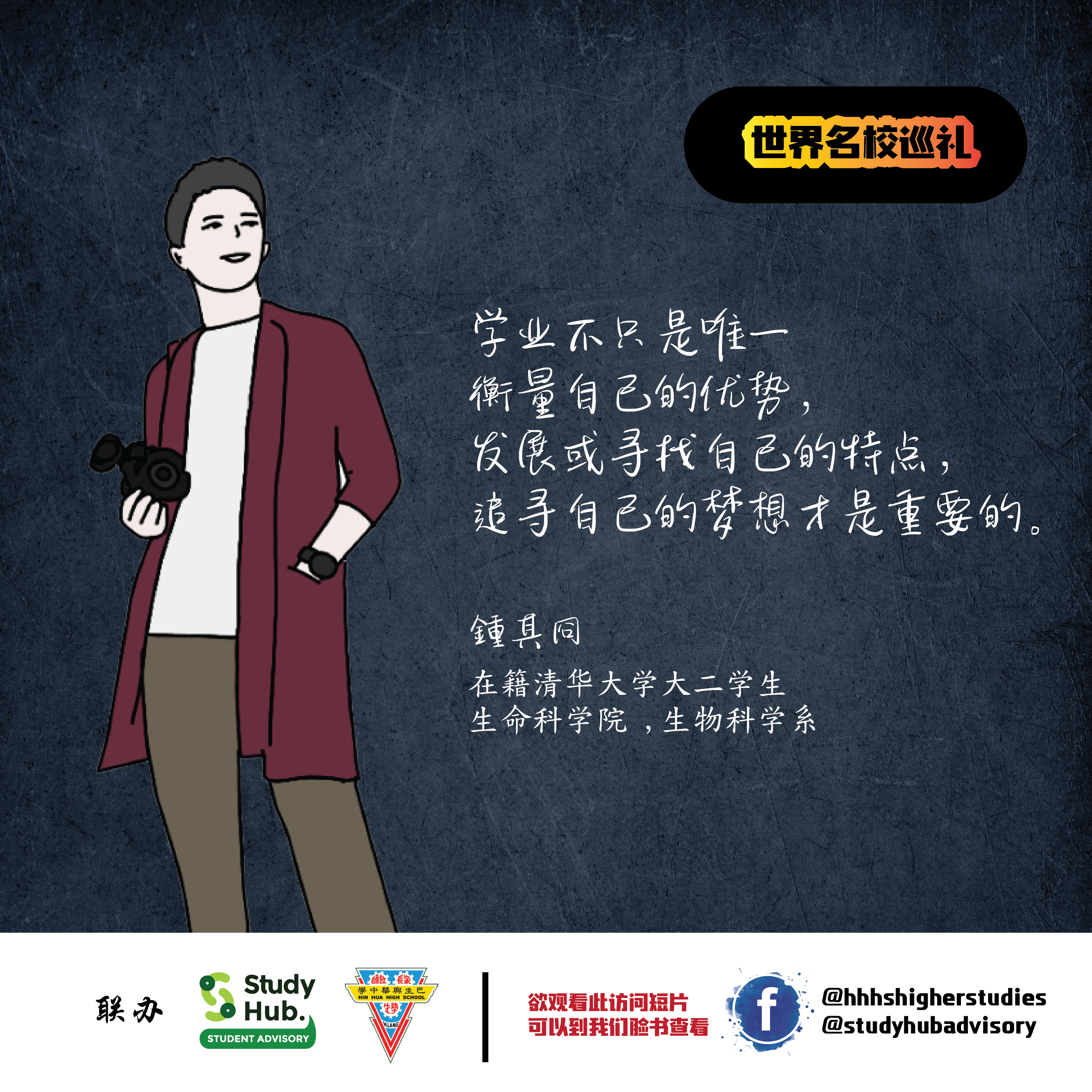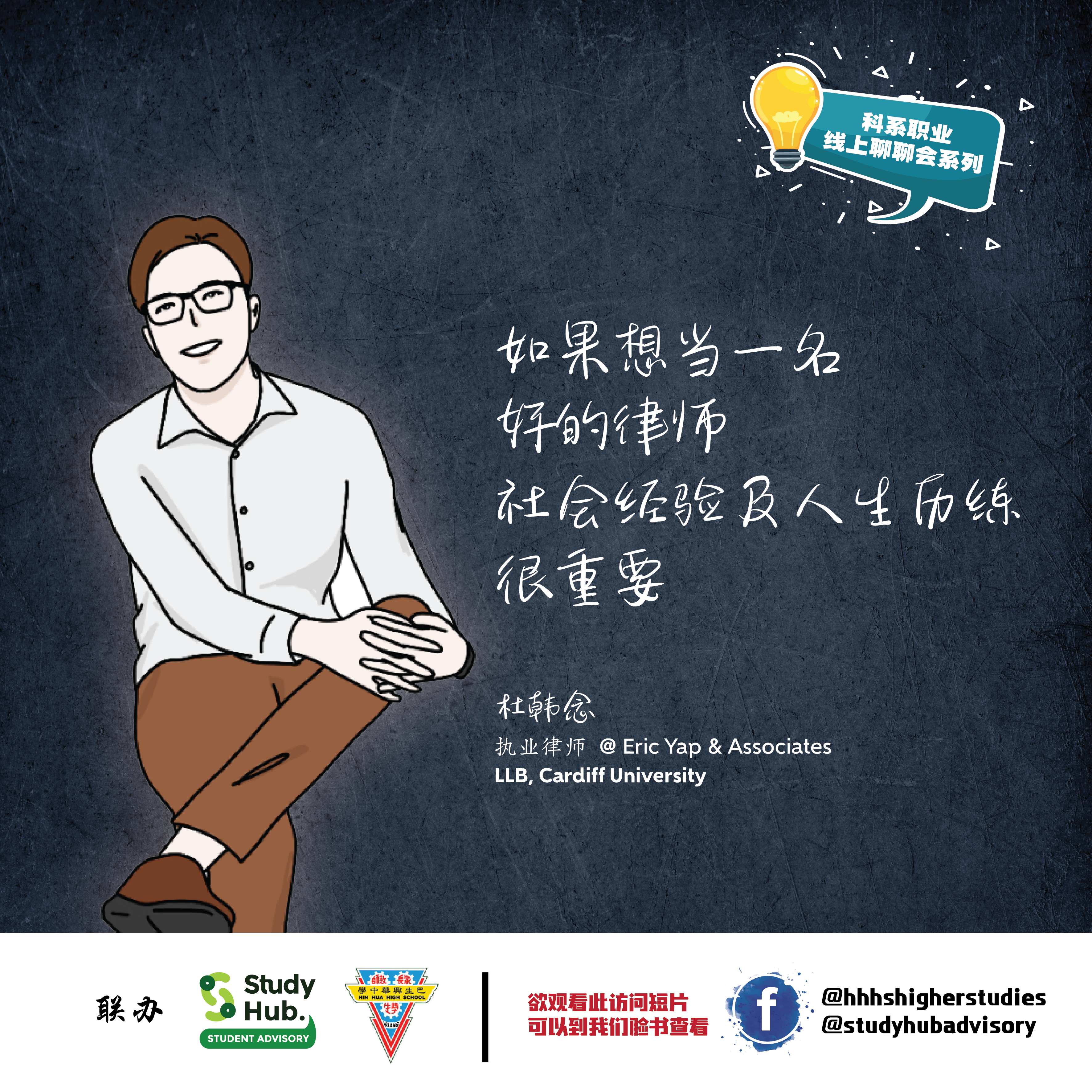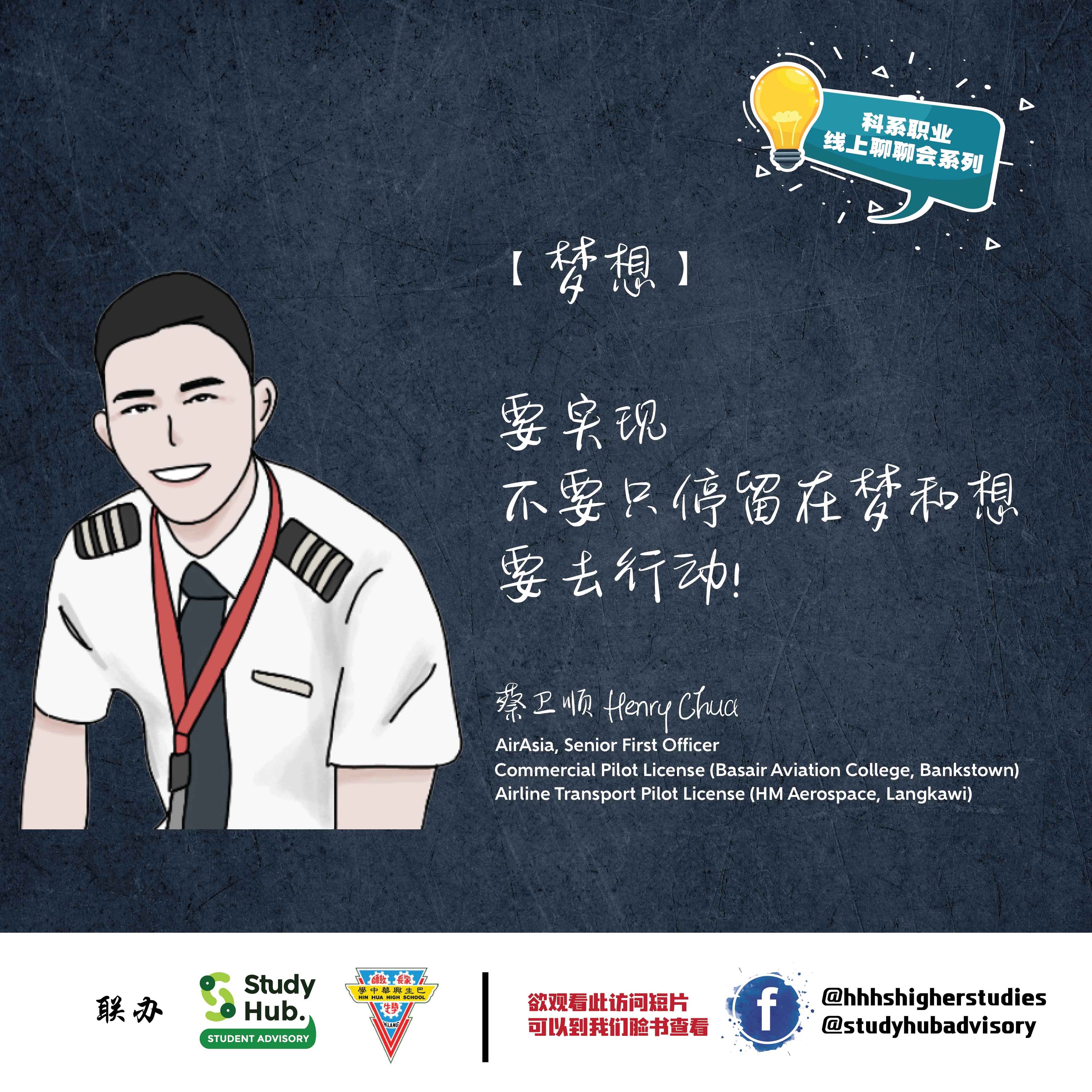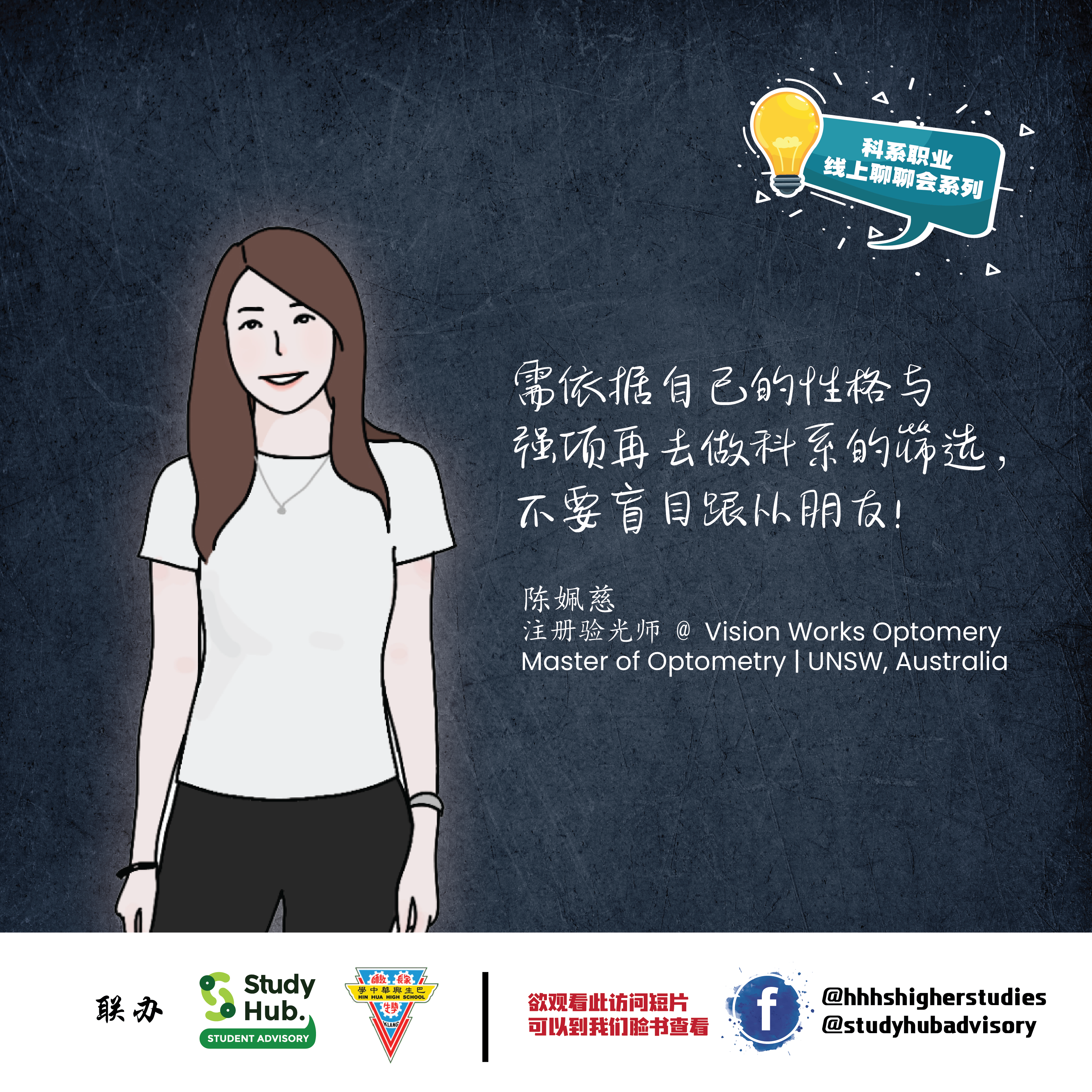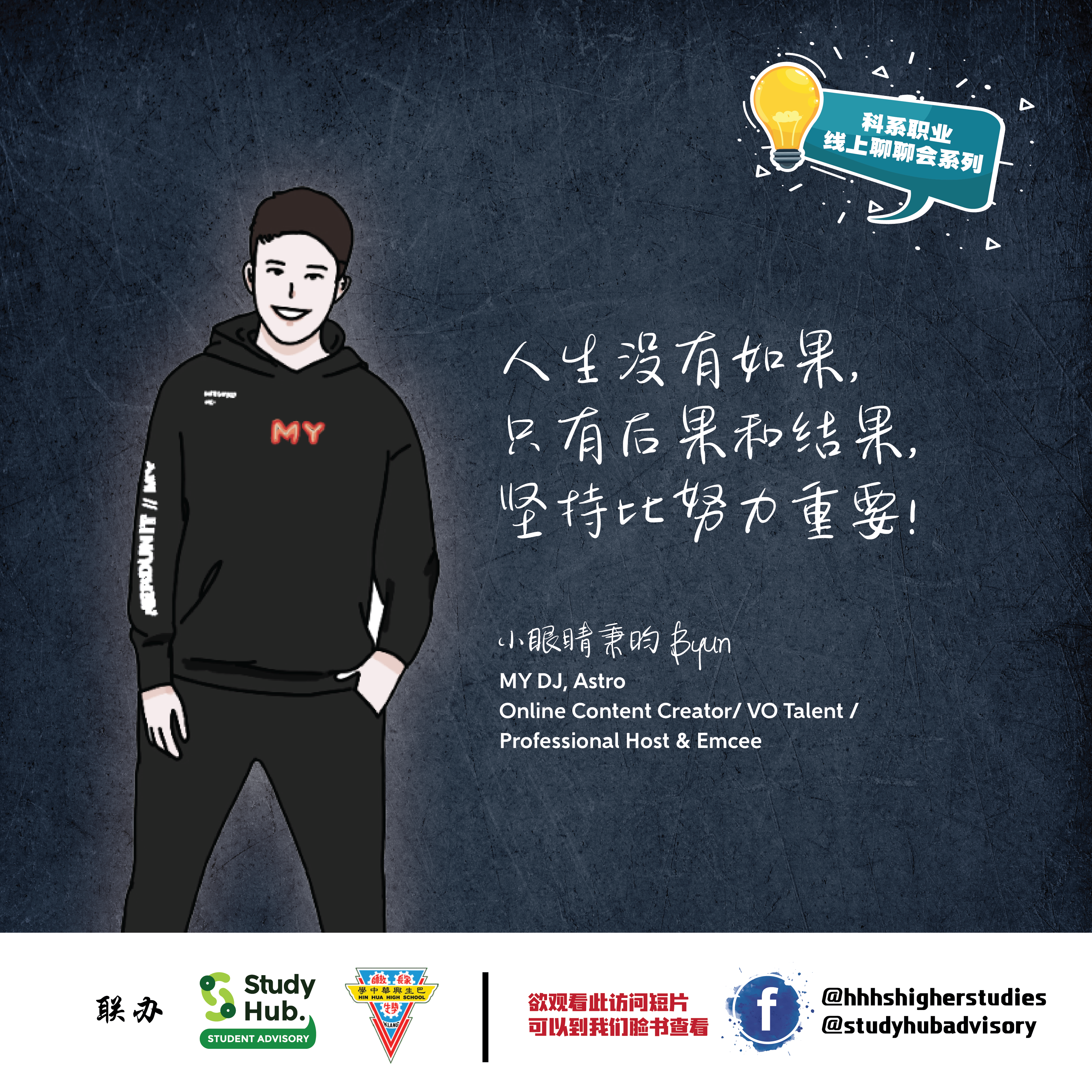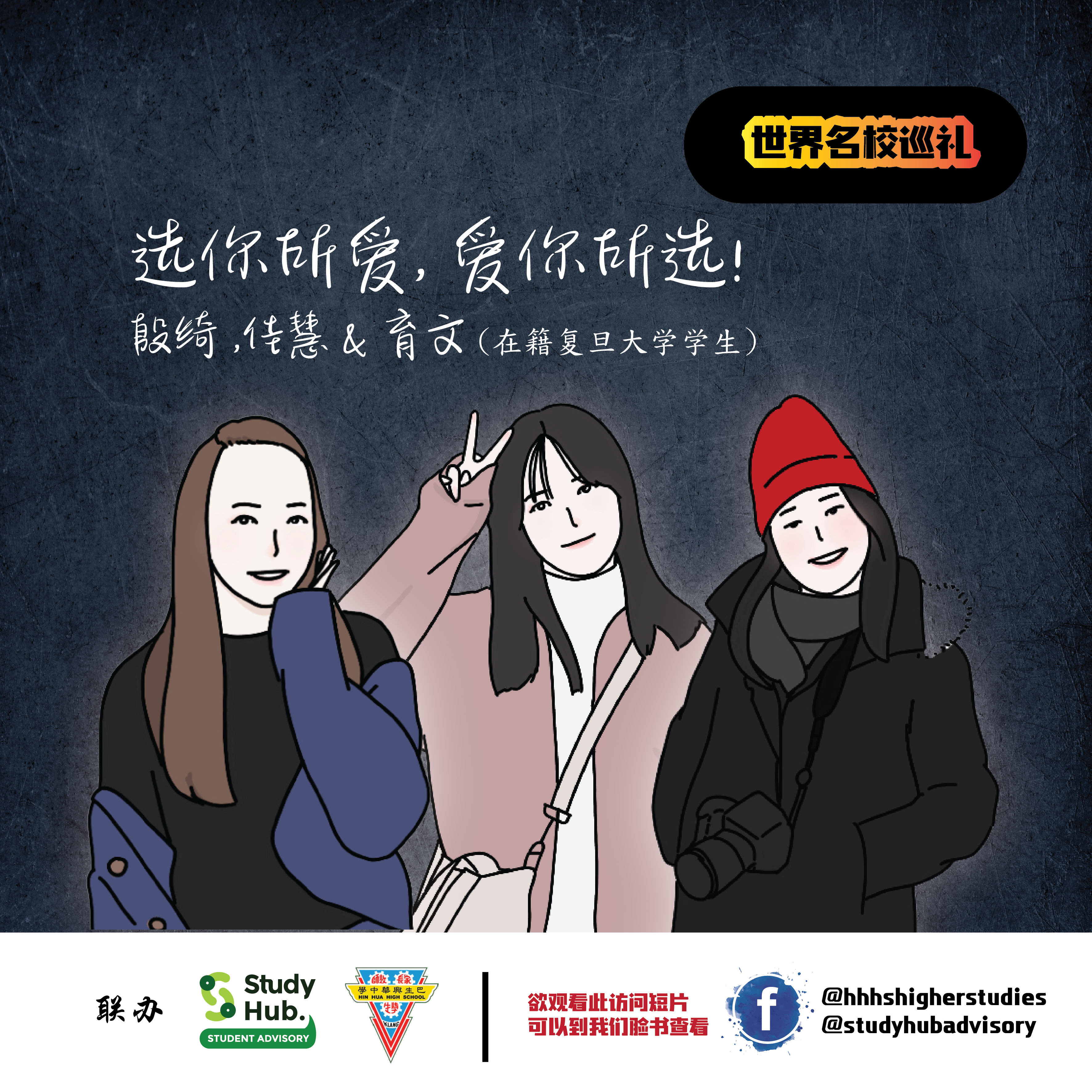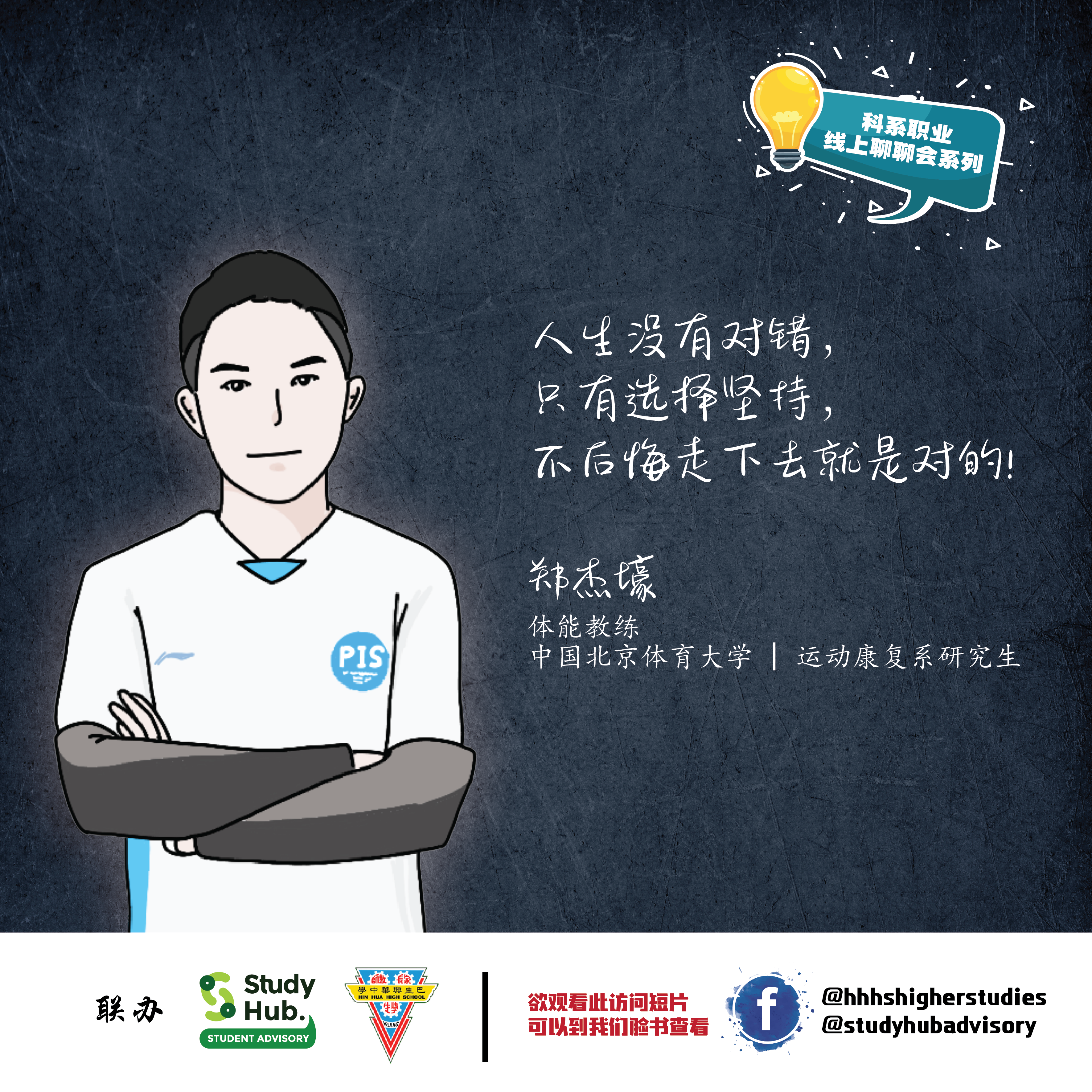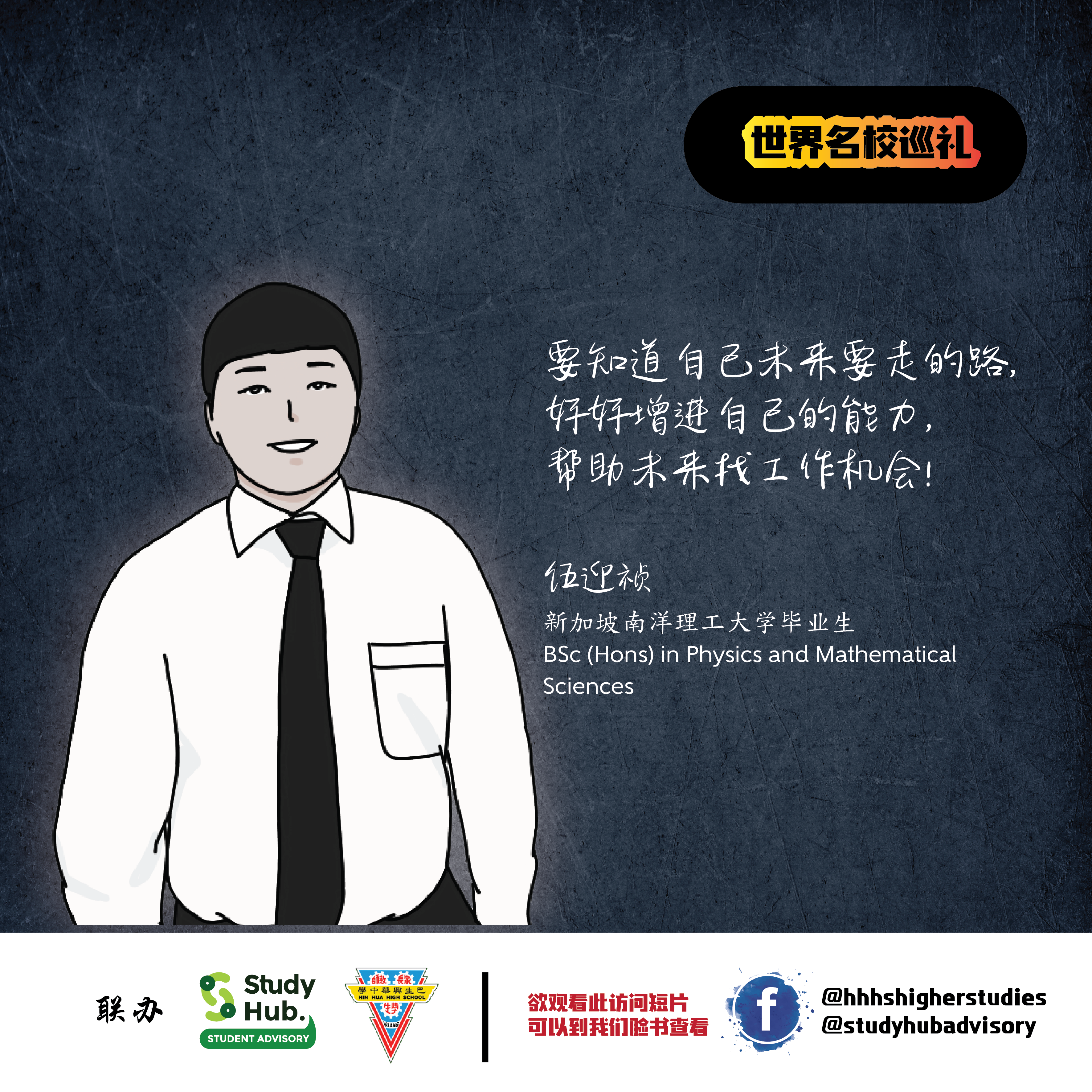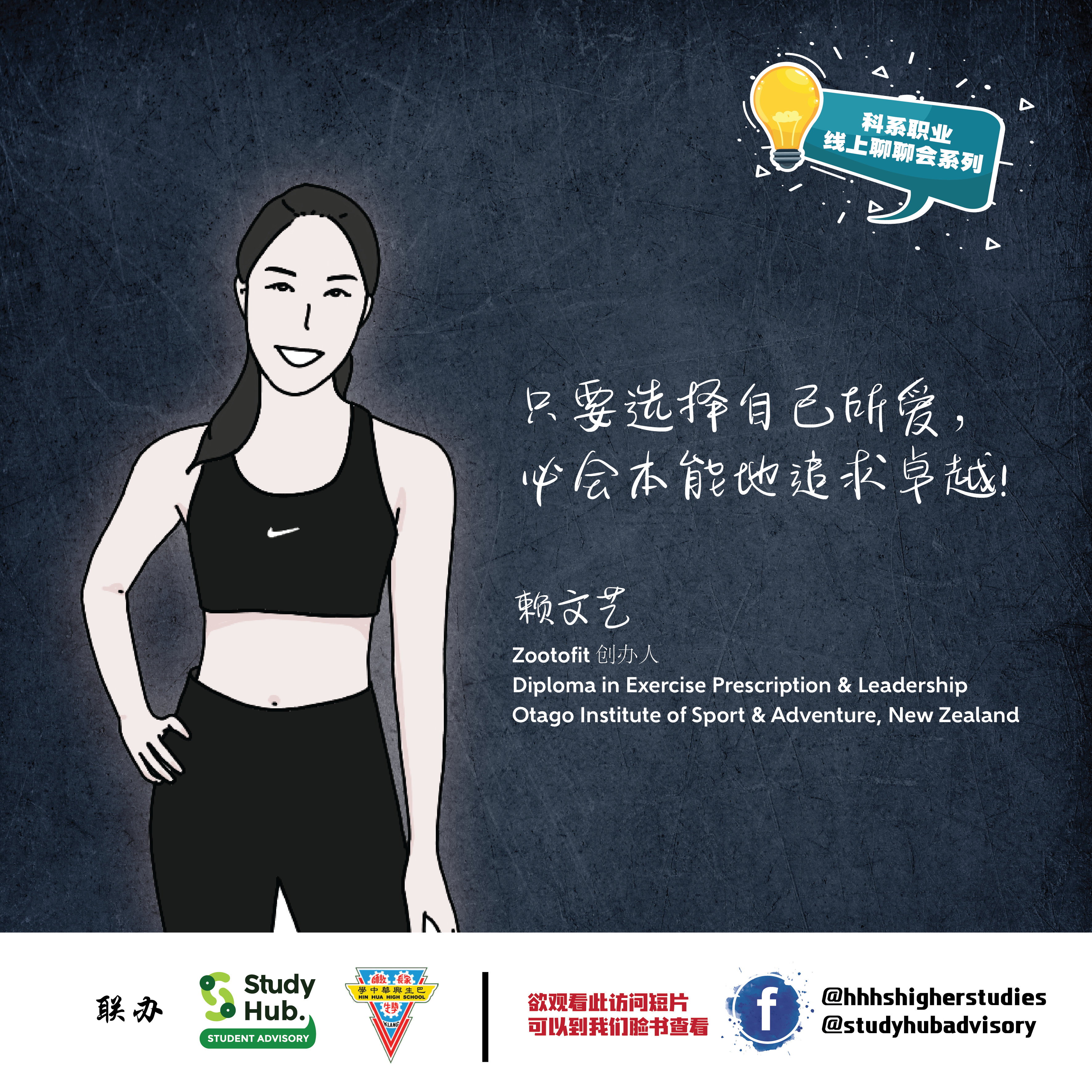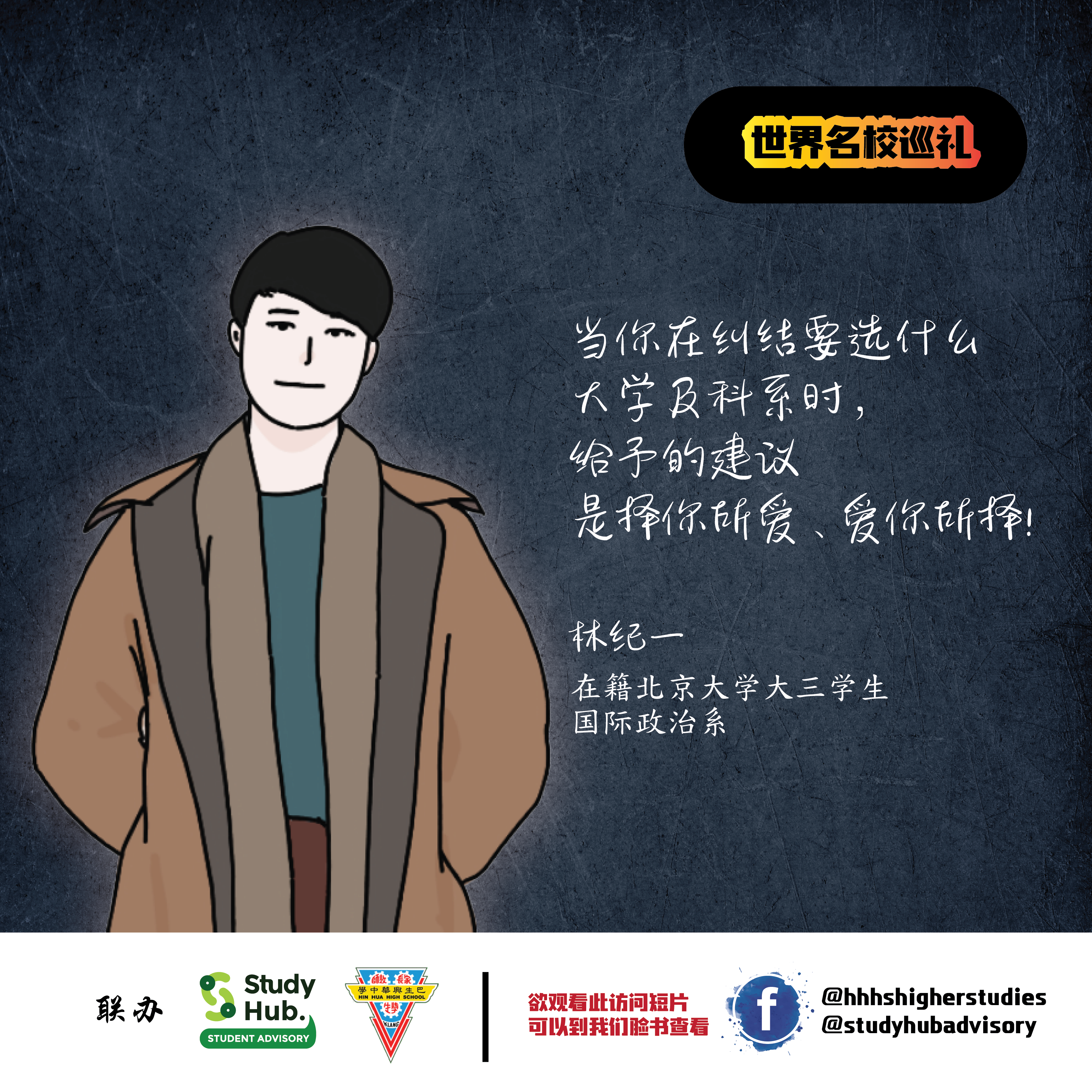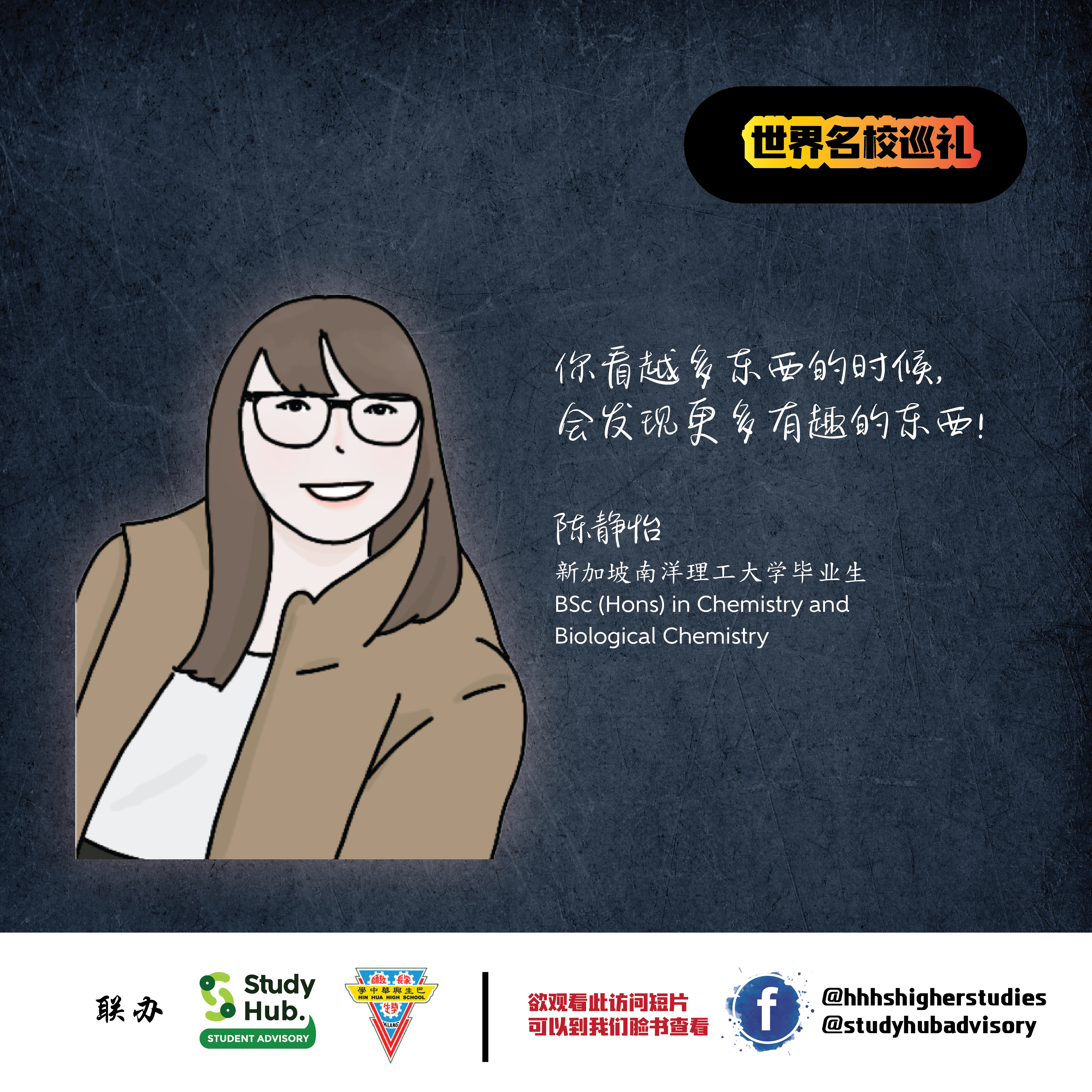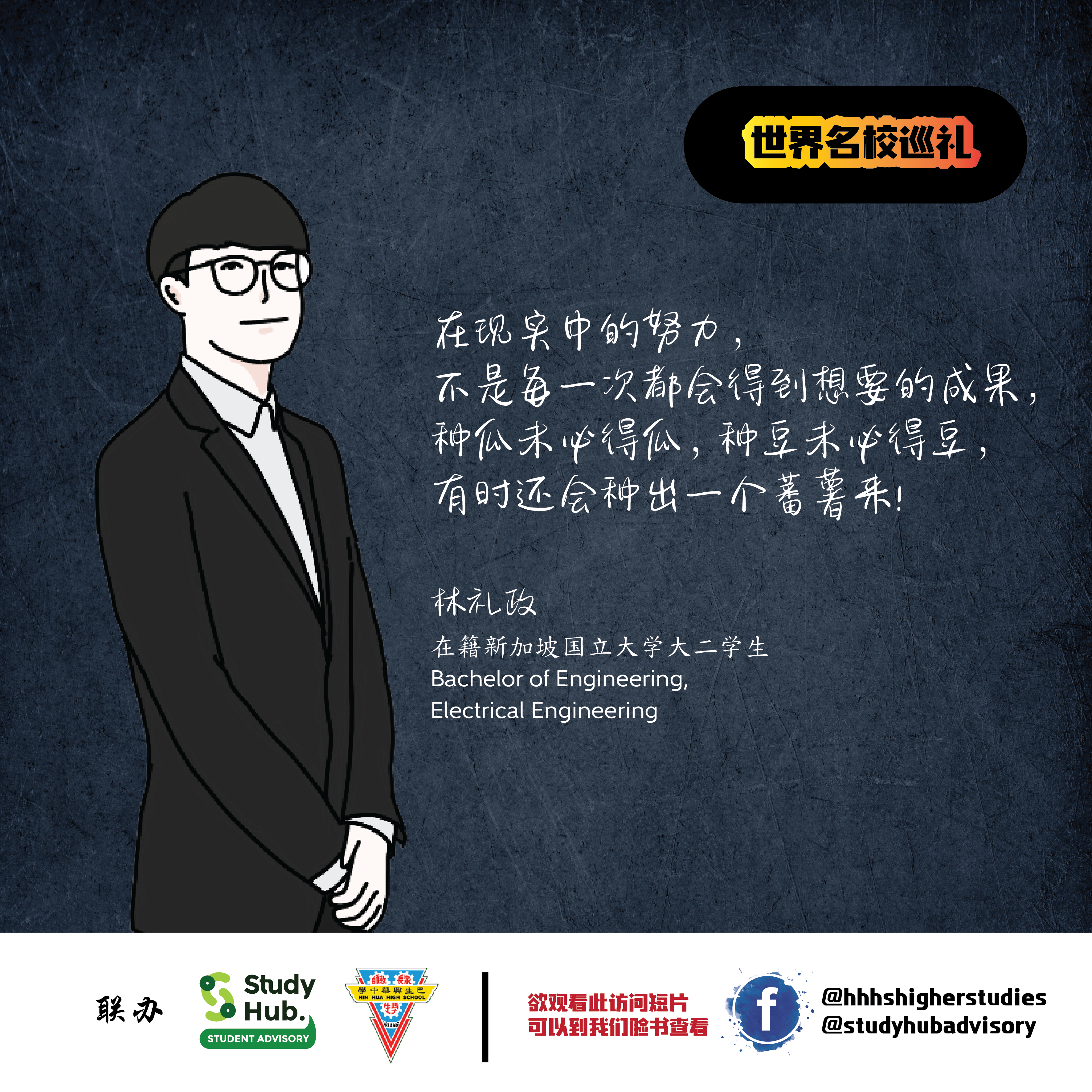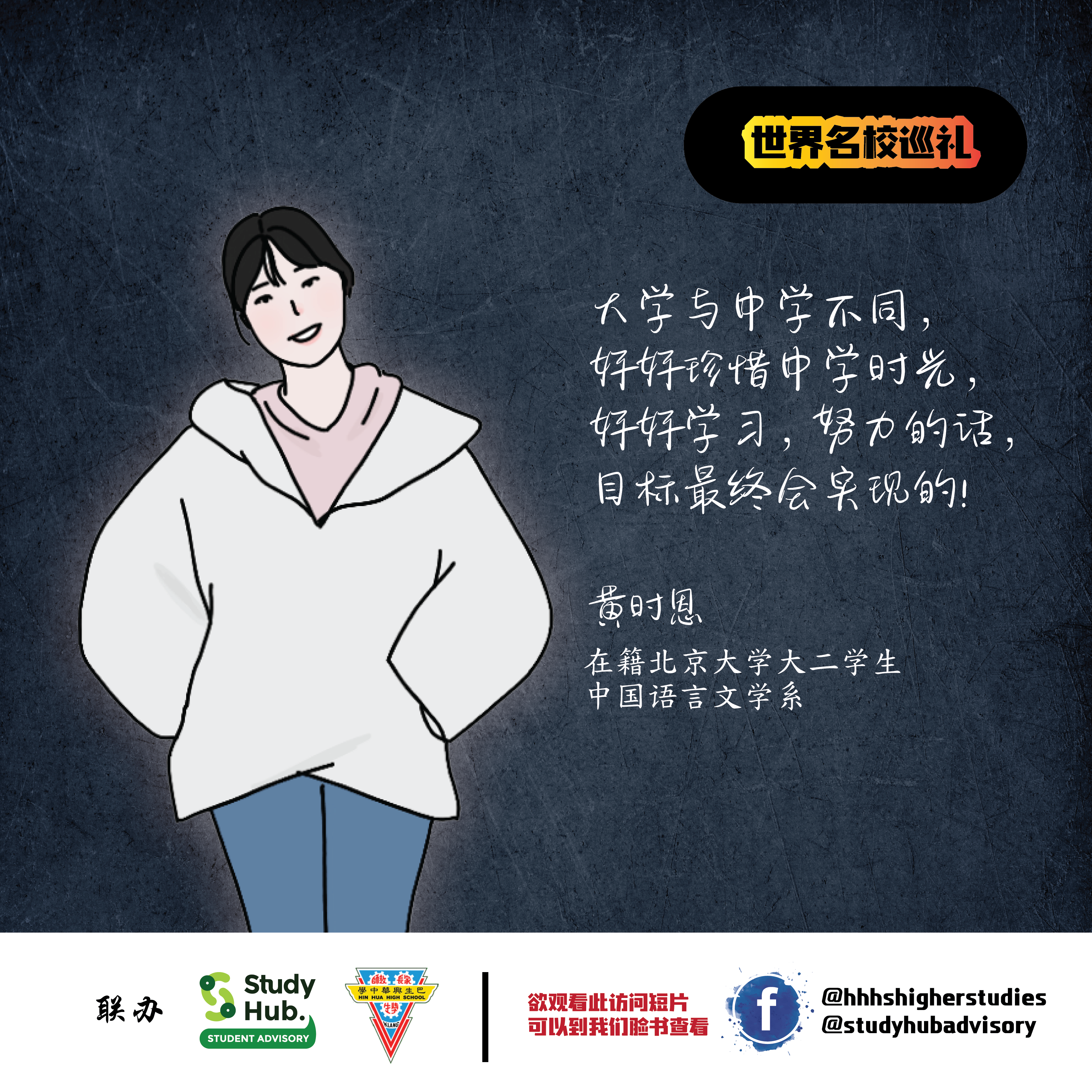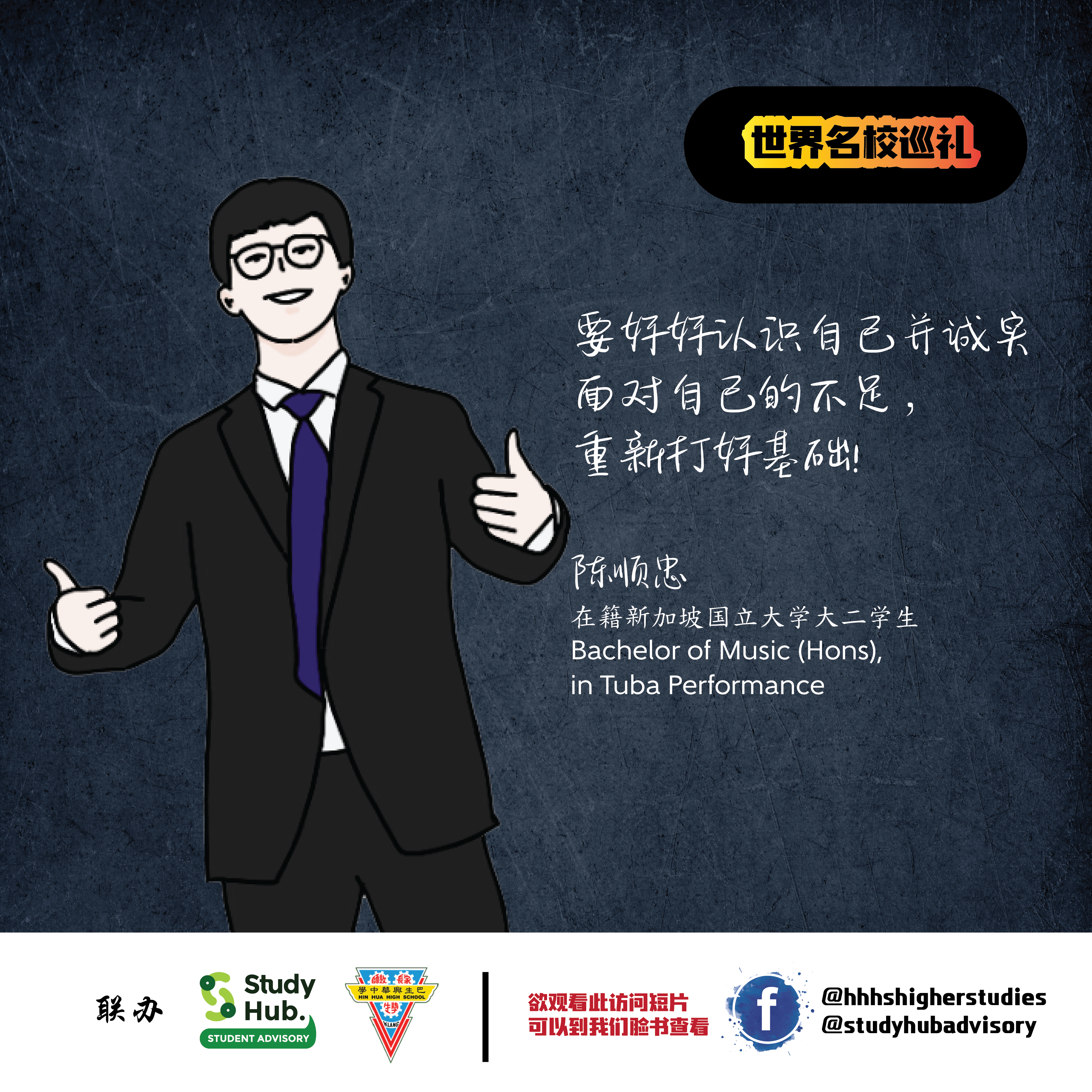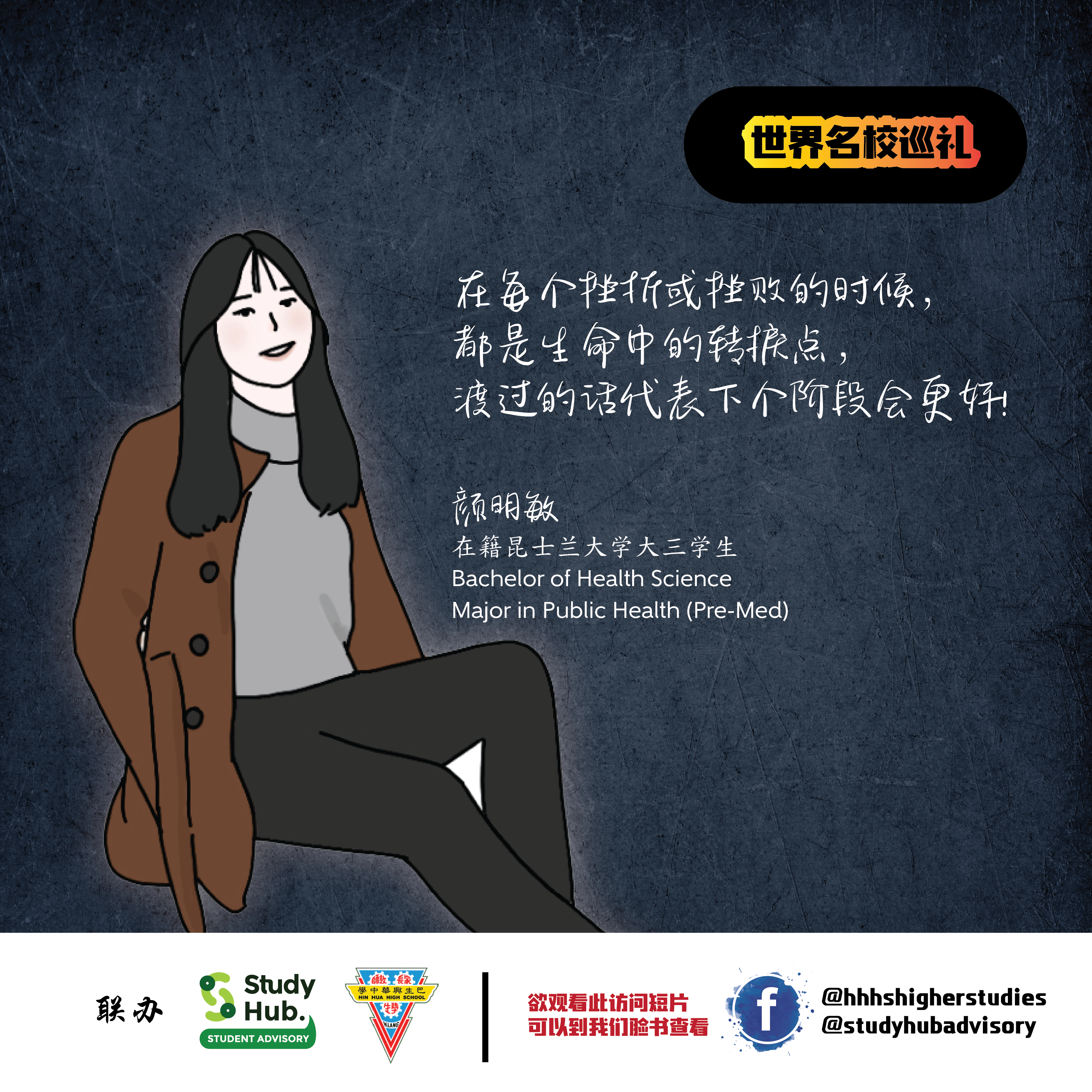 Latest Webinar and Articles
We have several series prepared for you, to assist you in the decision making for further studies. Check out what the experts have to say!
More articles you may like…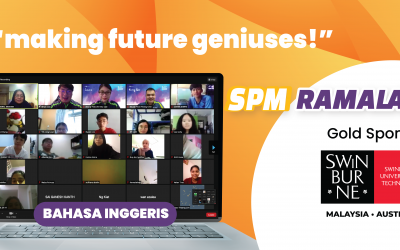 As Malaysians are getting use to the new normal, the Covid-19 pandemic has inevitably changed our everyday life. As the world...
Why Study Hub Student Advisory?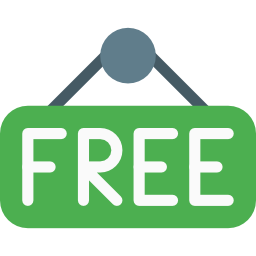 Free Services
Course info, scholarship matching, application service — enjoy Study Hub Advisory's services all for free!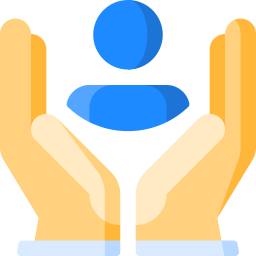 Priority Treatment
We have direct access to university admission teams to ensure your application is given top priority.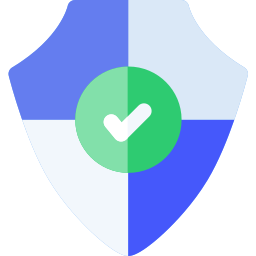 Trusted Advice
Our advisors provide reliable suggestions so you can make the best decision possible.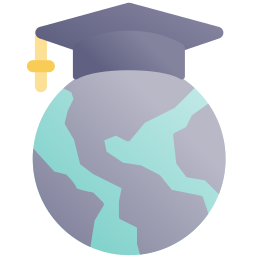 One-Stop Resource
From course info to scholarships, we have everything you need to achieve your education dreams.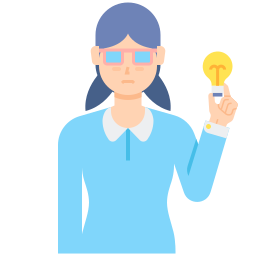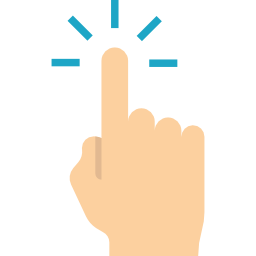 Easy and Convenient
It's easy to speak to us. Call, WhatsApp, email — stay comfy at home while deciding on your future!
I'm here to give a very big thanks to Study Hub. It is because at first I was really confuse about which university should I enter and I had doubts in choosing either foundation in science or foundation in engineering because I don't have confidence in myself until I met Study Hub. They had given me enough confidence and had advised me to take foundation in engineering as everyone of us must always follow our own interest and be confident to get something we want. They also had given me few choices of institutions and recommended me the best uni for my course. Now I am enrolled into University of Nottingham Malaysia, pursuing foundation in engineering. I feel so glad to meet these good counsellors for helping me to solve my problems and doubts in myself.
Lim Jit Joon, SMK Seri Bintang Utara
在中学求学时,会一直想象以后要上什么大学, 读什么科系。然而在考完统考后,还是没有确定的想法 这时就会有焦虑和不安,以后求学的道路要如何走下去。 在茫然中,Study Hub主动联系了我,并给予我建议,让我可以从中考虑及做出选择,还帮忙安排参观大学的事宜和联络大学那边的人。在我遇到关于求学问题的时候也会给予我帮助,让我在求学的道路上走得更顺利。谢谢Study Hub👍🏼✨
Ooi Yee Theng, Hin Hua High School
This service has made my application process ten times easier. They're readily available to answer any questions regarding universities and such. Thanks to them I have been able to easily and conveniently apply to my university compared to applying without an agent. Would recommend to all students to utilise their agency. =)
Kayrin Lee, Sirius Scholar Study Skills
During April, I was still contemplating on which courses to choose and which university to enter as I had doubts on what I wanted to do and what I'm capable of. But after meeting Study Hub, they gave me advice and opinions about my study career and guided me step by step from choosing the suitable course to entering the perfect uni. Now I am enrolled in UCSI, taking foundation in arts leading to architecture all thanks to Study Hub. I am very thankful to meet a great counsellor that solved my problems throughout the whole process .
Ian Tan Ding Ye, Hin Hua High School
Our Locations
Klang
66A, B & C, Persiaran Raja Muda Musa, 41100 Klang, Selangor, Malaysia.

Seremban
460A & B, Jalan Tuanku Munawir, Bandar Seremban, 7000 Seremban, Negeri Sembilan, Malaysia. 
Kota Kinabalu
Lot 24, Second Floor, Block C, Asia City, 88000 Kota Kinabalu, Sabah, Malaysia.