As Malaysians are getting use to the new normal, the Covid-19 pandemic has inevitably changed our everyday life. As the world finds new ways to survive, it created a Covid generation of SPM students who were forced to learn from home. Like it or not, it has not been an easy phase for teachers to deliver their classes effectively online as it is truly a challenge especially for the non tech savvy teachers.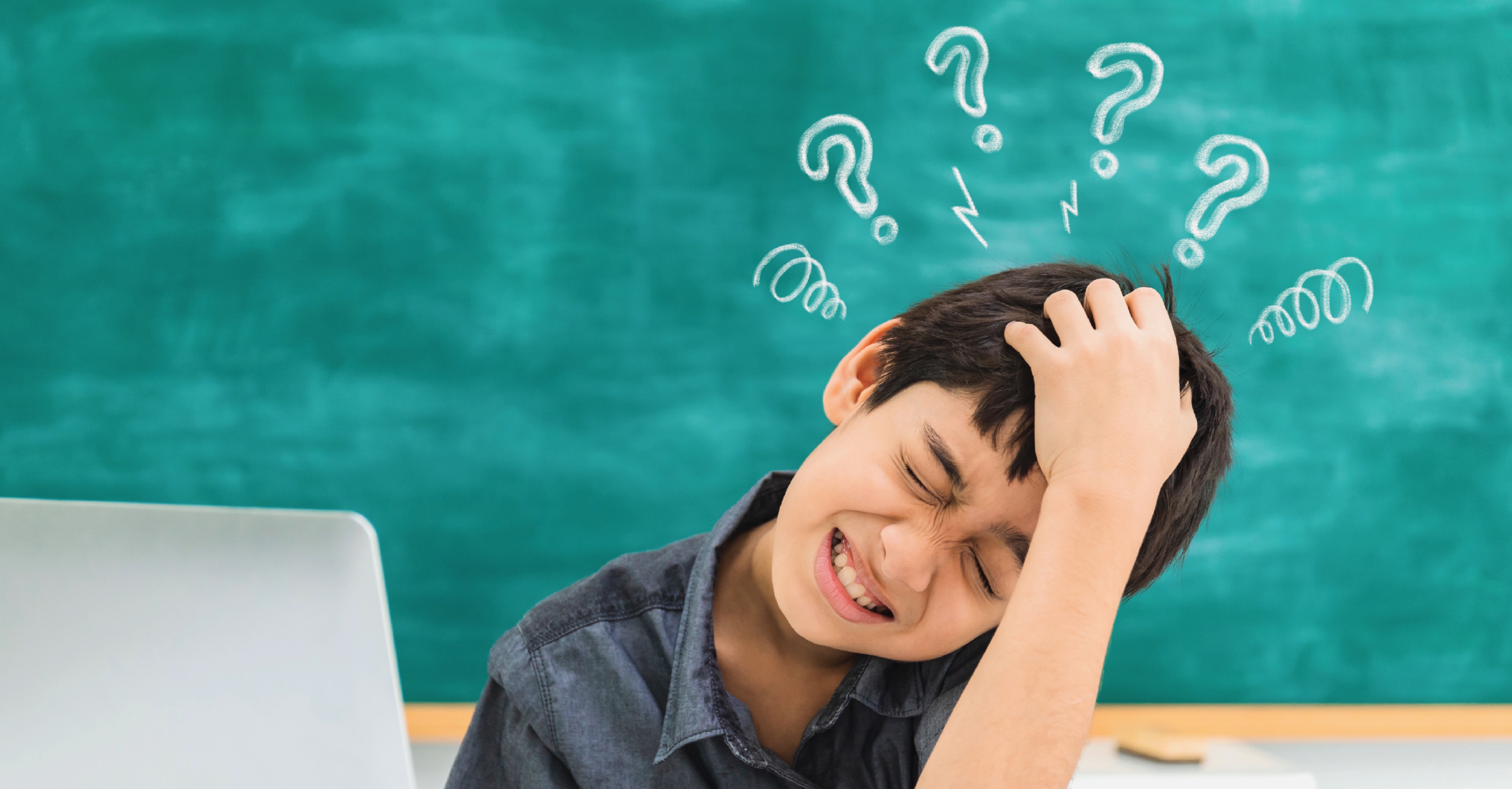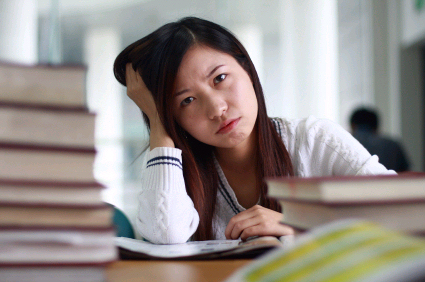 Study Hub Student Advisory created the SPM Ramalan 2020 LIVE seminar for ordinary Malaysian SPM students so they stand a fighting chance through attending this affordably priced workshop. With a total of 8 core and elective SPM subjects our experienced tutors focuses on forecasting questions, answering techniques, hence providing a peace of mind for our fellow students.
 We are delighted that Imperium International College, formerly known as Help CAT saw our vision in helping students score well in SPM and committed to support 300 Malaysian students (worth RM 15,000) in the Prinsip Perakaunan subject. As one of the most challenging elective subject for the Commerce/Art stream, Prinsip Perakaunan is an important foundation for students to pursue their studies in professional accountancy, which is a profession heavily in need for Malaysia to be a competitive business hub to attract foreign direct investment.  With Imperium's help in assisting 300 future Accountants, the students are now better prepared in acing their SPM's Accounting.

ABOUT IMPERIUM INTERNATIONAL COLLEGE
With the mission of creating responsible and caring citizen for the future, Imperium is a multi-disciplinary education provider, IIC offers a wide range of online and blended learning programs across engineering, culinary and IT, amongst others. They are also one of the very few Platinum Approved Learning Partner, the most prestigious status in offering ACCA professional Accountancy courses.
 You may find out more about IIC's story and the courses they offer at : www.imperium.edu.my