2020 has been a year full of challenges for the world, first we had tragic passing of basketball legend Kobe Bryant, the Australia's bush fire, world war 3 almost erupted when tension built up between Iran & USA, and now the world is busy tackling the deadly Covid-19 virus, which has claimed the lives of 68 Malaysian and over 100,000 people worldwide thus far.
Since we are now on a Movement Control Order and not being able to go to work or school, yet there are many interesting business elements we can learn from this lock down.
Lesson 1: Maslow Theory of Needs
When PM first announced the Movement control order on 16th of March, all businesses were ordered to stop operating with the exception of several industries such as food, groceries, healthcare, armed force, police force and more. Essentially the government wants to restrict people's movement and only maintaining businesses related to Physiological and Safety needs according to Maslow's Hierarchy of Needs.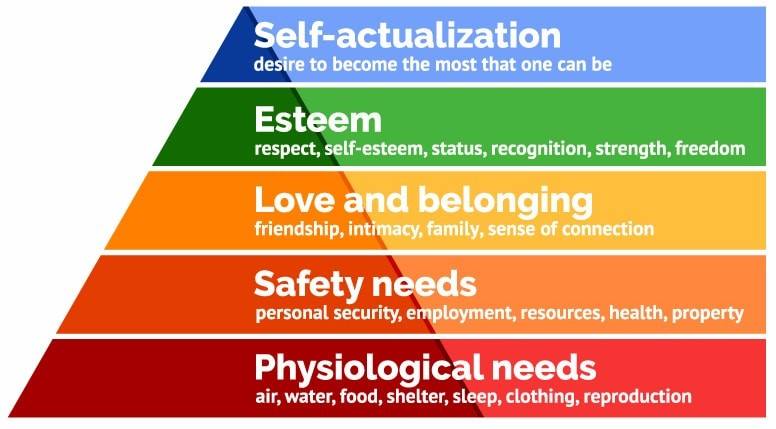 This theory is introduced in both Business and Psychology 101 courses, where there are 5 types of motivation for human to carry on with their lives. With the most fundamental Physiological needs for human survival at the bottom of the pyramid. Hence, during the MCO Grocery stores and restaurants are still allowed to operate for us to fulfil our physiological needs, we also saw the government aiding communities specifically B40 with Bantuan Prihatin Nasional, BPN, so low income Malaysians will have enough money to buy food and pay rental.
Lesson 2: Supply and Demand
With the infection numbers of Covid-19 on the rise, we started seeing the effect of over demand taking place. For instance, prior to the Covid-19 trouble, wearing face mask was not a standard practice among Malaysian, and face masks were only selling at RM0.40 each with plenty on shelf. Ever since the outbreak, face mask demands surges among general public, everywhere was sold out and prices started increasing, at its peak, it was selling at RM2.50 per face mask, more than 6 times the original price. Of course as we all know, face mask is now a controlled price item by the government selling at RM1.50, though it is still almost 4 times more than the normal price to appease the supply side of business.

The Supply and Demand theory is the foundation to how the economy works, when
Demand > Supply = Price Increase, or
Supply > Demand = Price decrease,
same theory applies to the sneaker business, now you understand why Nike only sell a limited number of shoes on every major Air Jordan release.
Every business in Malaysia is now being put to test on whether it has a viable Business Model to sail through this crisis. In easy to understand words, a Business Model describes how a business makes money. There are practically hundreds if not thousands of models out there and each company is unique in its own way. The retail model is generally hit the hardest through this MCO, groceries establishment aside, no shops are allowed to operate during this lockdown. If a business is entirely dependant on walk in customers, this crisis is particularly tough for them.
If you are unclear of the specific career path that you want to pursue, but you are very sure that you are keen to further studies in Science related fields such as medicine, engineering, or others. Then, A Levels might be an option for you as you can study 3 to 4 related Science subjects in depth before deciding your degree major.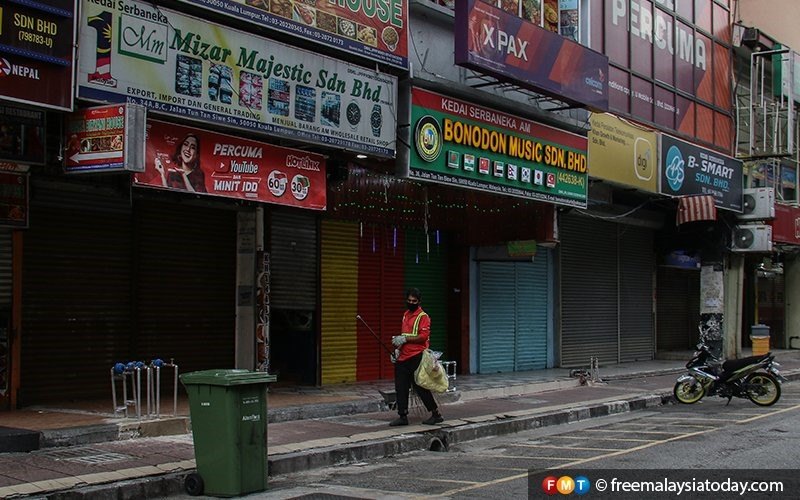 Image credit: Free Malaysia Today
Which is why, it is always recommended for a business to have a more versatile business model and have a diverse revenue stream. It may sound simple on theory, but in reality, it is not always sunshine and rainbow.
AirAsia
, our very own Malaysian low-cost career has a business model with multiple revenue stream from operating passenger Airline, hotel booking sites, retail business, to Digital Wallet and car rentals. With the movement control order in place, their business was also affected greatly, which reflected in a 70% drop on their share price.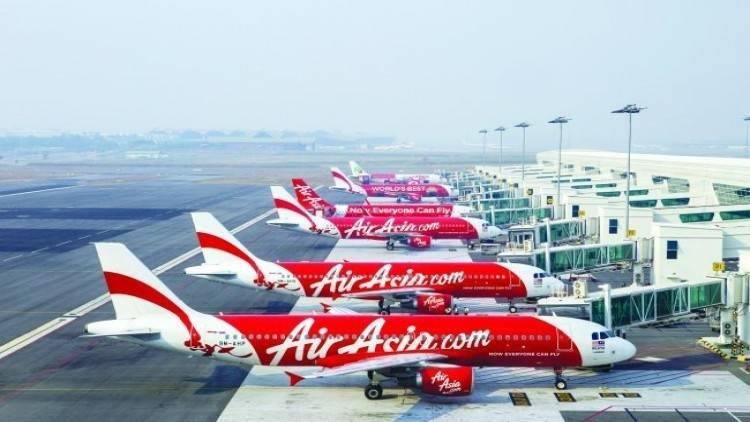 Truth be told, a lockdown with a scale of nationwide, many businesses are bound to be affected, from Multi National Corporation to the traditional mum and pop shop, it is up to the business owner resilience and creativity in coming up with new business strategies on how to keep the business afloat.
Lesson 4: Effective Communication Strategy
Communication is not only a subject covered in Mass Communication studies, but it is also an essential for Business courses as well, for most university degrees in Malaysia there will be at least 2 core subjects related to Business and Marketing communication. Communicating effectively is important for a business, whether it is internal communication among colleagues, external communication with clienteles or PR promotion to end user. In this MCO, we have witnessed quite a few communication bloopers which results in massive public backlash.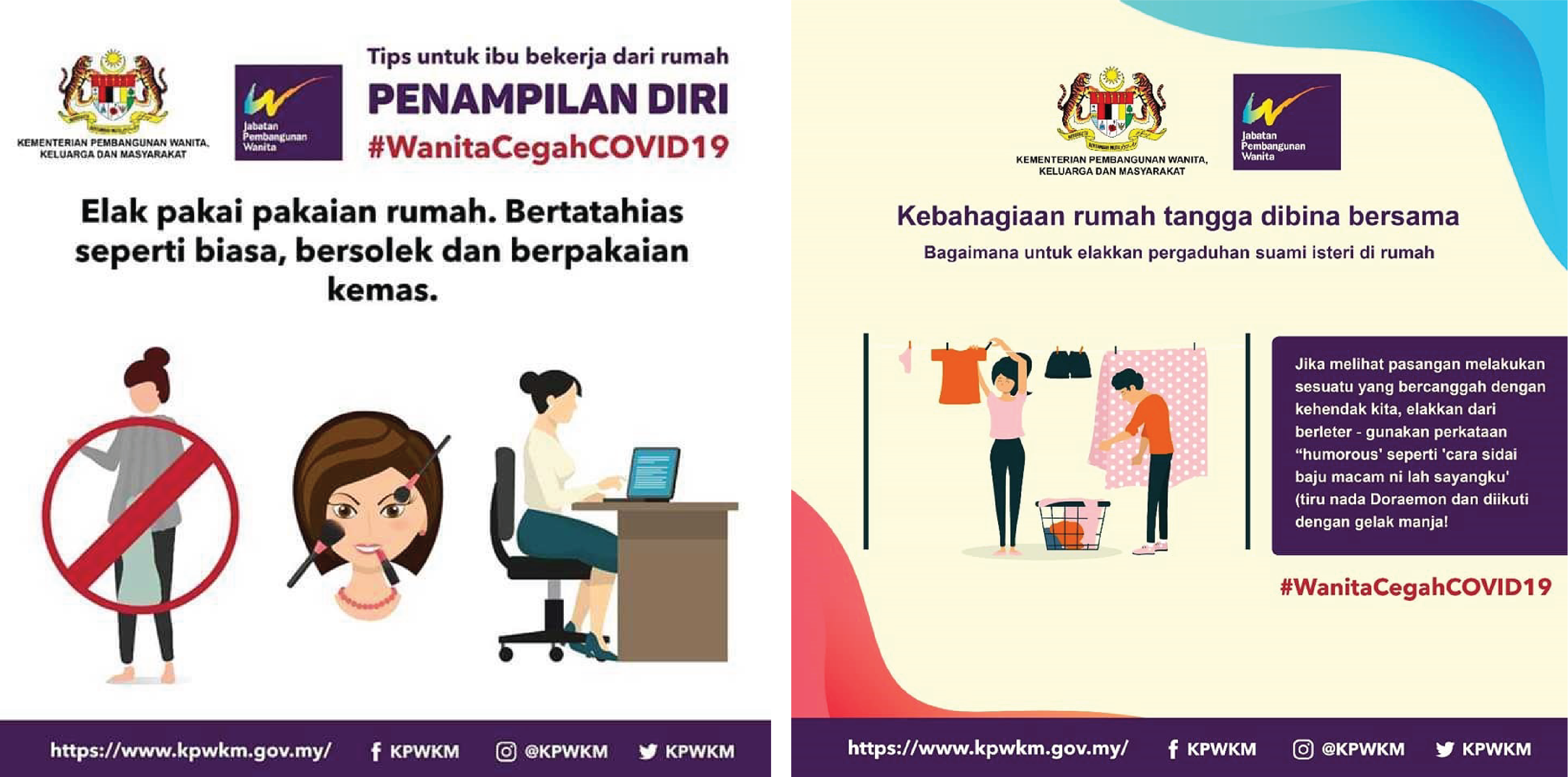 For instance, the Ministry of Women and Family and Community Development released a few Instagram post providing suggestion for women to put on makeup and speak with a Doraemon voice to ask for husband's help for housework. Whether it was taken out of context or not, damage was done, a massive backlash came from general public and even some organisation responded accordingly such as Unicef and WAO.

Image from https://www.instagram.com/p/B-YzIl0nyty/ and https://www.instagram.com/p/B-ZAJ0gj94E/
From here, we learnt that the right communication strategy is crucial for every organisation whether it is a business or an agency, because your word represent what you stand for and the consequences of it is either an elevation to your brand or a PR nightmare.
So here it is, the 4 things you can learn about Business in this MCO lockdown, and Business studies is not always about money and entrepreneurship, it consists of various elements in preparing you to solve problems for the real world out there.