An Overview of a Scholarship and Ways to Conquer a Scholarship Interview!
Higher education has always been a great topic of interest among parents and students. Studies have showed that parents are willing to use 42% of their savings to invest in their children's education fund as higher education is getting expensive today. Hence, one alternative to ease financial burden which stands out the most is a SCHOLARSHIP.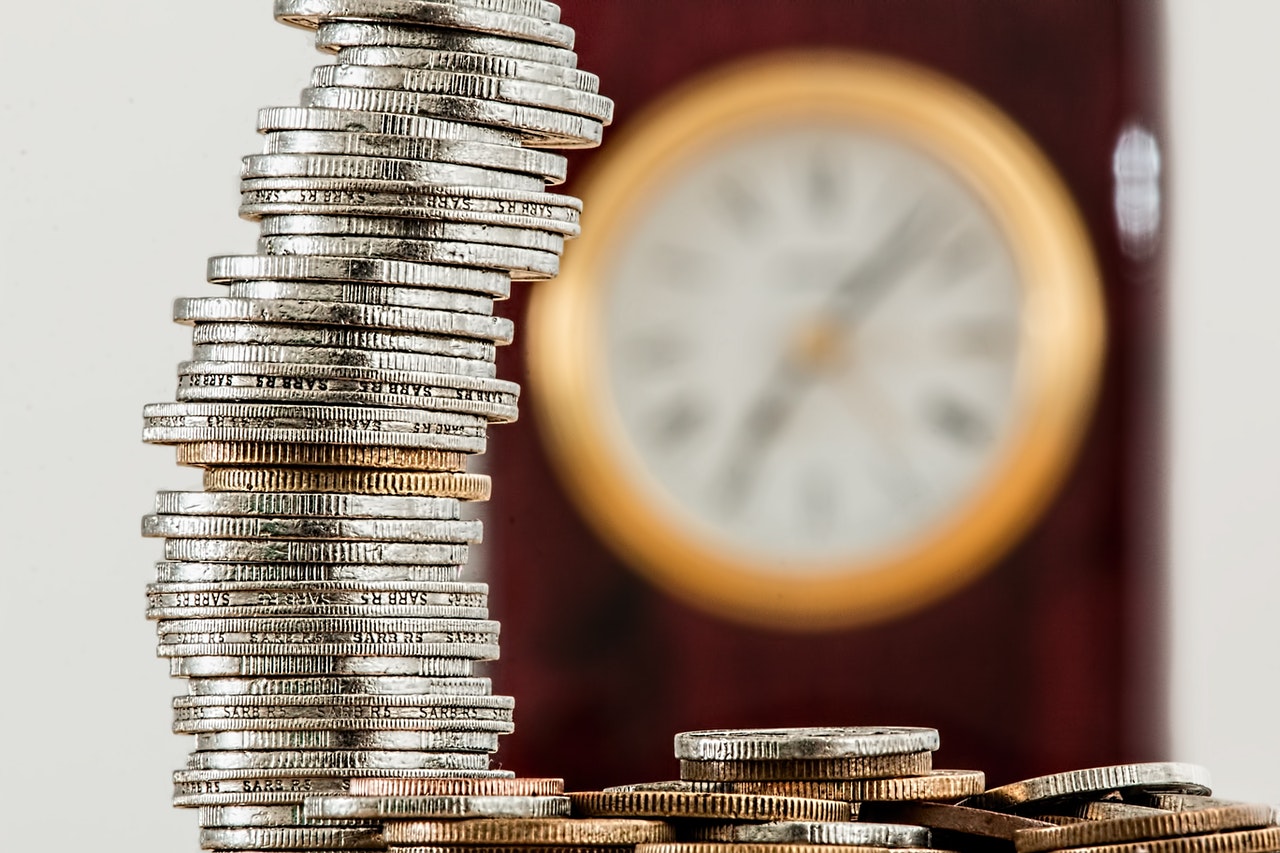 Hence, JS Study Solutions would like to take this time to share about some information on scholarships and the ways to conquer a scholarship interview.
Let us start off by introducing the two most commonly known scholarships available. The first type of scholarship is called the
direct entry scholarship.
These scholarships are usually offered by the universities themselves, and are mostly opened to all the courses offered by the respective universities. It might also involve a variety of categories such as academic merit, co-curricular excellence, financial difficulties and so on.
On the other hand, the second type of scholarship is known as the
third party scholarship
which is offered by well- known corporations such as GAMUDA, IJM, Maybank and many more. Therefore, scholarships offered under this are normally specific and highly selective due to the image of the corporations and also the possibilities of bonding with the company upon completion of studies.
Things to do before you apply for a scholarship
If the application and interview are both successful, you are the recipient who will enjoy the full benefits of the scholarship after all. So take the initiative to do extensive research about the scholarship, in terms of the amount, the terms and conditions, the deadline of application and so on.  Be independent; always make sure you have all your necessary documents certified and certificates ready for evaluation. Make sure you know about the background and basic information of the university / corporation that you are applying to. 
2. Discover your motivation of applying the scholarship
Ask yourself why this scholarship really matters to you. What would you want to achieve through this scholarship? Take this time to also reflect on your personality and dreams. For instance, if you are applying for a scholarship for music studies, be sure share your passion in music and can play several music instruments. So make sure you clearly convey this to your interviewers during the interview day. It will definitely show the interviewers how much you value this scholarship interview!
An interview is bound to make you feel nervous.  As it is a new environment, you will meet individuals from various walks of life, and some of their positions might be intimidating to you. Learn to speak and communicate in a structured and intentional manner. Be sure to have a pleasant tone and moderate speaking pace. Whether your interviewer is from an academic/ management based background, it is not impossible to impress them. All you need is to practice. Practice your self- introduction, or certain explanation and elaboration that you have prepared in front of the mirror.
What do interviewers actually look for?
At times, a single knock on the door and the way you make an entrance to the interview venue shows your level of confidence. Do not be afraid to enter and greet the interviewers upon coming in. Do not panic even if you are given unpredictable questions, but take some time to gather your thoughts and compose yourself (in 5 seconds, not 5 minutes!) before answering.
What sets you apart from the rest? This is one element that interviewers want you to show them during the interview. It could be from the way you reply to their questions, it could be the way you describe about yourself that is uniquely YOU. At the end of the day, scholarship applications are competitive in nature, and sometimes there will only be one successful applicant. So make use of the time to show them about your potential and your strengths.
3. Leadership Quality & Participation in Co-curricular Activities
This is a characteristic that can be shown through your certificates, and roles that you have taken up during your schooling days. The key is to share how you have grown as a leader and what have you learnt in a team. This could be combined with your engagement with co- curricular activities in school. For example, if you are the captain of your school's football team, you can share your experiences on how you paid attention to the needs of your team members, solved internal conflicts and planned game strategies together etc. Just talking about your academic excellence alone will not interest the interviewers since most of them who apply already achieved good results in their examinations.
Since you will be evaluated through an interview, your speech and communication greatly determine the impression formed among the interviewers. Always remember that during the self -introduction as well as Q &A session, do not speak too softly or too quickly, but speak with a clear and steady tone.
This could be reflected when you answer several questions during the interview, or even when you are on the phone when you are being notified that you were selected for the interview. So always pay attention to how you speak at different settings. For instance, an interviewer might attempt to ask you a tricky question by asking about your response to a negative scenario. Do not fall into the trap to respond negatively but insert your own perspectives in a positive manner to highlight the good points in the scenario.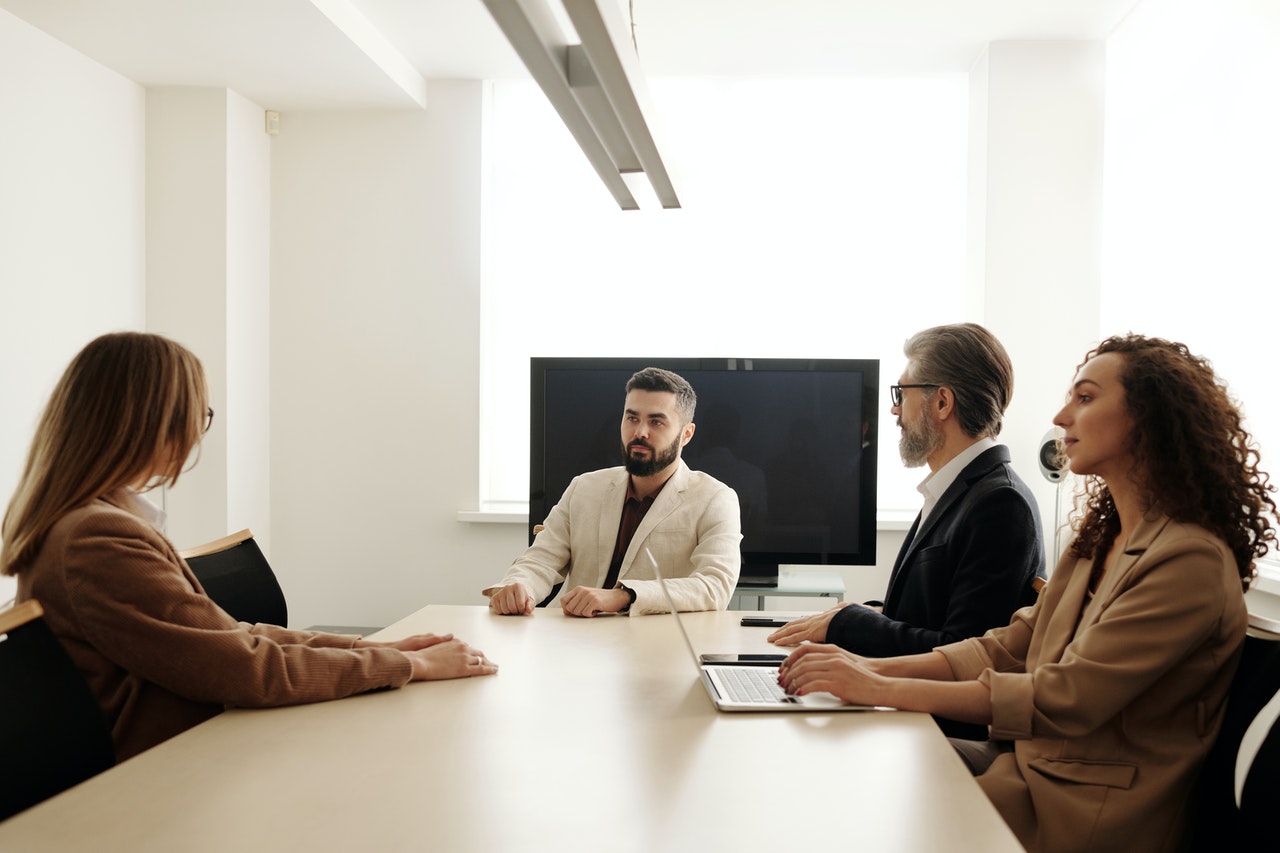 Lastly, here are some simple reminders on the dos and don'ts during a scholarship interview
Be at least 30 minutes earlier before the given time. Do not reach just on time at 9.30 am if your session is scheduled exactly at 9.30. Reaching early helps you to calm down and do a little of warm up of conversing with other fellow applicants.
Be sure to dress well in a formal manner. Also make sure that your hair and your clothes are tidy before your interview. Personal grooming matters a lot as it is the first impression that you give to others as soon as you meet them.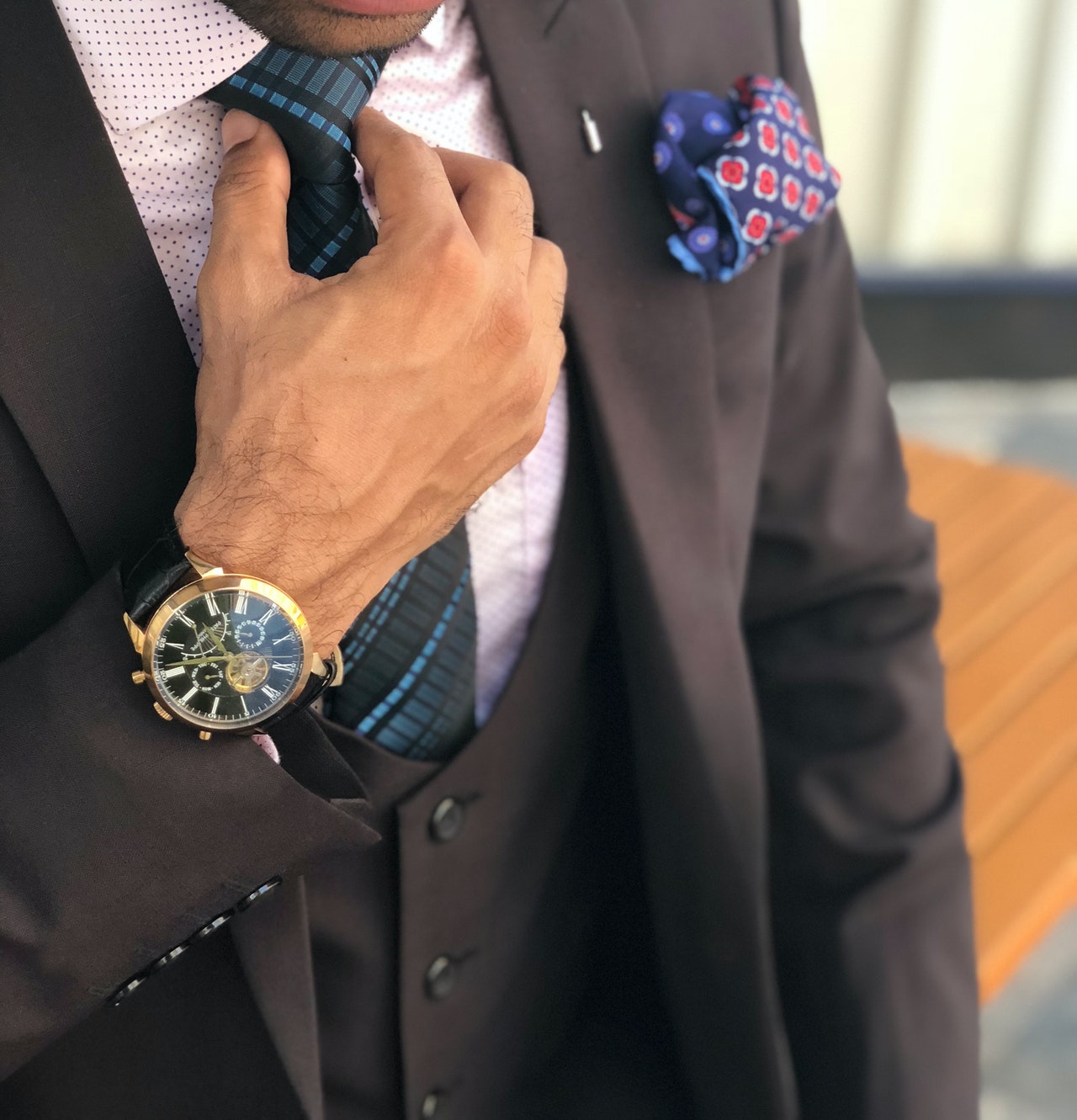 3. Be polite and friendly
Greet your interviewers as soon as you enter the room.  If there is a need to interrupt them during the session, do it politely (for instance, saying I'm sorry to interrupt… or Excuse me… if you need them to repeat the questions). Always use proper sentences, speak gently and clearly. Most importantly, do not forget to SMILE when you are conversing with them. 
4. Be honest and positive
When it comes to the Q & A sessions, stick to what you REALLY know. Do not exaggerate and do not lie about things you do not know at all.  Also, be willing to share honestly about your family, your situation that makes you apply for the scholarship. If you are facing difficulties in terms of finance and family, do not hesitate to tell the truth. It would enable the interviewers to understand your situation better.
You can also ask the interviewers questions after your Q and A session is over. Ask questions that will leave a deep impression (in a good way of course!). For instance, you can ask them about what are other options that you can consider if you did not get this scholarship/ ways to improve yourself for interviews. Do not ask silly questions such as questioning the amount of scholarship given or comparing this scholarship to another one.
We hope the above information will be useful for any of you who are planning to apply for a scholarship.