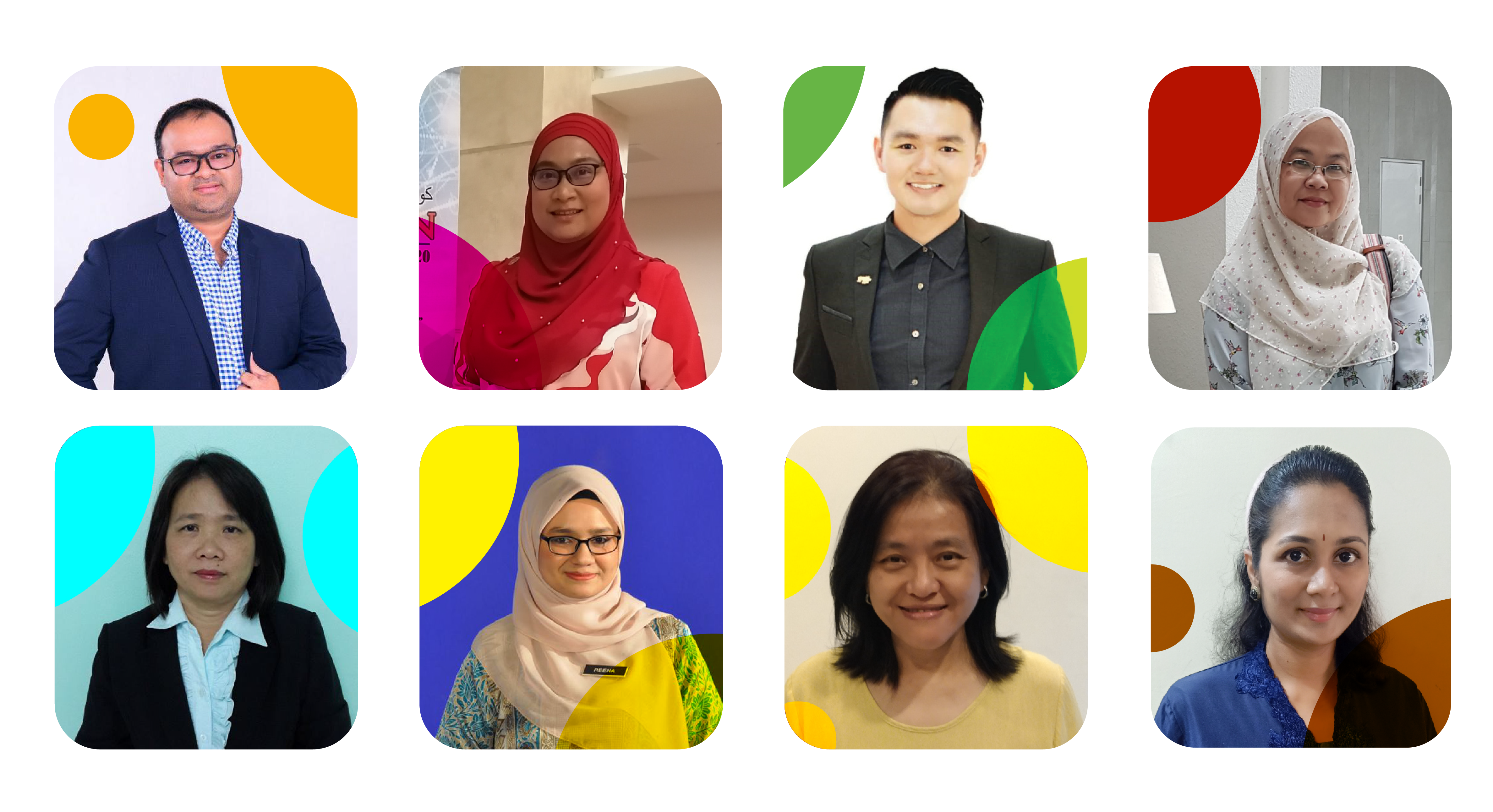 Top Tips & Questions Spot from
Best Teachers
Spot SPM 2020 from SPM past papers trend and learn systematic answering technique to score your SPM. Do not miss it!
Attend Online: 30 January – 7 February 2021
30th January to 7th February 2020
Bahasa Melayu and English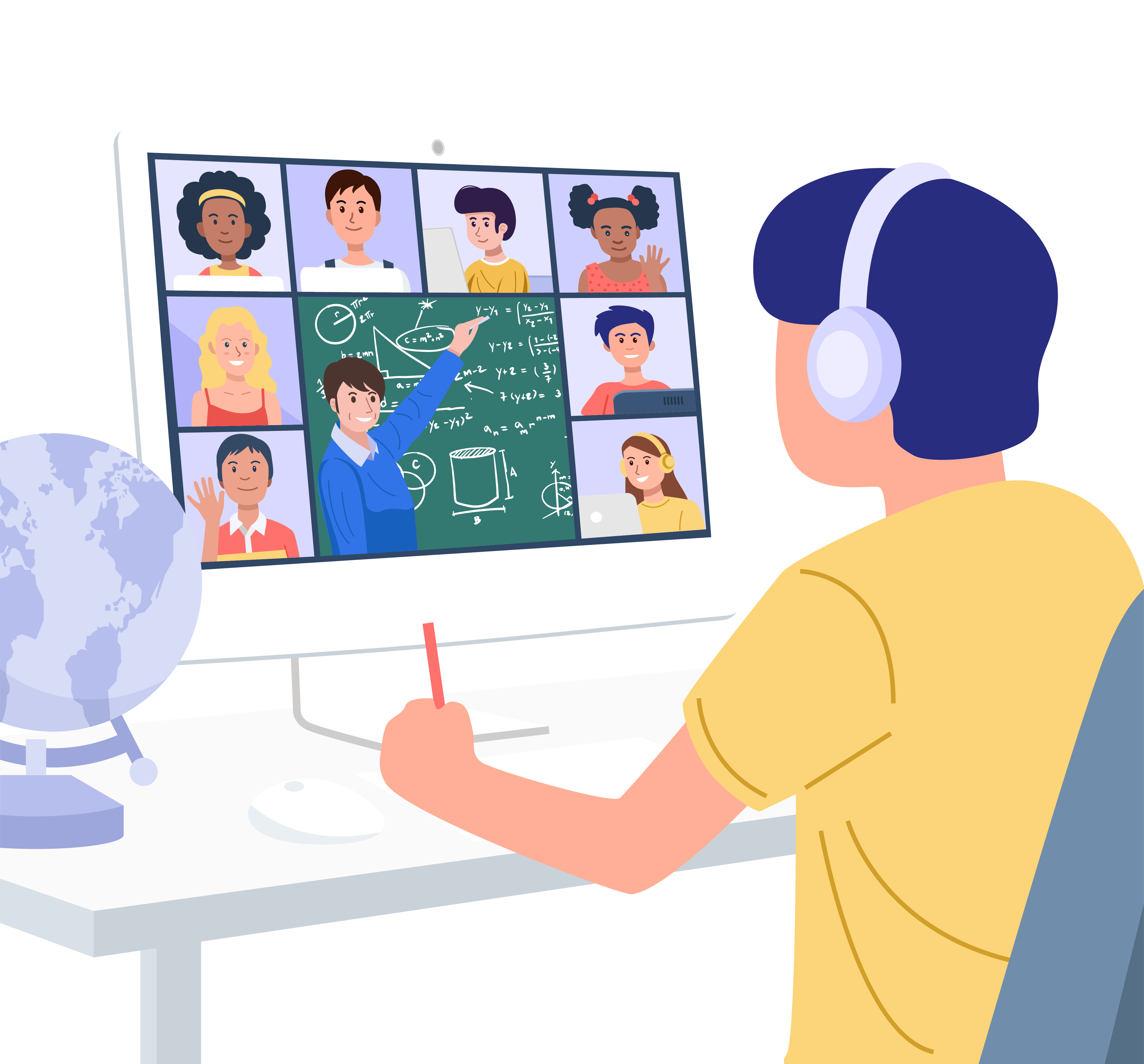 Physics, English, Chemistry, Mathematics and Biology classes are conducted in English. Bahasa Melayu, Sejarah and Accounting classes are conducted in BM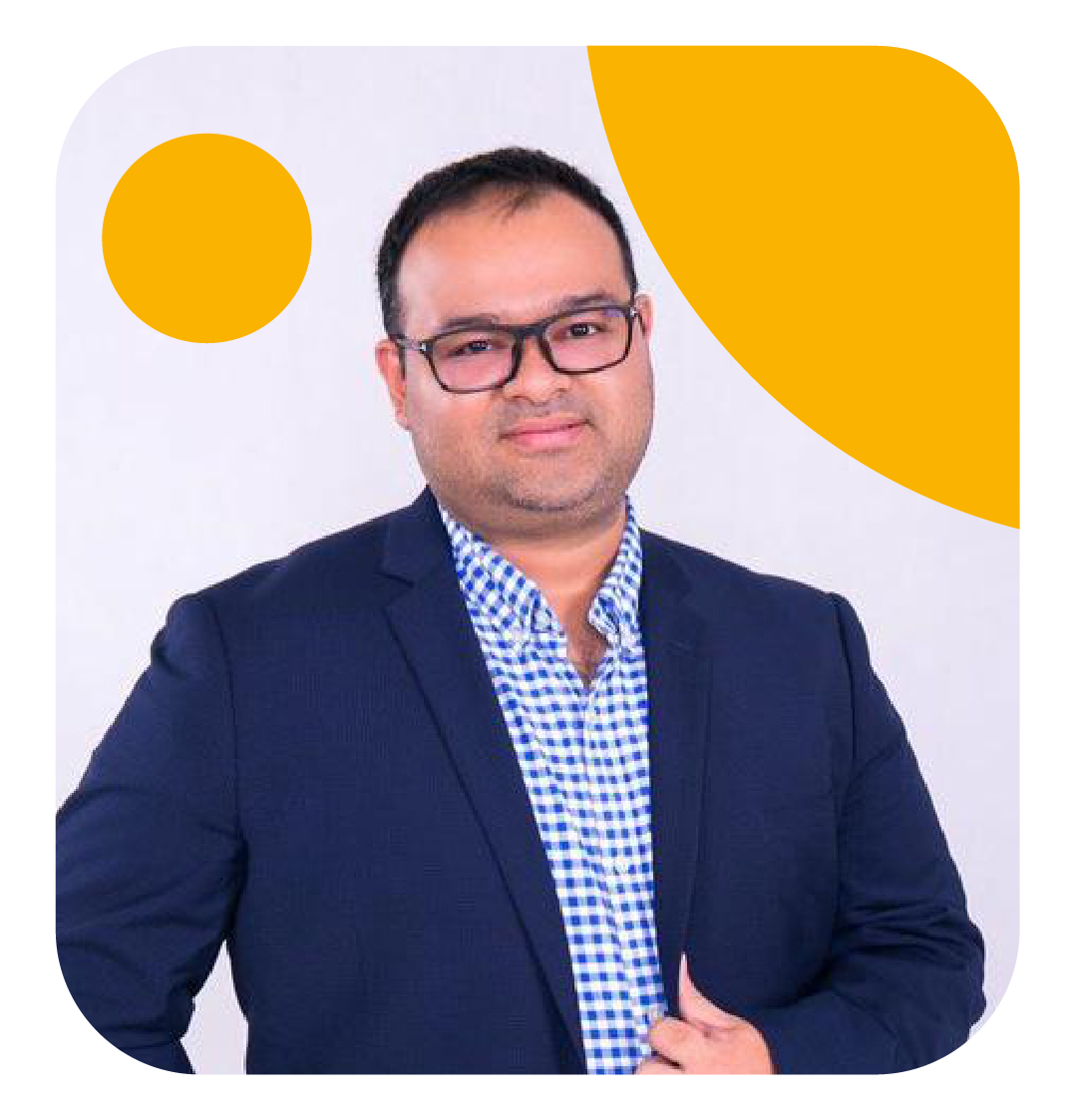 Cikgu CL Tan
Bahasa Melayu | 18 Years Experience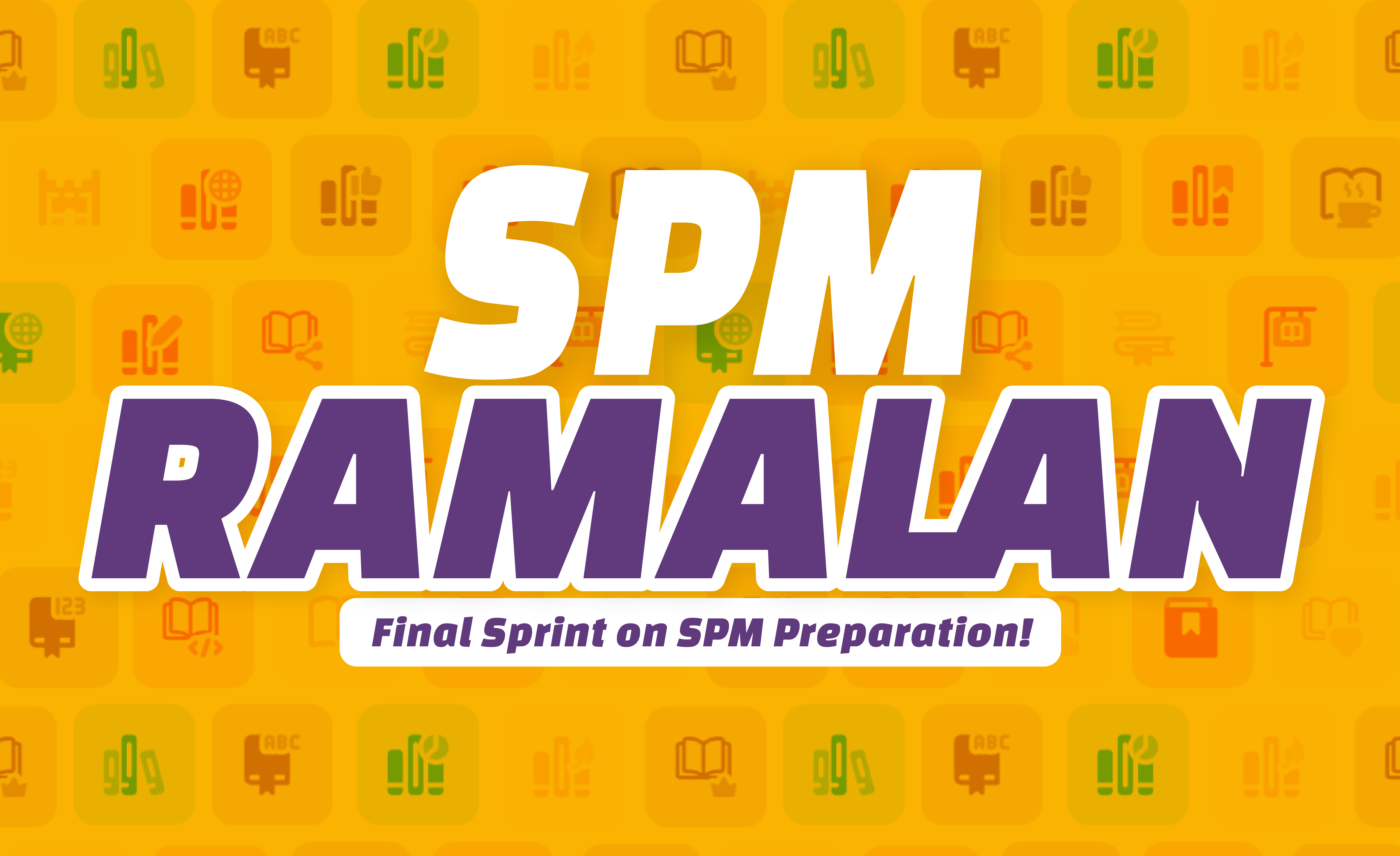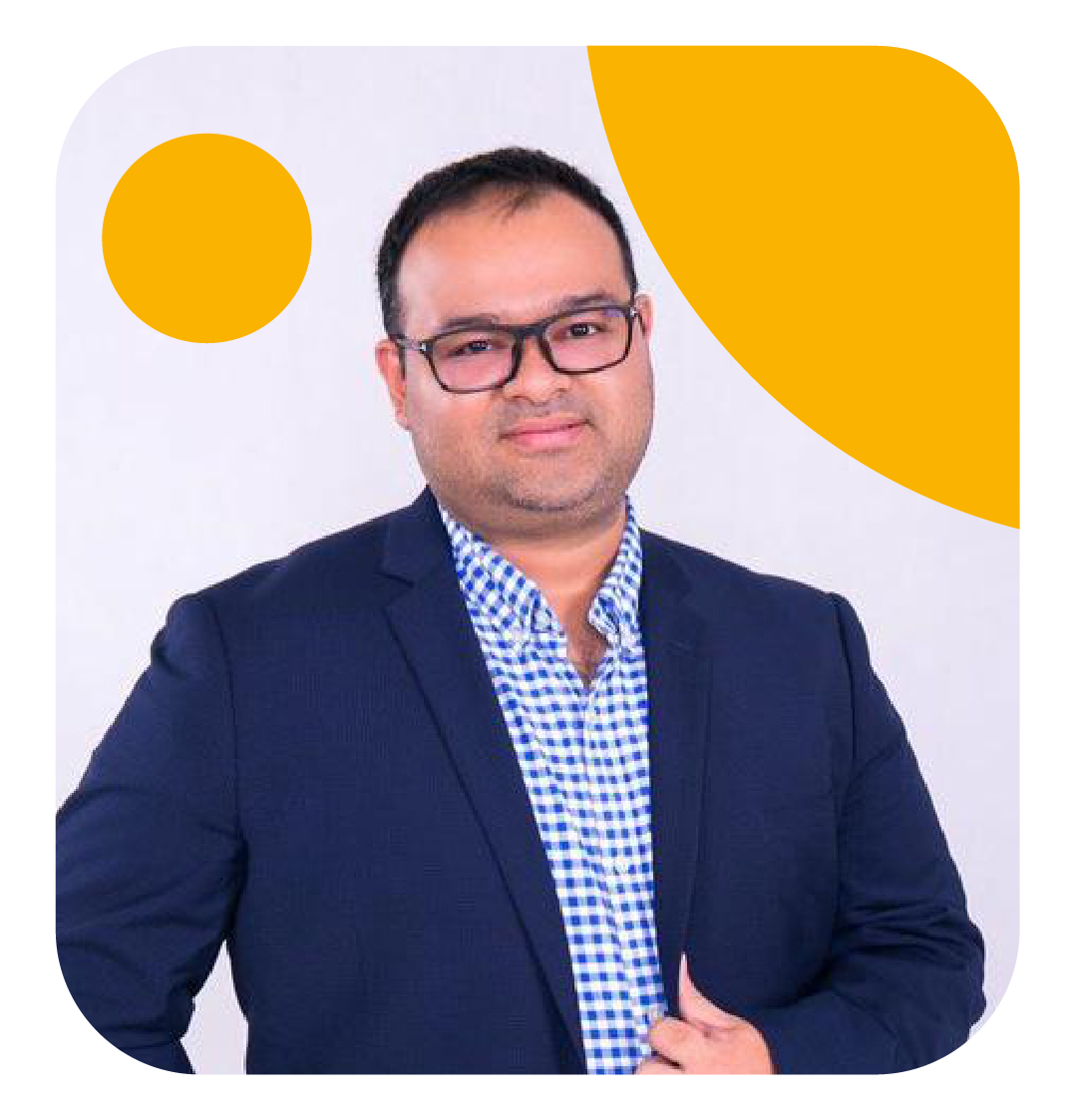 18 Years teaching bahasa malaysia
successful author of more than 100 BM reference books
established national speaker on pt3 and spm bm
Friendly and engaging, Cikgu Tan is definitely a teacher you would not want to miss while learning Bahasa Malaysia. He is an experienced and passionate teacher, having taught BM in tuition centres and various education institutions, making him very familiar with the structure of the subject throughout the years.
Cikgu Tan is often invited as a regular panelist and presenter during seminars, workshops and especially "Teknik Menjawab" sessions throughout the country. His sharing and teaching sessions have been impactful to many students and teachers from many schools and institutions across Malaysia.
Apart from guiding students face to face through talks and visits in schools, Cikgu Tan is also currently active in teaching students online, where he often connects to his students through his blog and Youtube channel. His lively, detailed explanation with practical examples has helped many students to enjoy as well as score better for the BM subject!
Do not miss this chance to experience a fun and engaging lesson on how to achieve a good grade for your BM paper with Cikgu Tan!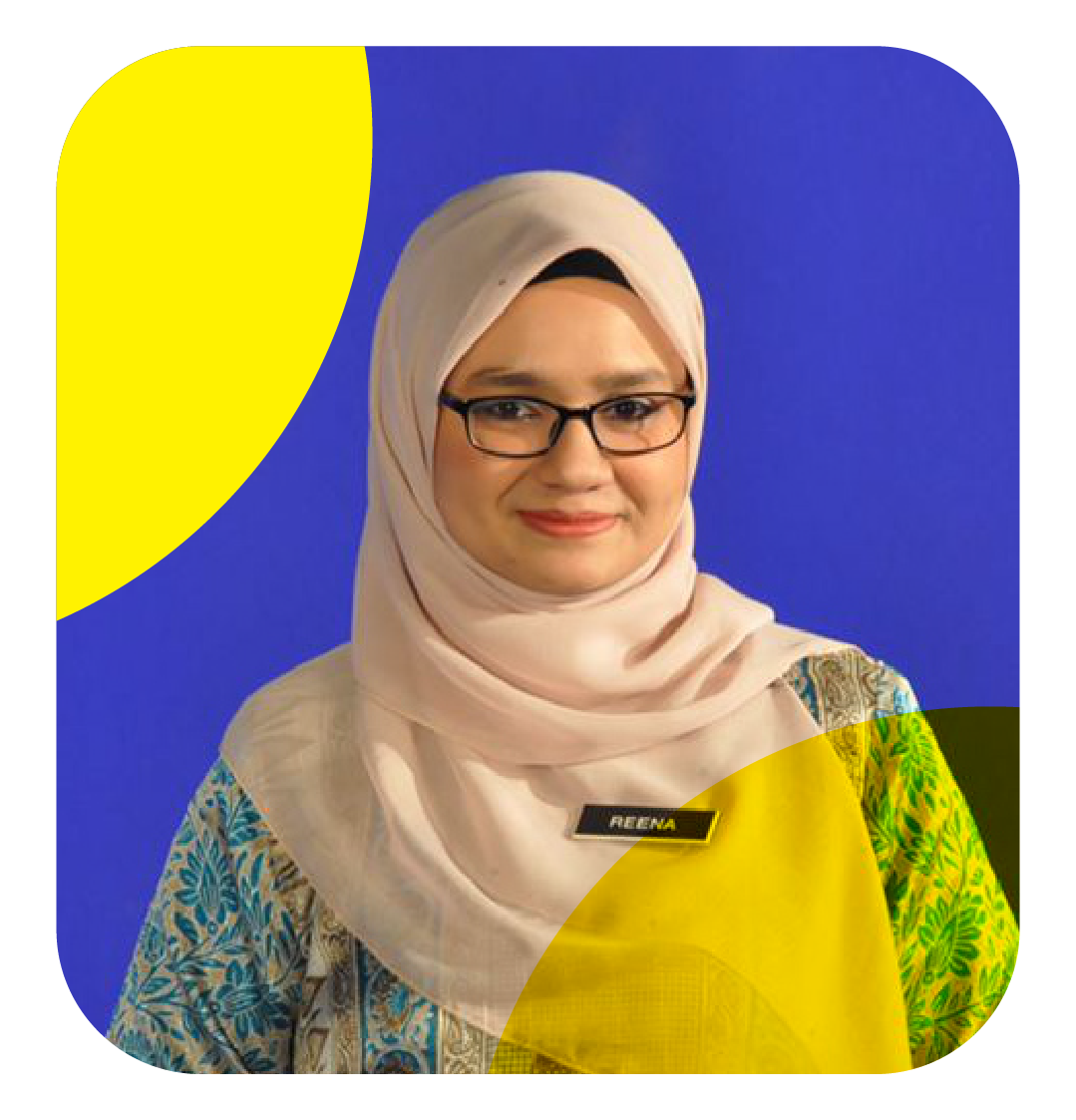 Cikgu Reena
Chemistry | Guru Cemerlang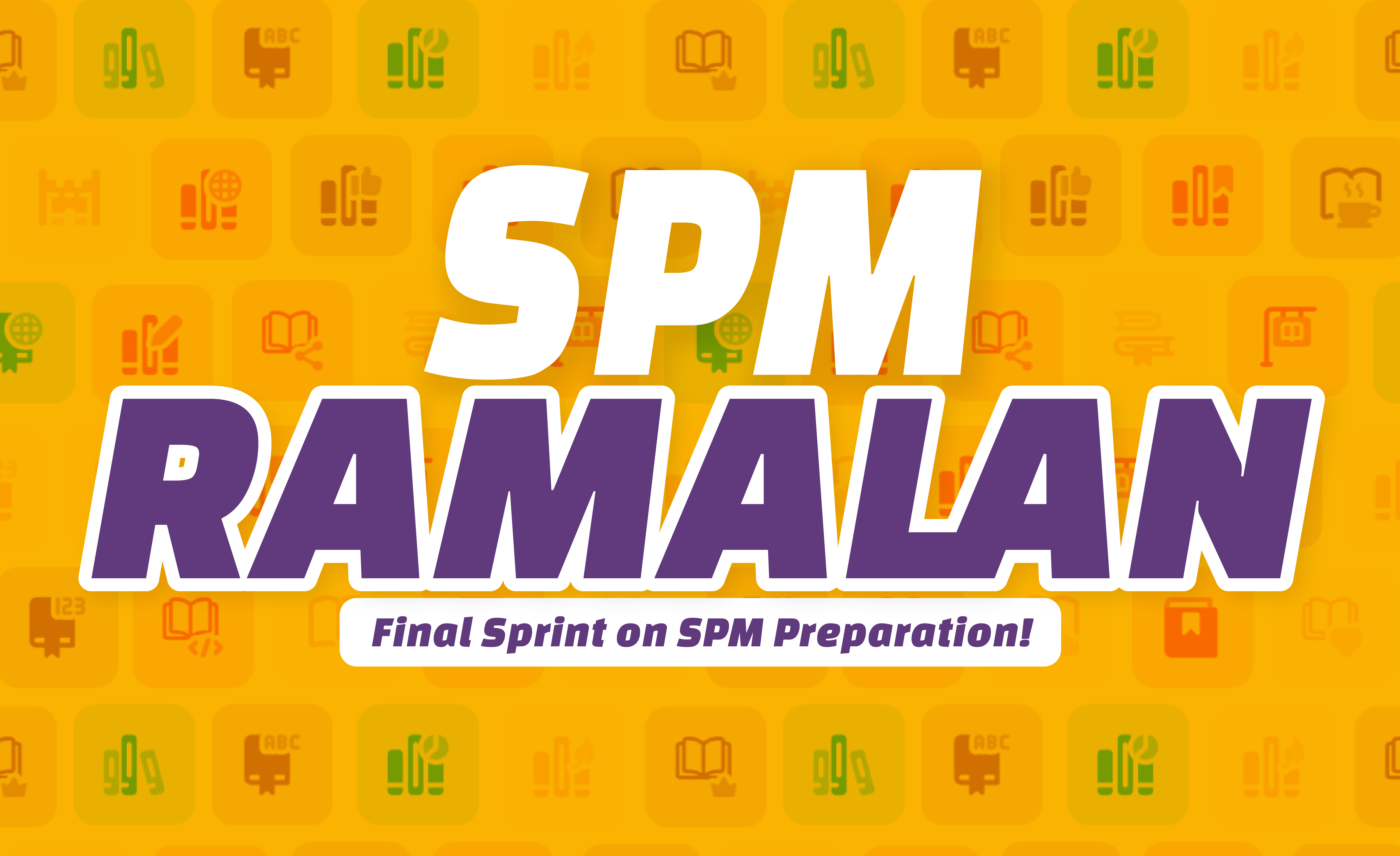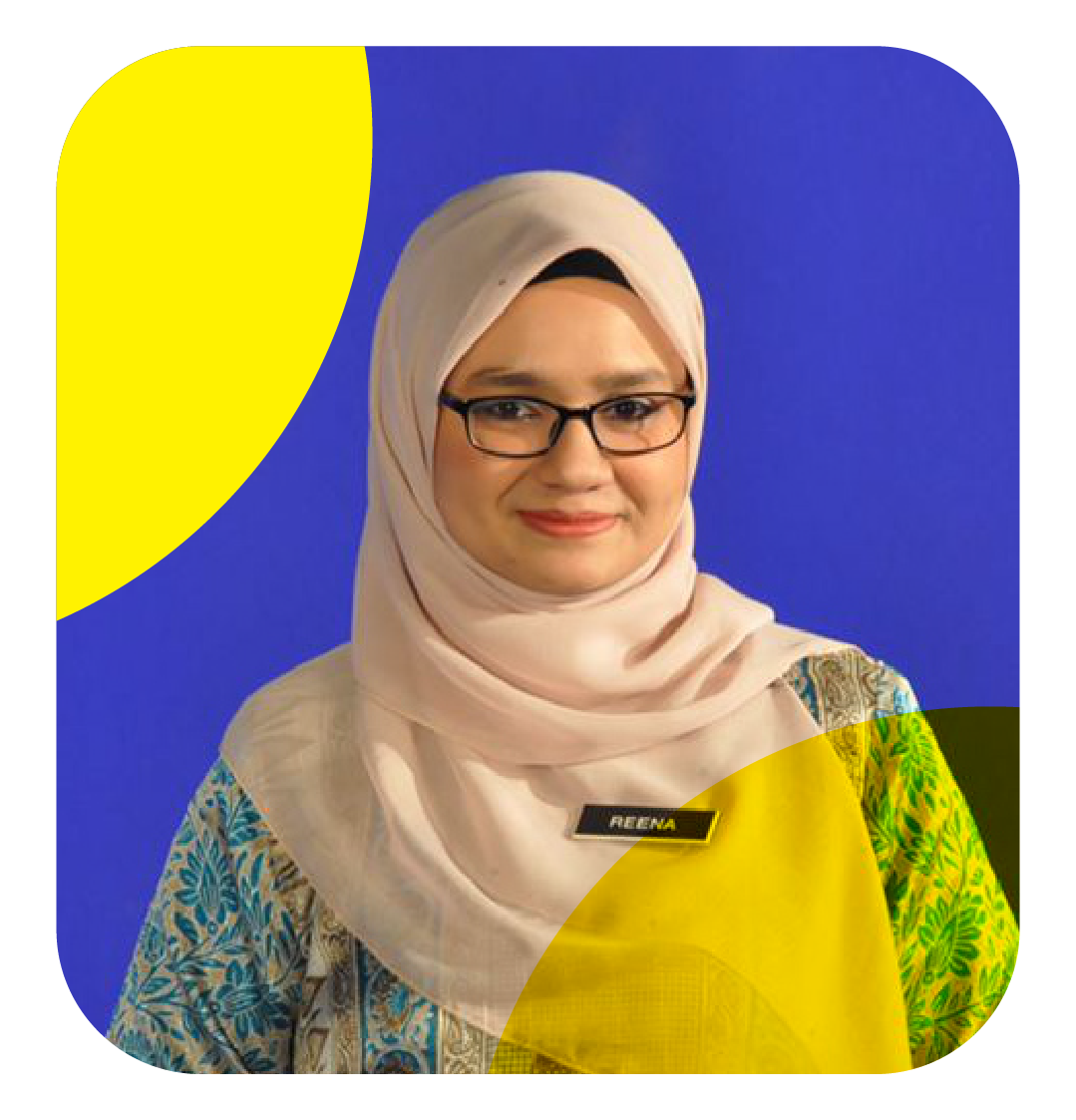 More than 10 years teaching experience in Chemistry (SPM and PT3)
Guru Cemerlang for Chemistry
Cikgu Reena's experience and expertise along the years have given her many opportunities to engage in many academic sharing sessions with other teachers and students. For instance, she has participated as the chief trainer of teachers for the Petaling Utama District and engage with students through the online Program Tuisyen Selangor Sains Tulen.
Cikgu Reena is also an established author of several Chemistry reference books that were published by Ilmu Bakti and Oxford Fajar.
Find out how to accomplish your desired grade for your SPM Chemistry paper by mastering the tips shared by Cikgu Reena during this session!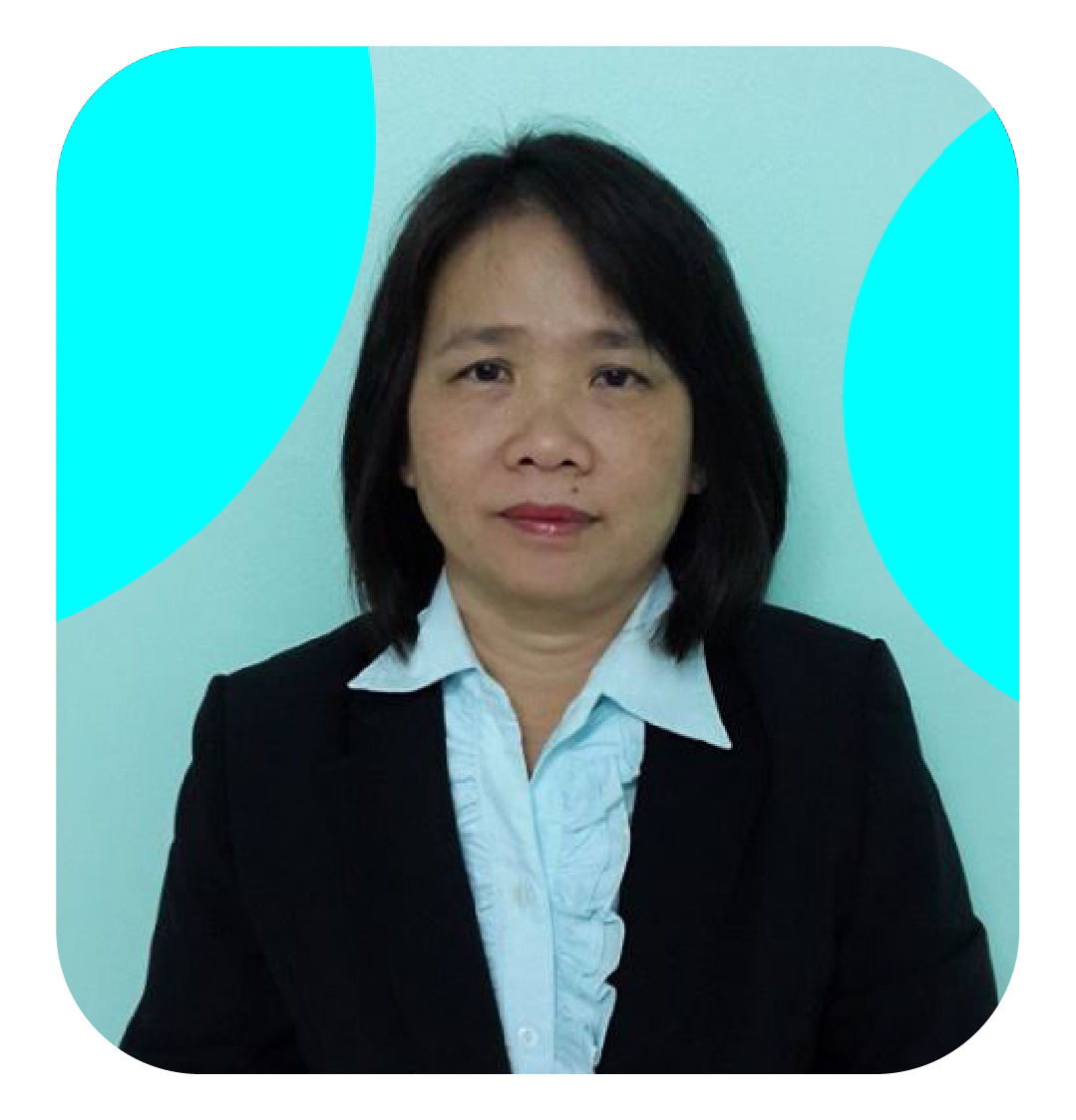 Cikgu Ong Ai Ching
Accounting | Guru Cemerlang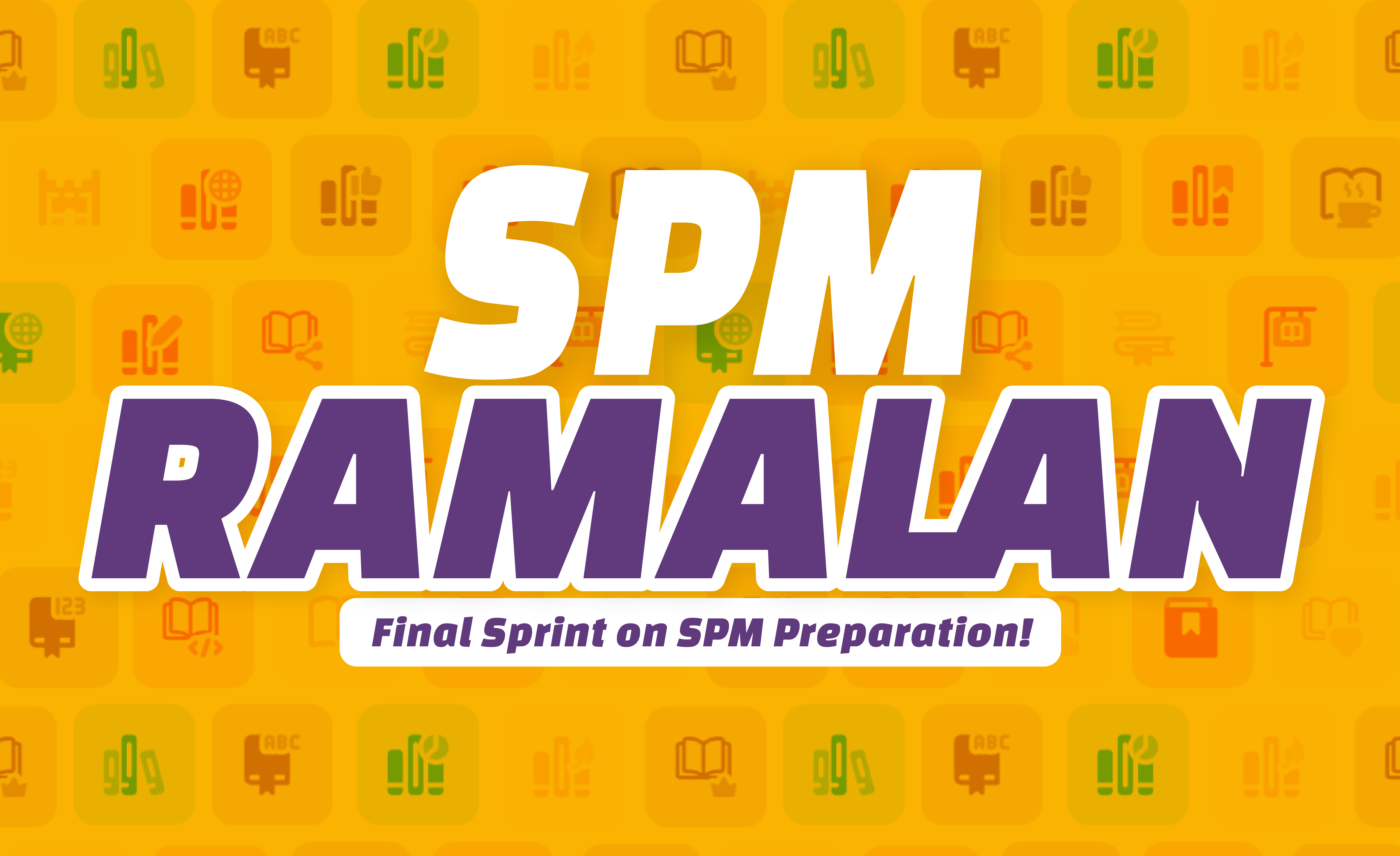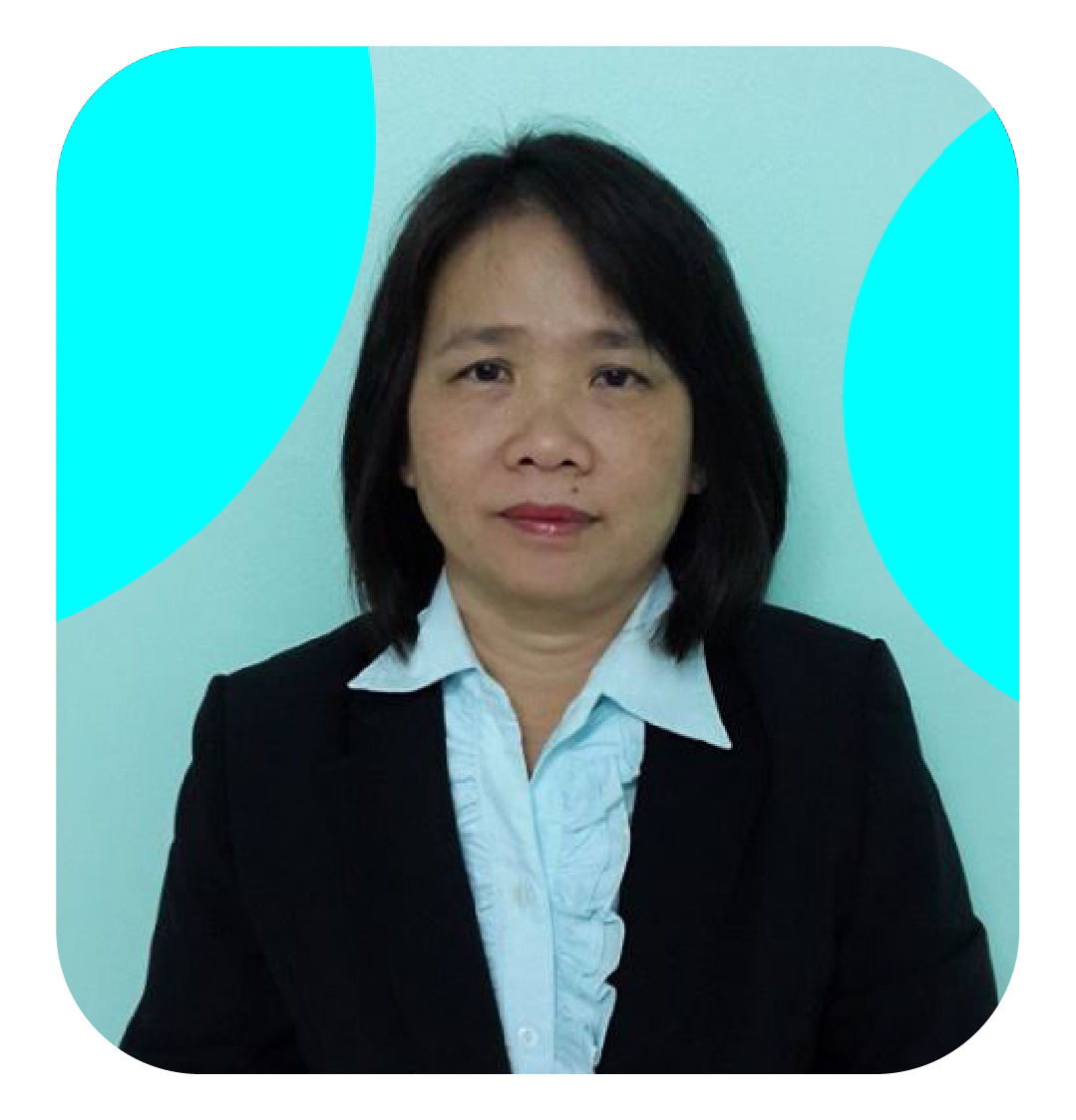 31 years teaching Accounting
Guru Cemerlang in Accounting
An experienced educator, Ms Ong is the best candidate to share her insights and tips to score well for the SPM Accounting paper. Apart from holding the position as the chief trainer of the KSSM (Kurikulum Standard Sekolah Menengah) for SPM Accounting, she has also participated in many training sessions as the chief trainer for teachers for the Selangor state and Klang district.
Due to her passion and dedication towards the subject, Ms Ong has also conducted many seminars especially "Teknik Menjawab" at many schools in the Klang district, Puchong and even Subang Jaya for SPM candidates who are taking Accounting.
Quickly grab this amazing opportunity to learn from Ms Ong directly and master the know- how to ace your SPM Accounting paper!
Cikgu Shima
Sejarah | Chief Trainer of KSSM Sejarah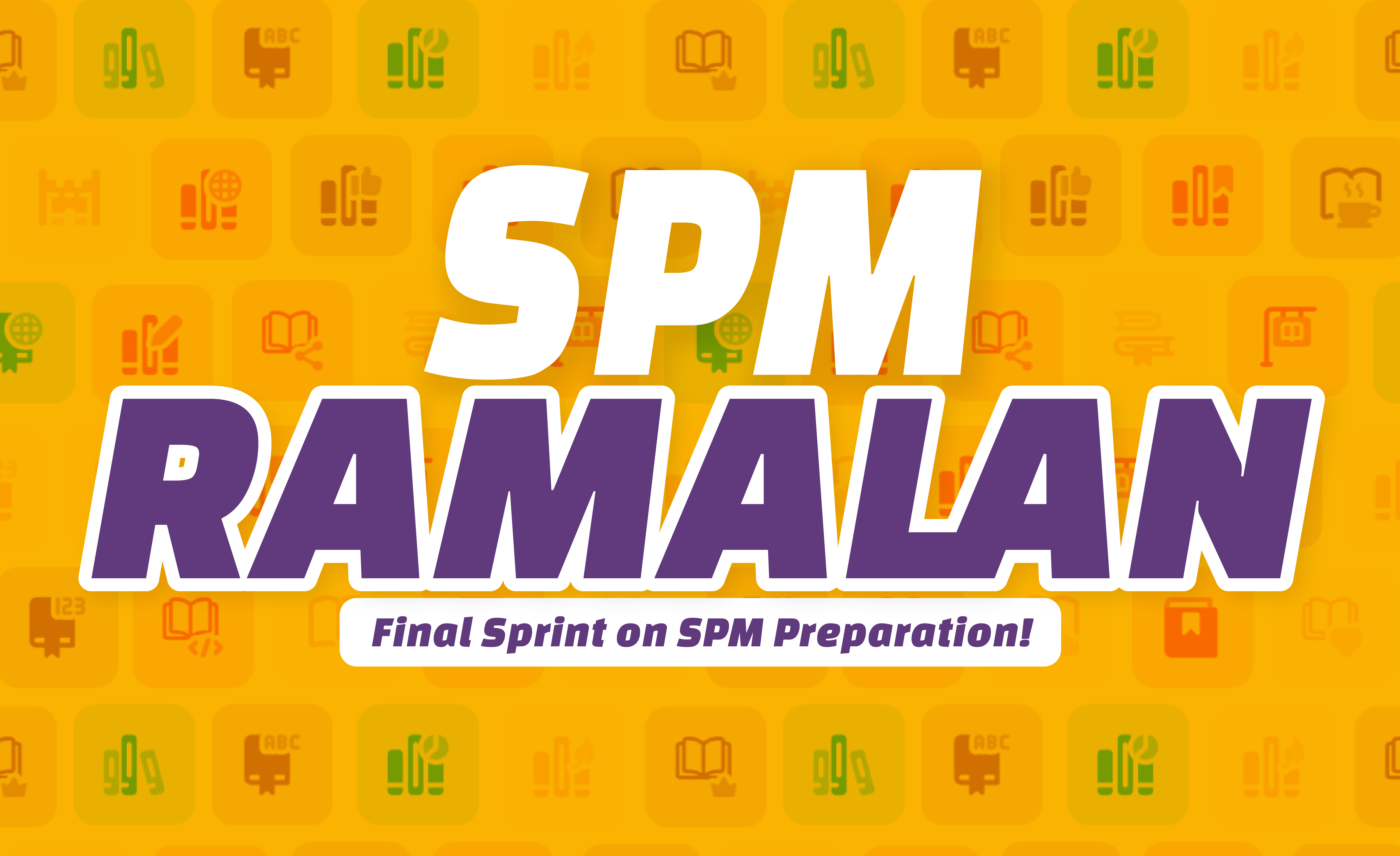 Chief trainer of KSSM Sejarah (Selangor)
11 years of teaching experience
Worried about how to answer the long essays as well as subjective questions for your SPM Sejarah paper? Do not worry as Cikgu Shima will guide you patiently and effectively to score well for your Sejarah SPM paper!
Cikgu Shima is well known for conducting many workshops and talks for PT3 and SPM students, both online and offline throughout her teaching career, in which received she positive feedback in general from students and educators that participated.
With her experience for the Sejarah Paper 2 and Paper 3, she is the best person to demonstrate to students an overview about the format of the paper, the key points of each questions as well as the most common mistakes made by students.
Furthermore, she also participates actively in the writing and construction of Sejarah subject modules as well as authors several Sejarah reference books for Form 4 and Form 5 students.
What are you waiting for? Register with us to get a spot to join this informative session with Cikgu Shima!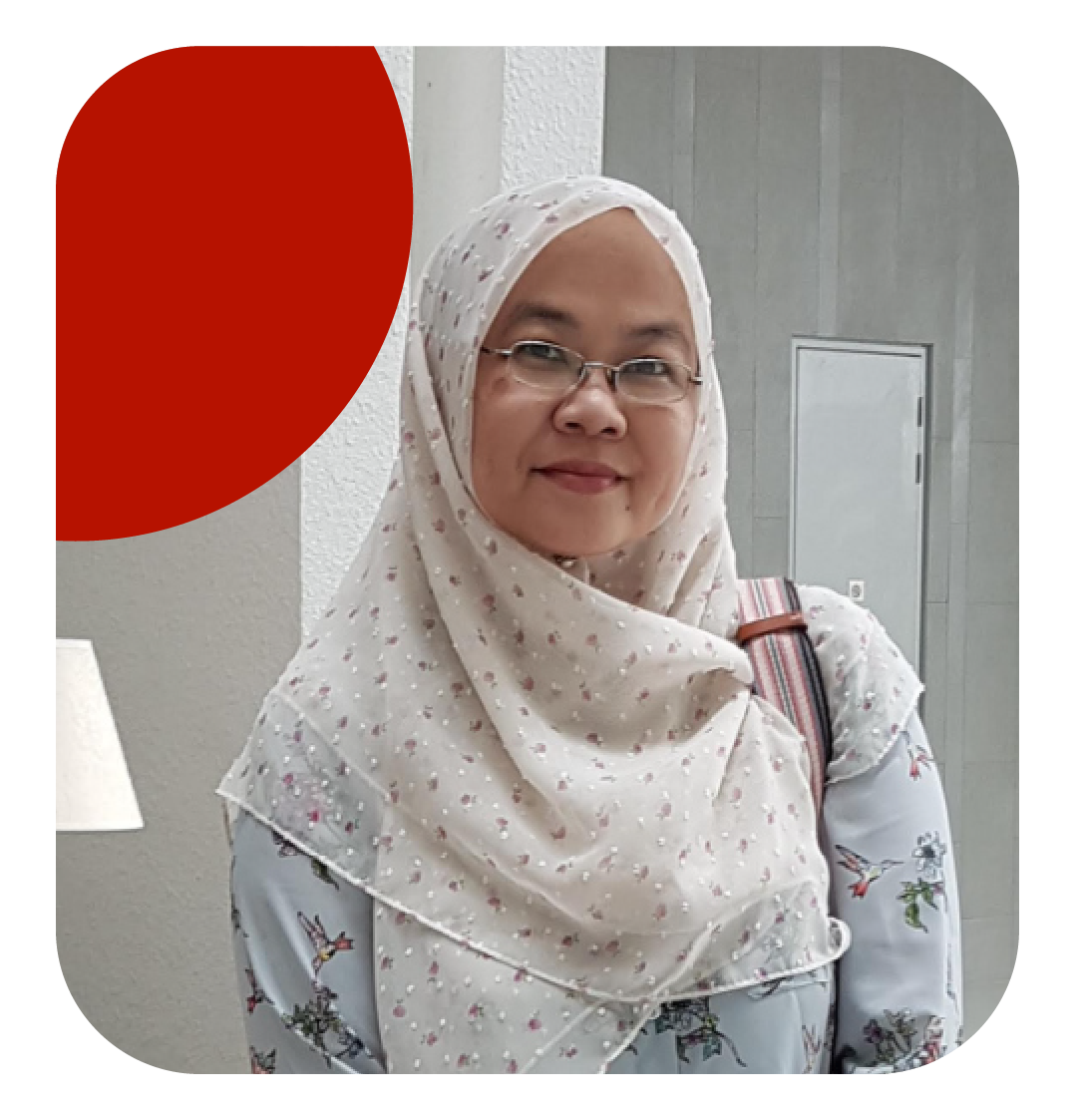 Cikgu Nooral
English | 8 Yrs Guru Cemerlang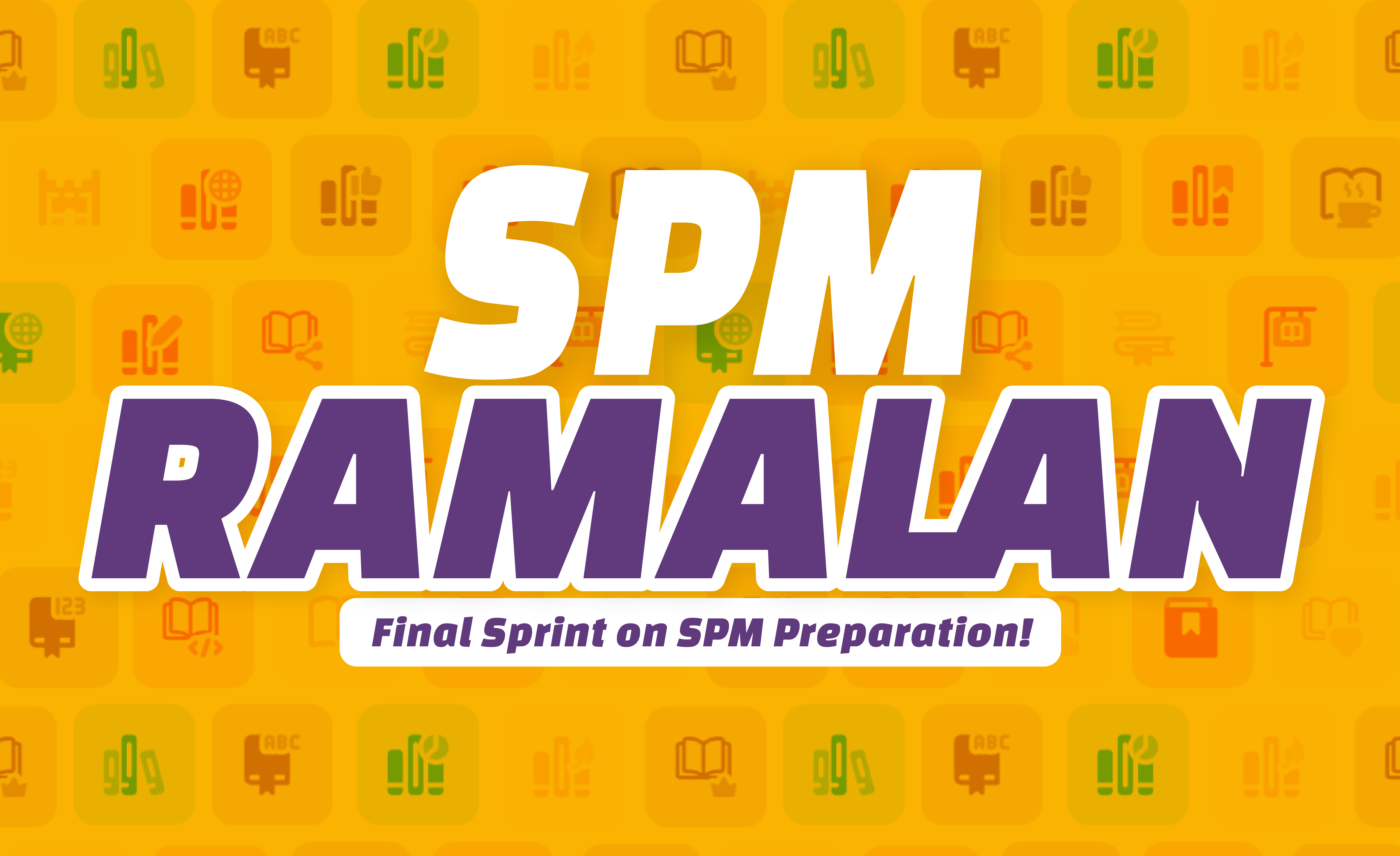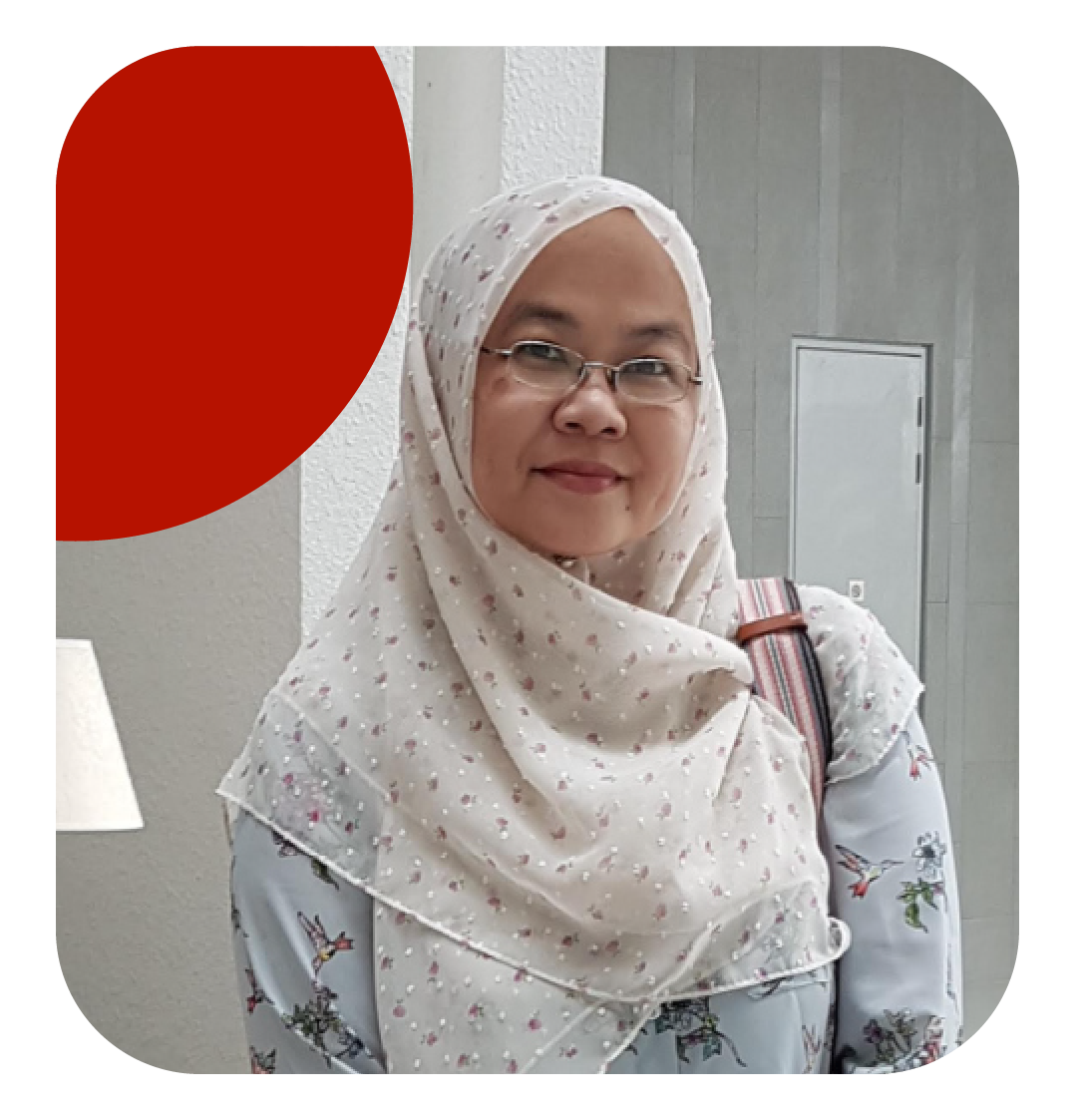 20 years teaching experience
Guru Cemerlang for 8 years
Cikgu Nooral is an extremely passionate and experienced English teacher. As the Head of English Language Panel at SMK Shah Alam, she is constantly equipping her students especially those who sitting for SPM with the knowledge to score well for the English subject.
One of her ways to motivate and teach students is to come out with out- of -the- box questions so that they can think and explore beyond the normal textbook learning. She is well versed with the SPM syllabus and format and regularly prepares test modules for her SPM students.
A friendly and IT savvy educator, be sure to join this enjoyable session with Cikgu Nooral to get the best tips to ace your English SPM paper!
Cikgu Anson Lim
Mathematics | Experienced Speaker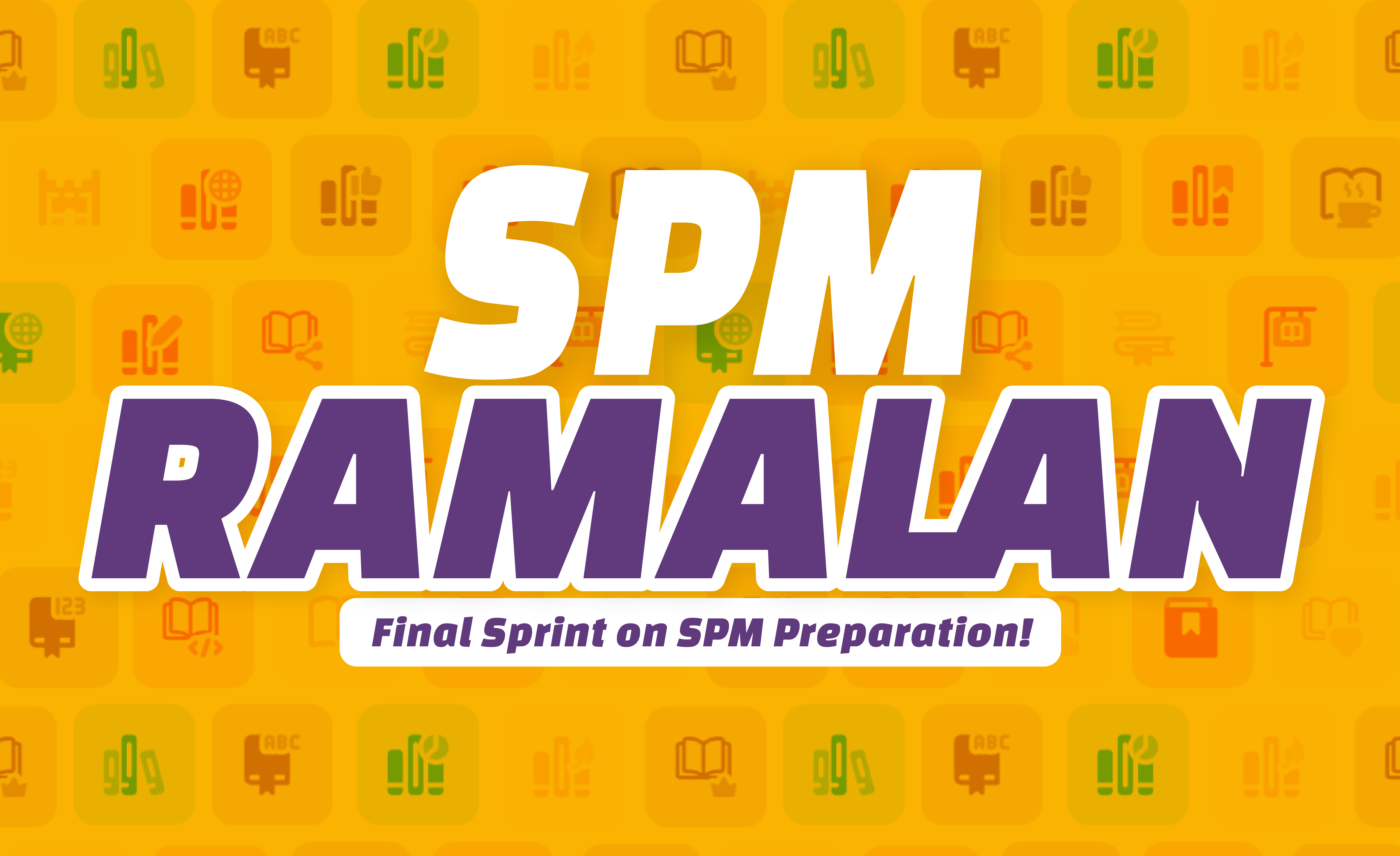 Extensive teaching and lecturing experience in Mathematics
Effectively bilingual (BM and English) while teaching
Experienced speaker at SPM Mathematics seminars and workshops
A Mathematics major in his undergraduate days, Mr Anson Lim is an all- rounder who is enthusiastic and passionate about education. He has been teaching Mathematics and Additional Mathematics at tuition centres, secondary schools and even universities for different age levels throughout the years.
His experience has made him very well versed with the issues faced by students while answering the Mathematics questions, in particular the SPM Mathematics. He is also a regular face at SPM Mathematics related workshops and talks to school students, emphasizing mostly on tips to understand and answer the questions correctly.
Mr Anson teaches Mathematics in a fun, simple and engaging manner. When explaining the questions and solutions, he is able to communicate fluently in both English and BM, making the whole teaching and learning experience smooth, catering to a diversified group of students.
Quickly secure your spot with Mr Anson to master the various skills and tips to ace your SPM Mathematics paper!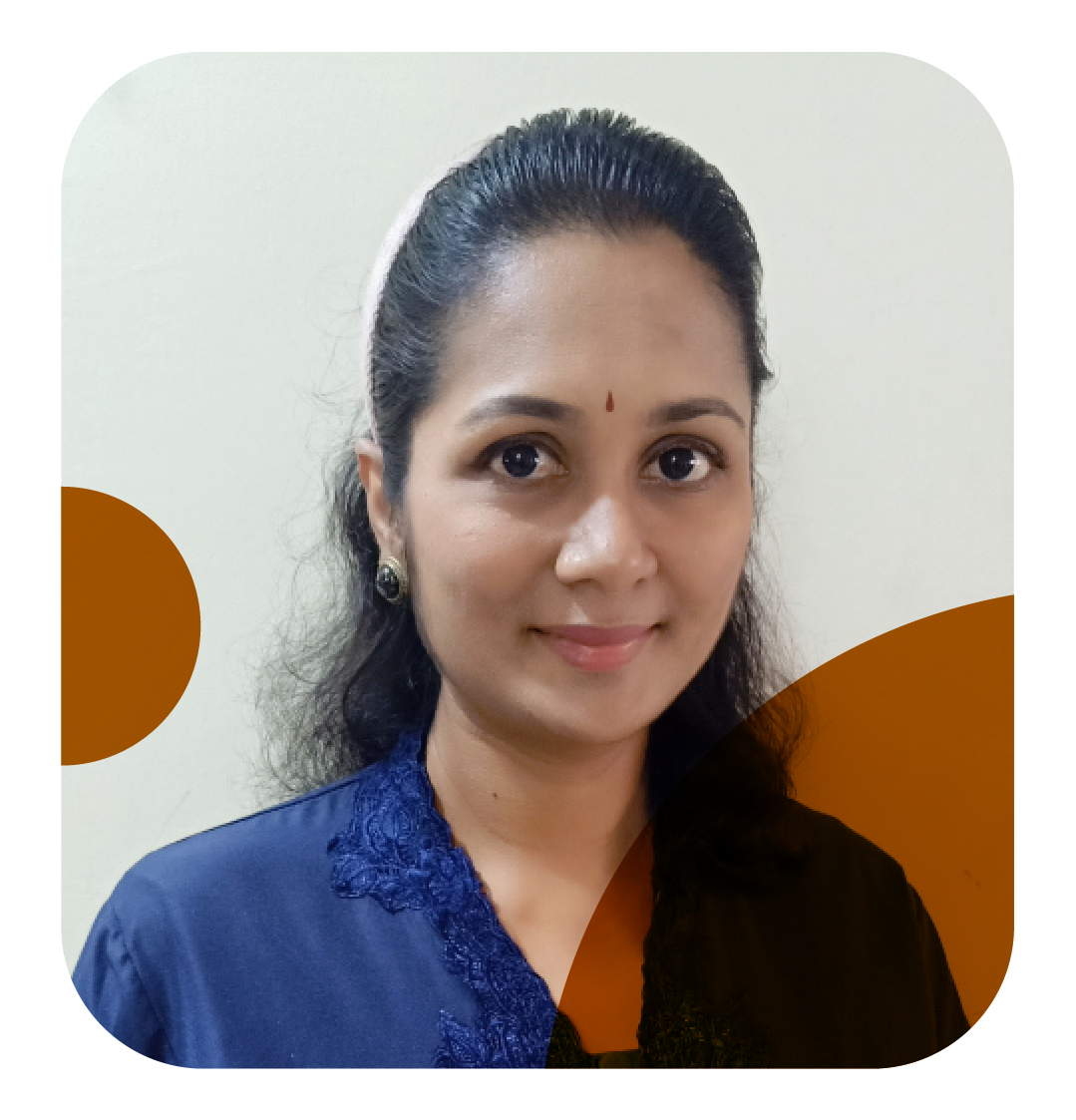 Cikgu Thilagavathi
Physics | Duta Guru Petronas 2019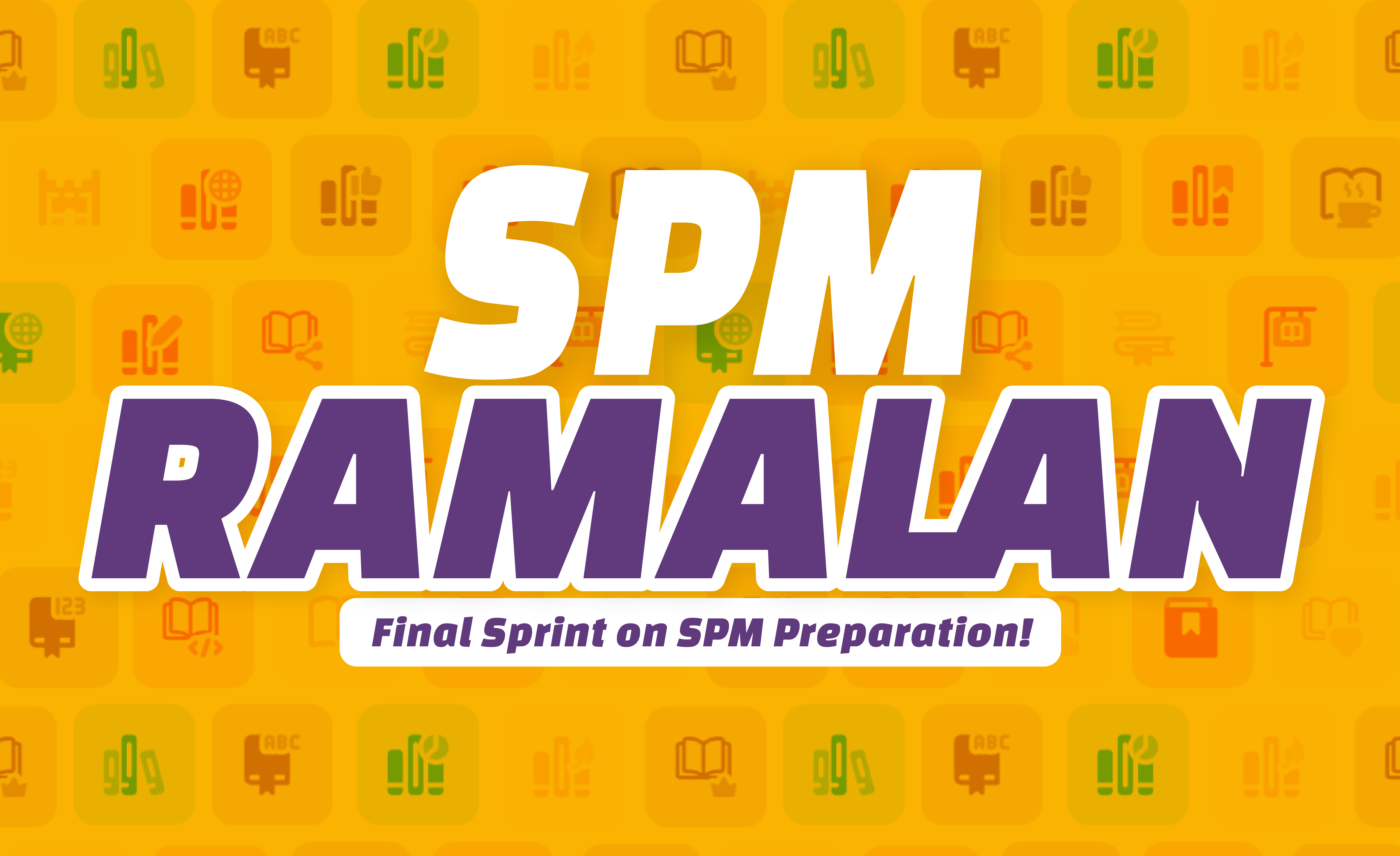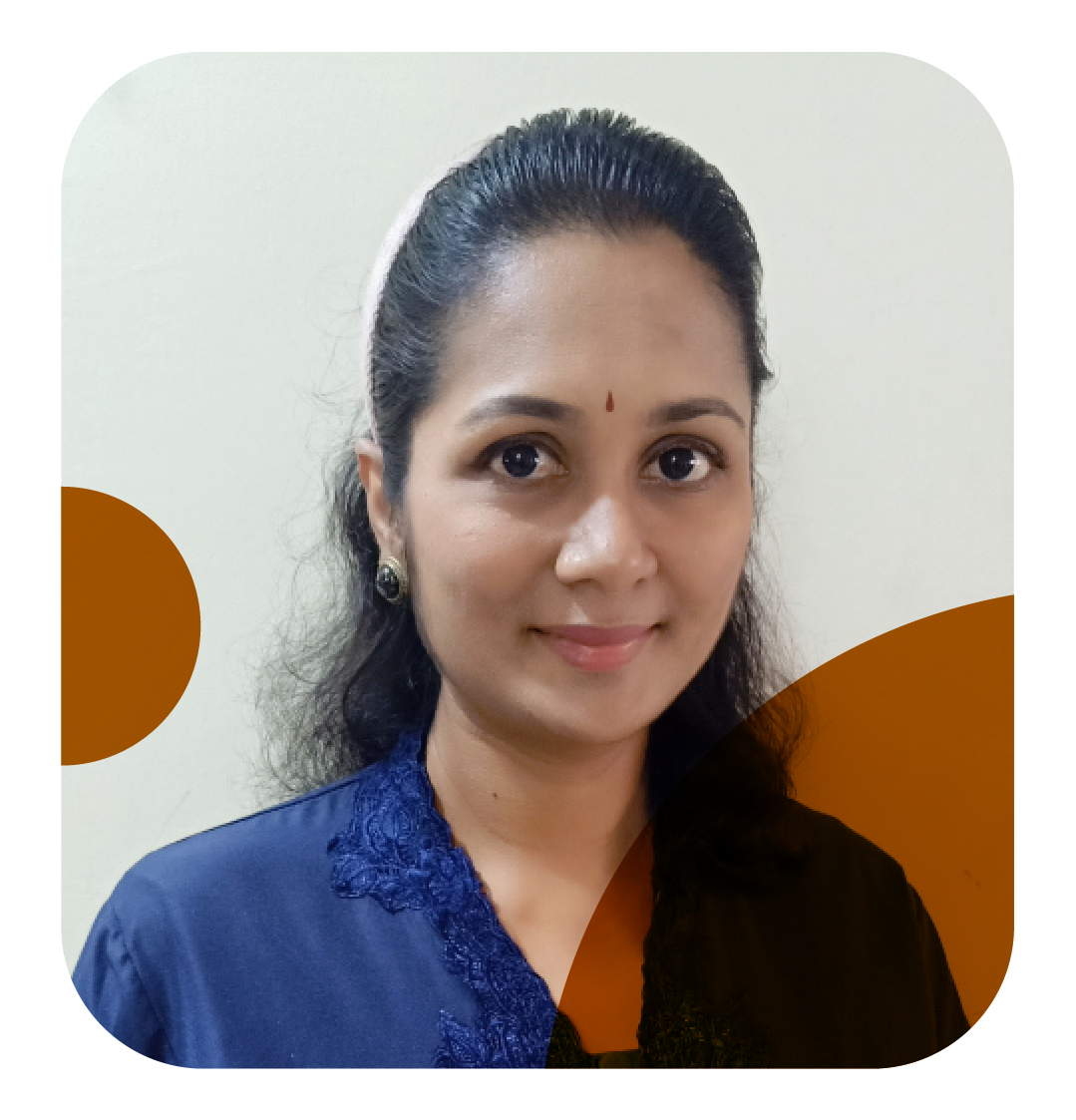 12 years teaching Physics
Recipient of International Innovative Teacher Award 2018
DUTA Guru Petronas 2019
Throughout her teaching career, Ms Thilagavathi has contributed greatly in increasing awareness of the Science Technology Engineering Mathematics (STEM) among her students. She has engaged in various Science and Physics related competitions, carnivals and fairs.
Currently the Head of Physics Panel at SMK (P) Taman Petaling, she is also an experienced writer in Physics secondary education modules, STEM related academic presentations. Furthermore, she is also an active presenter, mentor and facilitator on Physics education in various international, national and state level platforms.
Ms Thilagavathi is highly sought after for her dedication and knowledge of the subject. She has conducted and participated in many courses, symposiums, seminars and "teknik menjawab" for SPM students.
Join Ms Thilagavathi as she shares about how we can engage with Physics in and outside classroom as well as useful tips to score well for your Physics SPM paper!
Core Subjects: Bahasa Melayu, Sejarah, Bahasa Inggeris, Mathematics
Elective Subjects: Prinsip Perakaunan, Chemistry, Biology, Physics
Core subjects + 1 Elective Subject
How to attend the SPM Ramalan 2020 at the comfort of home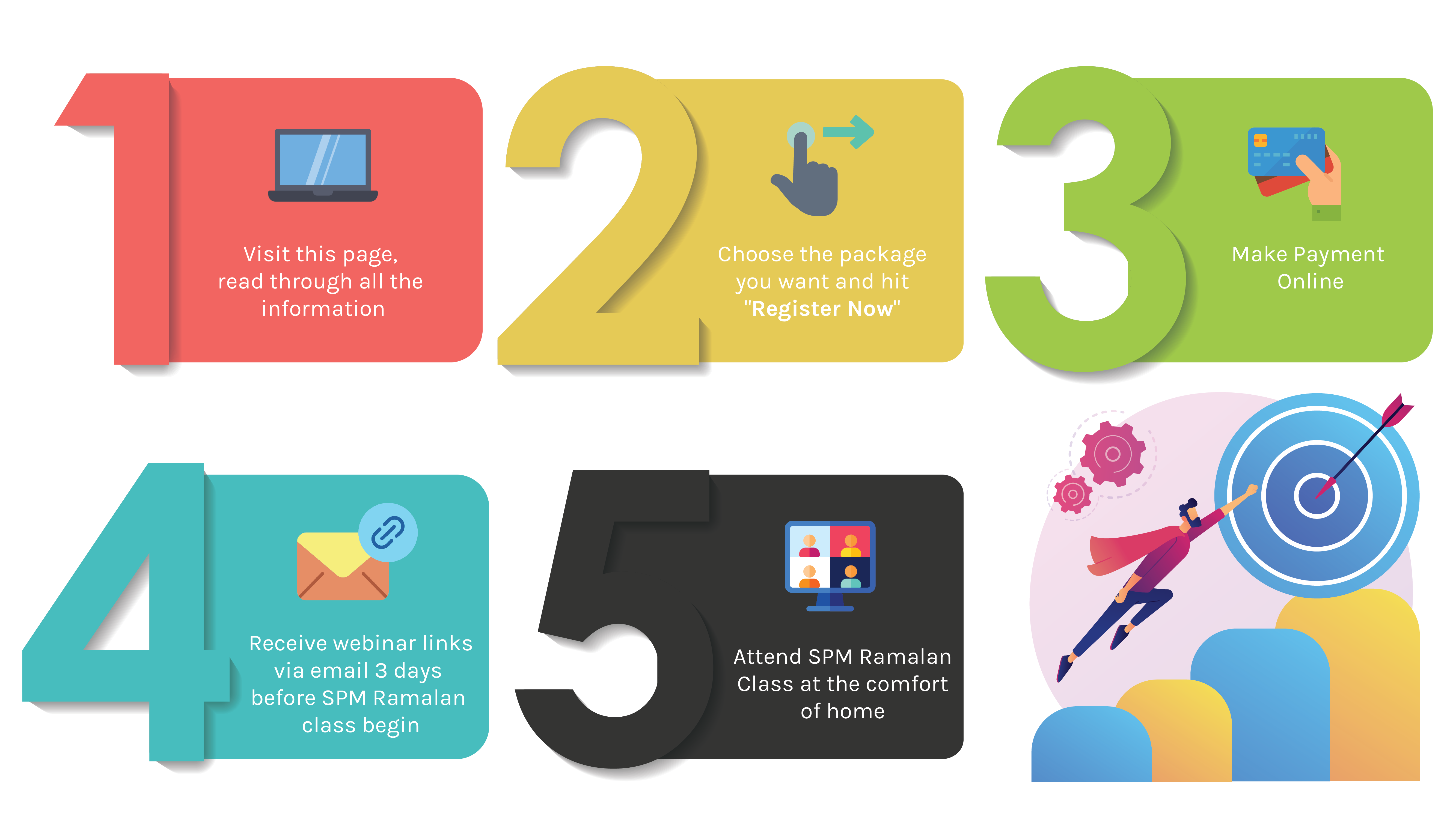 Frequently Asked Questions
Blank
What is SPM Ramalan Class?
1. SPM Ramalan Class is a series of 3-hour(s) online webinars brought to you by Study Hub Student Advisory & JS Study Solutions. In each class, our teachers will go through the exam papers (Paper 1, Paper 2, etc) and cover the following:
Help you clearly understand the exam structure and scoring weightage.

Mastering various ways SPM questions can be tested and understanding the requirements to answering these questions.

Strategies to approach your exams and complete in time.

Special techniques developed from years of experience that will ensure you answer the right way based on exam schemes and get maximum scores.

Analyses past trends and topics covered (or not covered) in past-year exams and recent trial exams that serve as clues to what may come out.

Special tips to avoid common mistakes.
SPM Ramalan Class is designed to optimise your preparation for SPM by giving you that added advantage to answer better and foresight into what may come out.
Which online platform is the webinar hosted on?
The SPM Ramalan Class will be hosted on Zoom meetings. You will be receiving the link via email 1-3 days before class begins to access the session. 
*You will be authenticated by your registered email, so make sure your zoom account email is the same as what you have filled up during registration.
When is the last day to register?
You may still register for SPM Ramalan Class 1 day before the Ramalan Class begins. However, due to the zoom capacity, we only can open to a limit of 500 participations (About 400,000 SPM Candidates in Year 2020).
Thus, we will encourage you to register earlier to secure your seats! 
#FinalSprintSPM2020
What happens after I have made payment and registered?
Once payment is made, you will receive a confirmation email on the successful registration. We will email you the webinar link, 1-3 days before SPM Ramalan Classes begin. 
Do not worry, we will keep you reminded again of the event via email & SMS, so do make sure your details are correct during your registration.
Who are my SPM Ramalan teachers?
All your SPM Ramalan teachers, apart from having more than 10 years of specialization in their subjects, they are also actively involved in crucial tasks in assisting the Ministry of Education such as training of teachers at district and state level, contributing to the development of the subject syllabus and working with various organisations to provide exam workshops and exam forecasting to many students.
With their deep understanding of the syllabus and exam schemes, over the years they have also developed their own techniques and ''shortcuts'' to tackle the examinations. With this they have cultivated a track record of helping hundreds and thousands of students in their career to achieve top scores in their exams.
Do check out their profile, in the Teacher's Profile section!
Can I ask the teacher questions during the class?
You are allowed to ask teacher questions in the chatbox, and your teacher will answer those questions, during Q&A sessions.
What should I prepare before the Ramalan Class?
The Ramalan Class is not a substitute for a full and proper revision of your SPM subjects. The best way to fully benefit from what you will learn in your Ramalan Classes is to do your own revision of the syllabus at least once. Even better of course if you have practiced on various past-year exam papers to have a better grasp on concepts and facts. With that, when your teacher is delivering the important topics, you will have a better idea on which part you can pay more attention into SPM examinations.
Who should I contact if i have any query about SPM Ramalan Class?
What are the payment options available?
You can make payment via FPX online banking payment, Grabpay, TnG wallet or Boost.
Don't wait. We have limited seats for SPM Ramalan Classes. Register earlier to avoid disappointment!