What is next after SPM/ IGCSE?
So you have completed your examinations and wonder what to do next? You asked around
during education fairs and go online to search for options but you end up feeling more confused?
Don't worry, JS Study Solutions has prepared a series of explanation on tertiary education with regards to the types of Pre- University programmes, what to consider before choosing them and some information on diploma studies for you!
What are Pre- University programmes?
It is a variety of bridging programmes  that students can choose to go through after finishing their secondary school level education (applies to SPM and IGCSE candidates) to equip them for their undergraduate studies (degree).  Students only have to choose one Pre- U program that fits their intended career choice in the future alongside their studying styles and other considerations.
Among the Pre- University programmes available are A Levels, Foundation studies, SACE/ AUSMAT (Both Australian matriculation), Canadian Pre-U, International Baccalaureate, American Degree Transfer Programme and STPM/ Local Matriculation. In this article, we will focus more on the pathways relating to Foundation Studies, A Levels and Diploma.
Before you decide which bridging program to pursue, here are some things to consider first.
1. Discover your learning styles
Let's face it. Everyone has different learning methods. Some of us may be very comfortable with examinations assessments (reading, memorizing and cramming) while some of us may prefer to do projects, presentation and so on. It is very important to identify the most effective method that helps you to learn and perform better as every Pre-U program and pathways have different evaluation structures.
For example, a normal Foundation studies has a balanced emphasis on coursework (projects, examination and quizzes) and examination. This gives student less pressure during their final examinations as they have equal opportunities to score well through their assignments and class presentations. If you are someone who thrives on memorizing and tend to score well consistently during examinations, then you might want to consider A – Levels as it is structured to be academically challenging and is almost 100% examination based.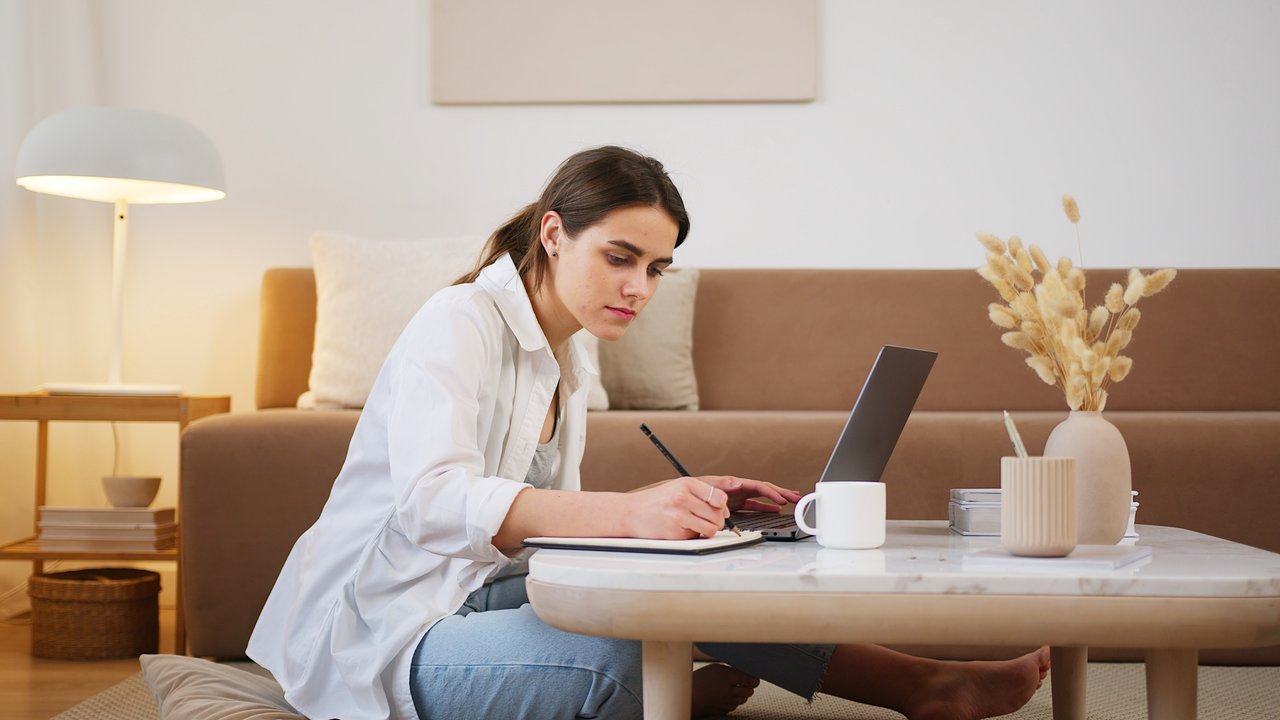 2. Think about your career path
It is best to start thinking about what would you want to pursue during your degree rather than fix all your attention in choosing your Pre-U programme. For example, if you have decided to pursue a career in marketing and most likely will study that for your degree, it is best to choose to study Foundation in Business. This is because a Foundation in Business programme gives you a clear overview on relevant Business subjects and helps you build understanding on basic Business theories and skills which will help you in your degree later.
If you are unclear of the specific career path that you want to pursue, but you are very sure that you are keen to further studies in Science related fields such as medicine, engineering, or others. Then, A Levels might be an option for you as you can study 3 to 4 related Science subjects in depth before deciding your degree major.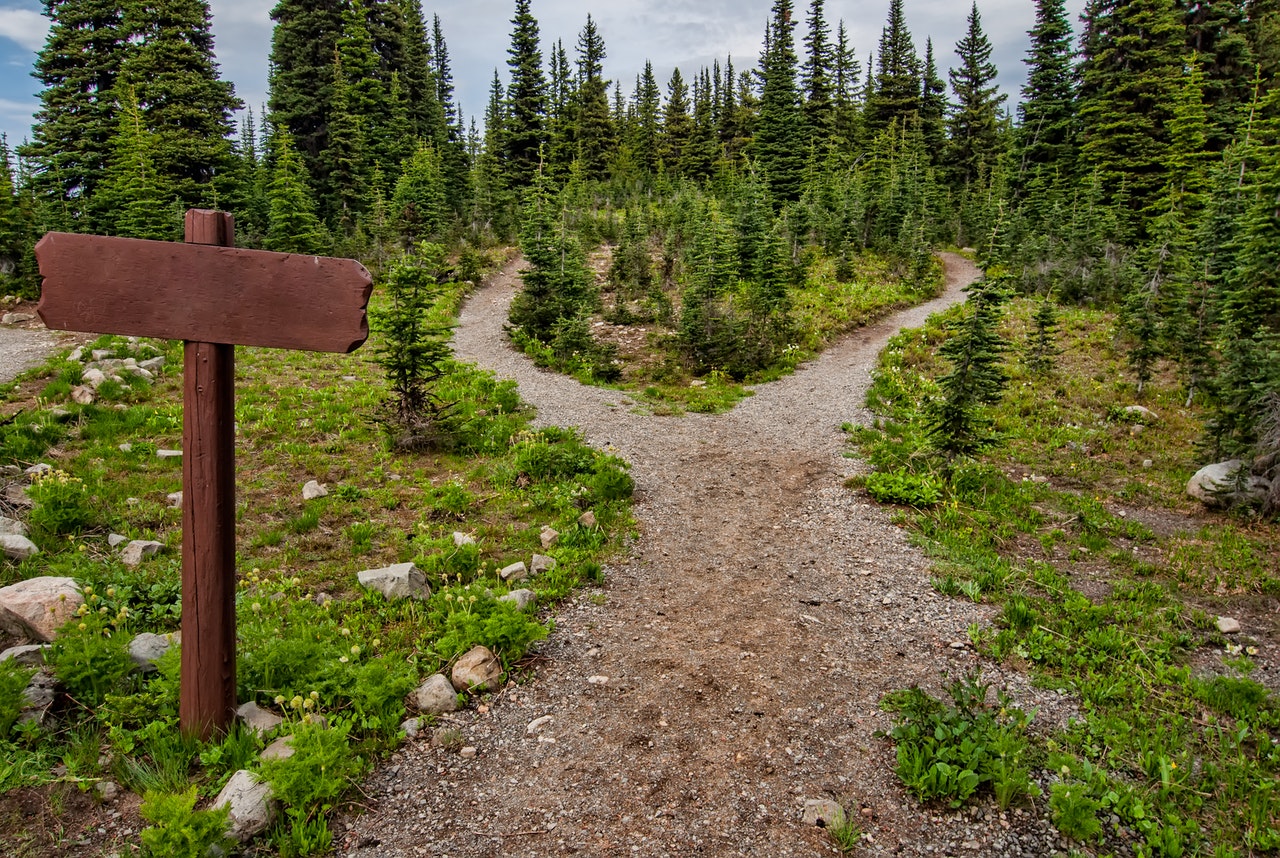 3. Check the entry requirement for different programmes and different universities
Even though 5 Credits (Cs) is the common benchmark to enter a Foundation programmes in most higher learning institutions in Malaysia, specialized program such as Medicine require students to have 5Bs in Science related subjects for enrolment. Certain universities especially high ranking overseas branch campuses from UK or Australia may also set 5Bs as their Foundation program's entry requirement too.
Also, it is also important to check on the necessary subjects required for the program that you want to study. For example, if you are intending to pursue a Foundation in Business which leads to a degree in Accounting, one of the required credits would definitely be Mathematics! So always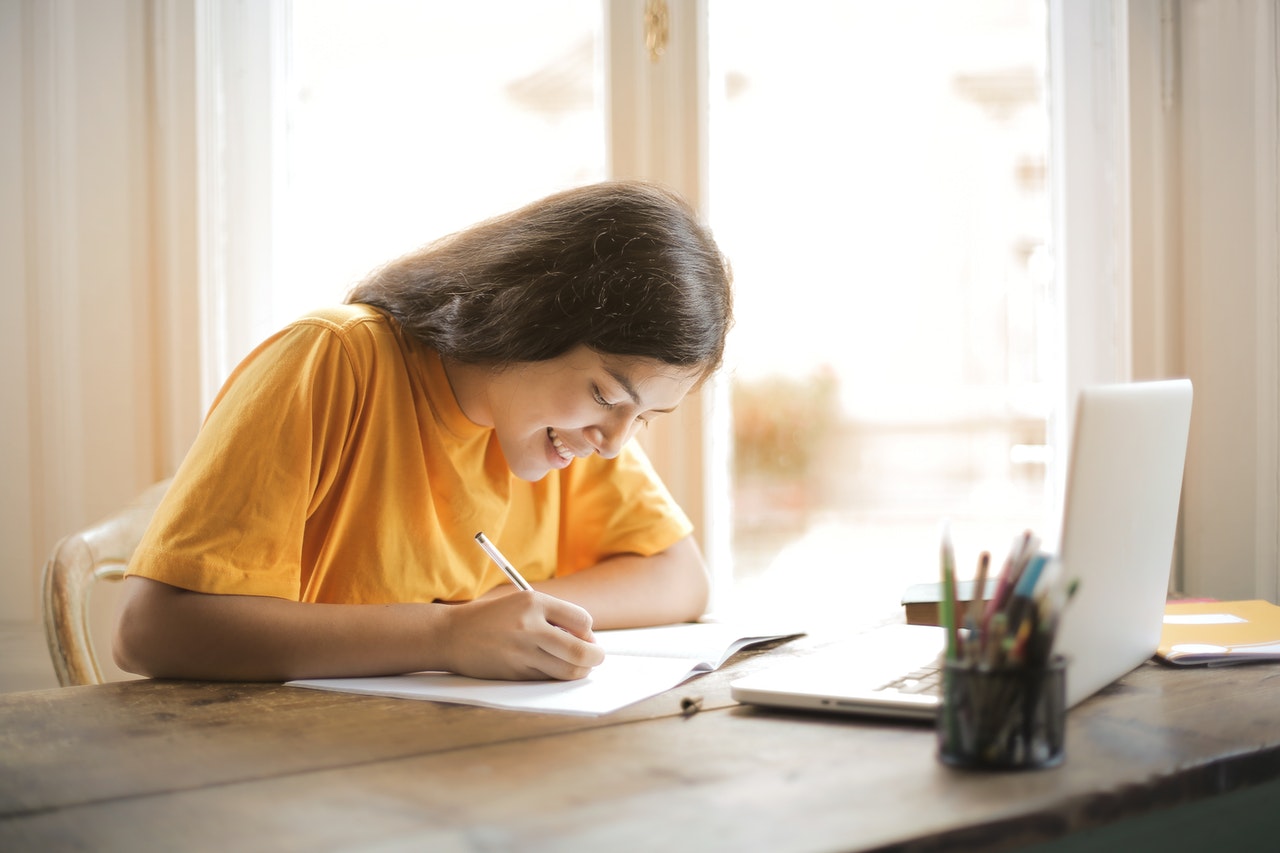 However, do bear in mind that Pre-U programmes are not the only pathway you can take after completing your examinations. What if you have only 3 credits to 4 credits? Continue reading to know more!
What is a Diploma programme?
Another most common route taken is the Diploma programme. It requires only 3 credits to enrol. Unlike Pre-U programme, it is more than just a certificate, but it is a qualification that enables you to seek for job right after graduation. Therefore, most diploma programmes are very specialized. For instance, Diploma in Hotel Management, Diploma in Business Administration, Diploma in Accounting etc.
The duration of studying a diploma is longer than doing a Foundation, ranging from 2 to 3 years. Students can expect to learn more subjects and master the practical skills needed for the job. It is also considerably affordable in the long run because students will be able to apply for PTPTN during the course of their studies.
Keep calm and let us guide you
We hope the above explanation has been clear for you to understand about Pre- U programmes and the pathway you can take after completing your IGCSE and SPM! We will continue to talk more about topics relating to further educations such as TVET (Technical and Vocational Education and Training) programs, tips to ace a scholarship interview, exploring various career options and many more!
You are always welcomed to contact us through our website, social media on Facebook and Instagram or just give our counsellors a call/ message. You can also visit us at our office in Seremban.  JS Study Solutions will always get U There!